Elastic continues to innovate and grow through Microsoft partnership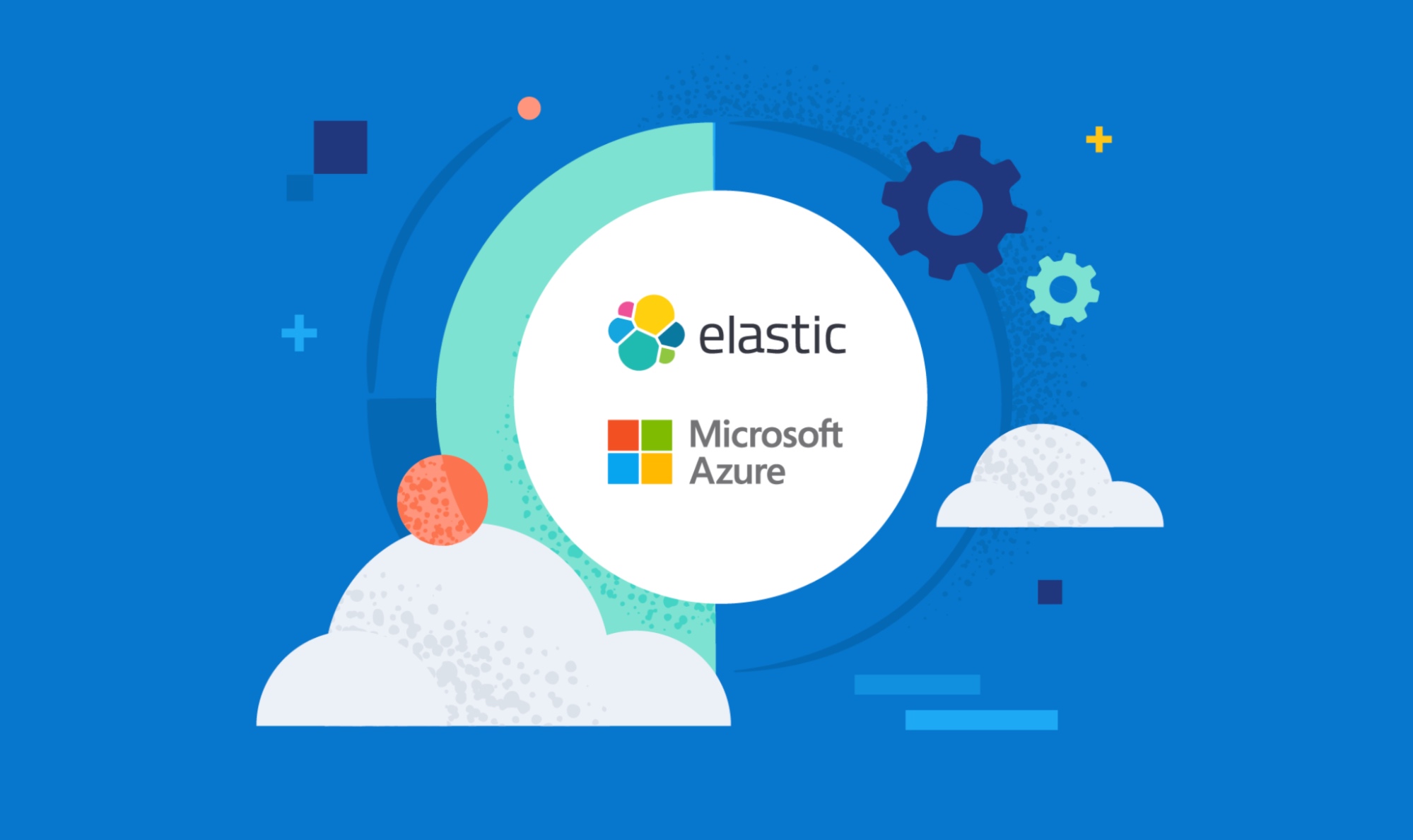 From the beginning of our strategic alliance, Elastic and Microsoft have prioritized integrations that extend Elastic solutions across Microsoft Azure services. Our partnership is focused on helping you get more out of both your data and your infrastructure.
Building momentum together
In our blog a year ago, we highlighted how we have built an enhanced experience that makes it easier for you to bring in data from many different sources so you can transform data into actionable insights using native integration within the Azure portal. 
Our early innovation and collaboration in this area is now recognized as part of an official Microsoft service, which includes leading ISVs like Elastic: Azure Native ISV Service.
What is Azure Native ISV Service?
An Azure Native ISV Service enables you to easily provision, manage, and tightly integrate independent software vendor (ISV) software and services on Azure. Features include unified operations and several integrations — all designed to make your life easier.
So what does this mean for you? Well, given these challenging economic times, this service gets you to value even faster. As outlined in our documentation, the Azure Native ISV Service for Elastic Cloud allows you to deploy managed instances of the Elastic Stack directly in Azure through the Azure integrated marketplace (aka the Azure console). As a result, you can more easily deploy managed Elastic Stack instances and consolidate your Azure logs in Elastic through a single-step setup. 
How could I benefit from Elastic Cloud on Azure?
Our colleagues at Microsoft published a blog to help answer this question. However, if you're still trying to determine how your organization could benefit from Elastic Cloud on Azure, we have a number of solutions that can help you with diverse challenges. 
With all the current industry buzz around generative AI, you might be interested to read how Mr. Turing, a leader in cognitive search, leveraged Elasticsearch on Azure to speed up results and lower costs.
Another interesting example is Cranfield University in the UK. In order to do more with less, Cranfield migrated to Elastic Cloud running on Microsoft Azure. According to Network Specialist Luke Whitworth, "Elastic Cloud on Microsoft Azure offers us a fast, scalable, and unified solution. We were able to take all our existing log management and put a SIEM layer on top very quickly. It's fast, flexible, and will quickly give us access to answers we need when responding to issues going forward." 
Want to solve a search issue? Take a look at this page. Trying to figure out how to ingest, view, and analyze your logs from your various applications? Look right here. Interested in ways to detect and respond to threats with SIEM? Peruse this primer.
How do I start?
We thought you'd never ask! We've built a Getting Started page to assist you through how to onboard as easily as possible. It's full of helpful hints including Elastic on Microsoft Azure best practices. You'll be glad you checked it out.
Deploy anywhere worldwide and get started with Elastic Cloud on Azure today!
Are you ready to transform endless data into endless possibilities with Elastic's search-powered solutions? Get started today by signing up via Azure Marketplace and spin up a deployment in minutes on any of the 16 Elastic Cloud on Azure regions around the world.
Additionally, your Azure Marketplace purchase of Elastic is included in your monthly consolidated billing statement and your investment in Elastic draws against your Microsoft Azure Consumption Commitment (MACC).


The release and timing of any features or functionality described in this post remain at Elastic's sole discretion. Any features or functionality not currently available may not be delivered on time or at all.