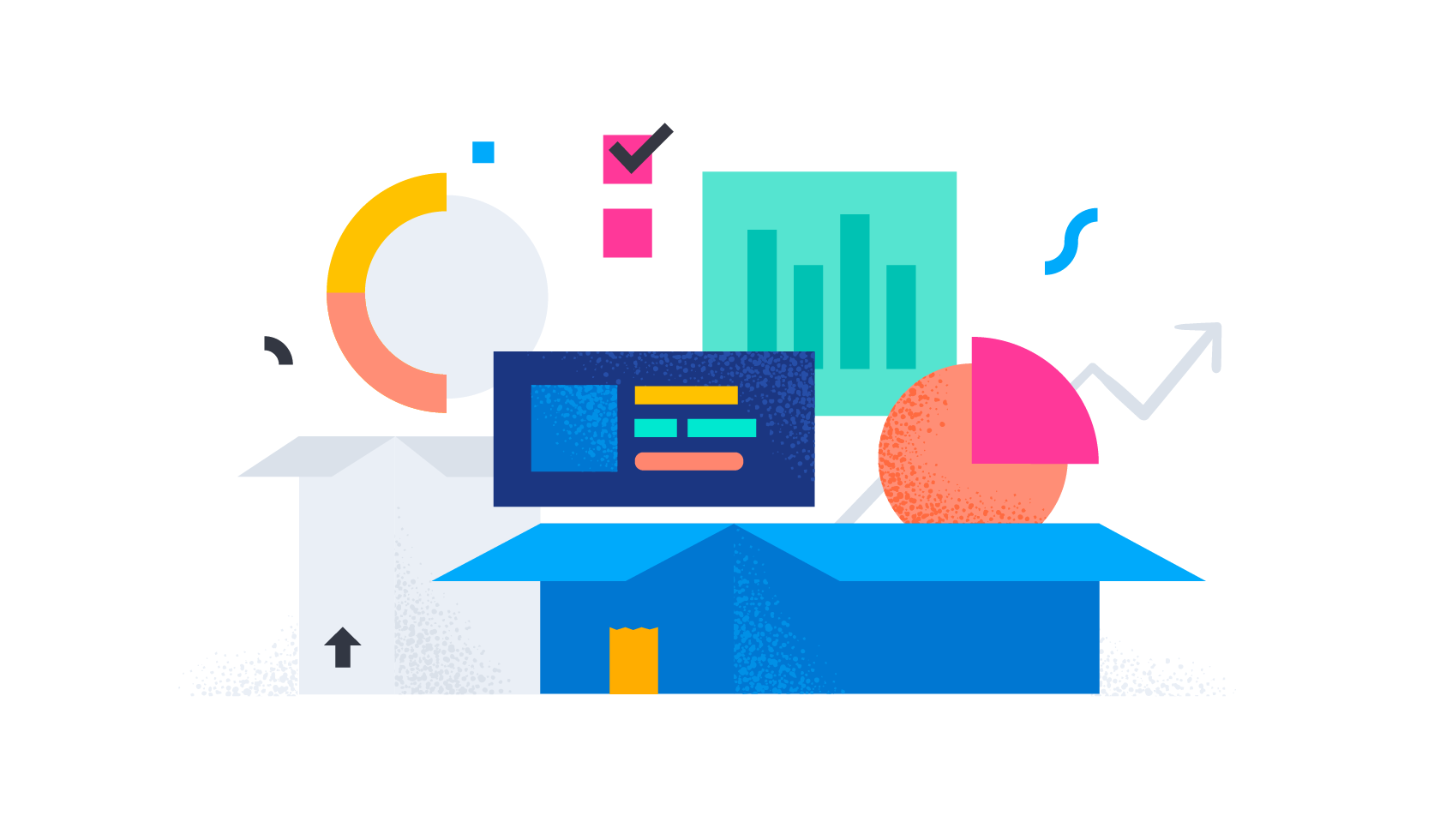 Get metrics and logs from your AWS deployment and Elastic Observability in just minutes! We'll show you how to use Elastic integrations to quickly monitor and manage the performance of your applications and AWS services to streamline troubleshooting.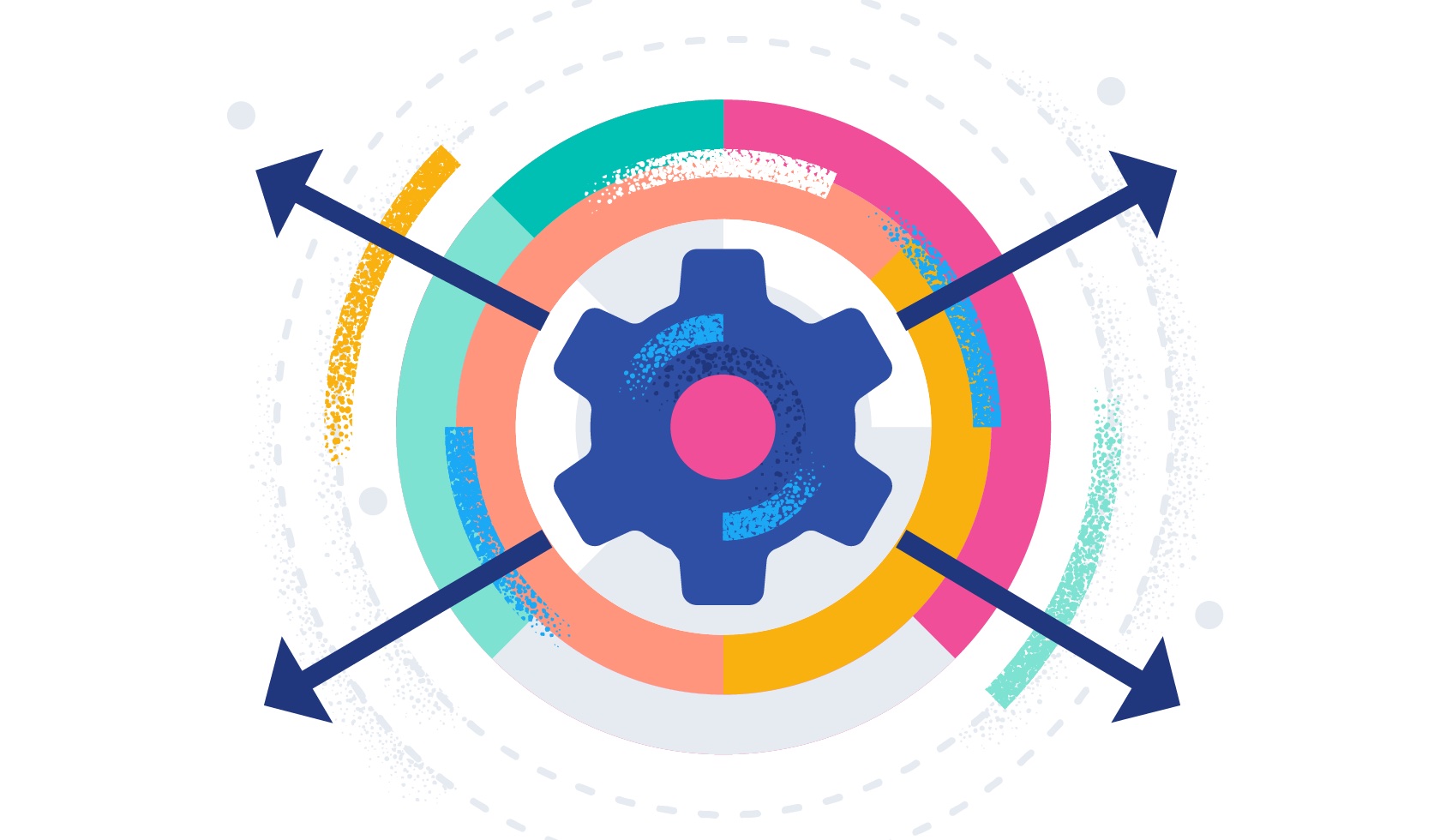 OpenTelemetry has become a key component for observability given its open standards and developer-friendly tools. See how easily Elastic Observability integrates with OTel to provide a platform that minimizes vendor lock-in and maximizes flexibility.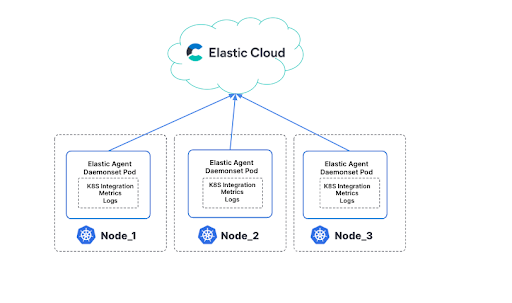 Unify all of your Kubernetes metrics, log, and trace data on a single platform and dashboard, Elastic. From the infrastructure to the application layer Elastic Observability makes it easier for you to understand how your cluster is performing.
Spin up a fully loaded deployment on the cloud provider you choose. As the company behind Elasticsearch, we bring our features and support to your Elastic clusters in the cloud.