Maximizing the experience of Elastic Cloud on Kubernetes with Azure Kubernetes Service
Harness the power of your data with Elastic on Microsoft Azure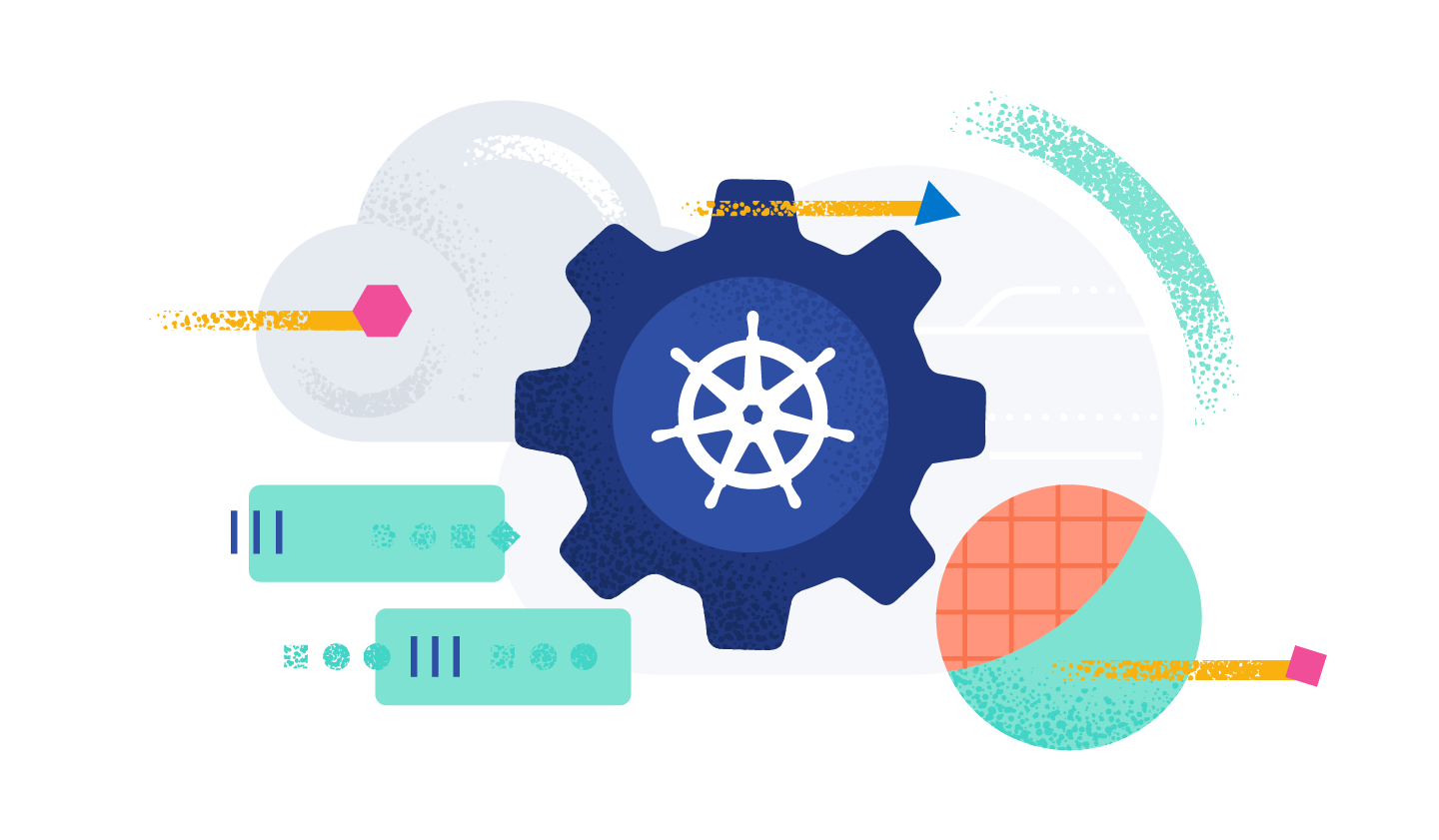 The world's most iconic retailers leverage Elastic to streamline product development, perform smoother application monitoring, and close essential security gaps. With a tailored set of tools, you can create unique customer journeys that drive revenue and maximize your omnichannel strategy. Elastic on Azure allows you to harness your data to better understand customers, refine operations, and develop trusted long-term relationships.
Elastic and Azure Kubernetes Apps Marketplace 
Our partnership with Microsoft is focused on helping you get more out of both your data and your infrastructure. By combining the power of search and a future-ready cloud, it's easier than ever to innovate and adapt to turn possibilities into results. With Elastic and Microsoft Azure, you can search faster, keep mission-critical applications running smoothly, and respond to complex cyber threats to minimize risk.
Over the past few years, Kubernetes has emerged as the de facto standard for orchestrating containers and applications running in them. The trend is no different in the Elastic community.
Elastic Cloud on Kubernetes (ECK) is based on the Kubernetes Operator pattern that lets users provision, manage, and operate Elasticsearch clusters on Kubernetes. In addition to automating all the operational and cluster administration tasks, it focuses on streamlining the entire Elastic Stack on Kubernetes experience.
To focus more on value and less on operationalization, ECK users often choose to run Microsoft Azure by deploying ECK on Azure Kubernetes Service (AKS), the quickest way on Microsoft Azure to start developing and deploying cloud-native apps, with built-in code-to-cloud pipelines and guardrails. 
Easier experience for Elastic on Kubernetes users
For Elastic users who choose to deploy Elastic on Kubernetes, we are always exploring ways with our strategic partners — like Microsoft — to improve the end-to-end experience. Microsoft Azure Kubernetes Apps marketplace Private Preview was such an opportunity for us to explore the ability to provide an easy click deployment experience for you from the Azure Marketplace using Kubernetes apps marketplace.
For offers through Kubernetes apps marketplace, you get benefits very similar to Elastic Cloud on Azure — this includes the ability to deploy Elasticsearch directly within the Azure Portal, easier deployments, integrated billing, and one-click integrations. Your investment in Elastic also draws against your Microsoft Azure Consumption Commitment (MACC).
As a Microsoft Top Tier Global ISV partner, Elastic participated in the Kubernetes Apps Marketplace Private Preview. The support provided by the Microsoft team was crucial for our early evaluation of this option for our Elastic on Kubernetes users. We are excited and actively looking forward to the Kubernetes Apps Marketplace evolution.
Deploy anywhere worldwide and get started with Elastic Cloud on Azure today!
Are you ready to transform endless data into endless possibilities with Elastic's search-powered solutions? Get started today by signing up via Azure Marketplace.