Get the most out of both your data and your infrastructure with the flexibility you need. Elastic and Azure's complementary technologies help shorten the path to usable, indexed data so you can visualize your results and take action.
Consolidate your billing and get more out of your investment with our Azure Marketplace offering.
Learn more
Learn how to turn mountains of data into actionable business insights and get started on Azure.
View the ebook
See how to streamline search with Elastic on Microsoft Azure.
Watch on demand
SignUpCTA
Uncover hidden insights in your Azure deployments
Get a better understanding of how our integration helps transform your data into actionable insights to solve your most critical business problems.
Learn more
Search. Observe. Protect.
Elastic Cloud gives you the power of Elastic Stack, including our solutions for enterprise search, observability, and security. We handle maintenance and upkeep, so you can focus on running your business. Learn more about the benefits of our managed service and understand our shared responsibility.
Trusted, used, and loved by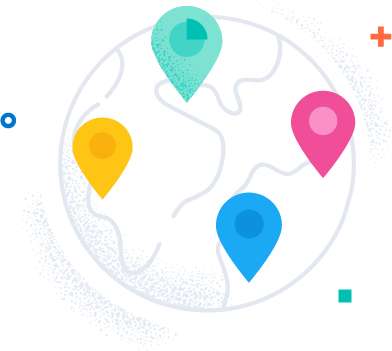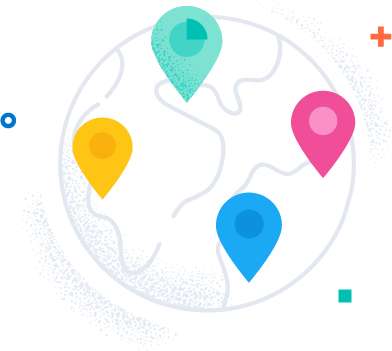 Elastic and Microsoft currently serve many regions globally. Plus, we're adding new regions all the time.