Elastic Cloud on Kubernetes
Elastic Cloud on Kubernetes simplifies setup, upgrades, snapshots, scaling, high availability, security, and more for running Elasticsearch and Kibana in Kubernetes.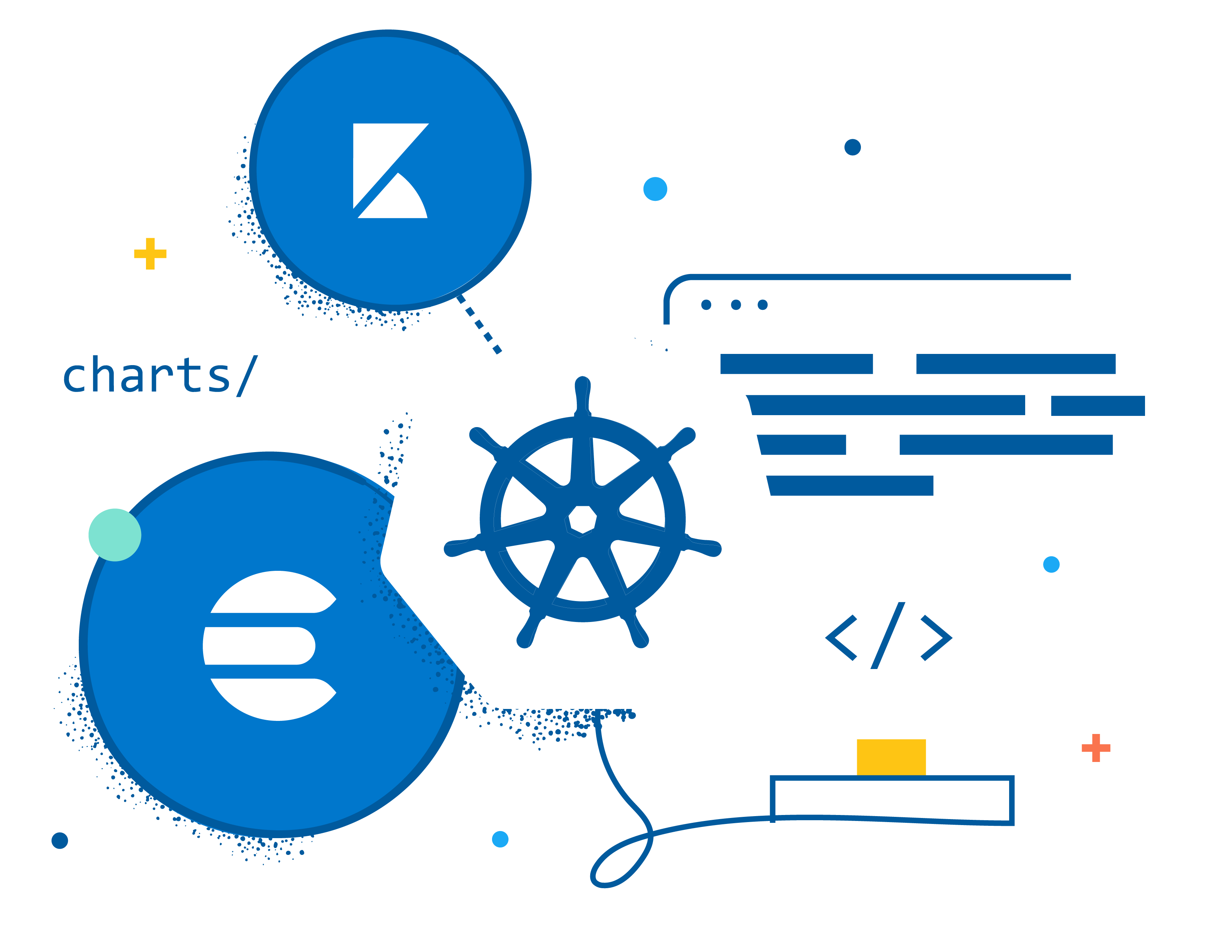 New
In 7.10, run on Red Hat OpenShift, resize persistent volumes, and manage software with Helm charts.
Automate & Orchestrate
Built on the Kubernetes Operator pattern, our offering extends Kubernetes orchestration capabilities to support the setup and management of Elasticsearch and Kibana on Kubernetes.
As part of our commitment to cloud native technologies, we continue to bring our products to platforms like Kubernetes, the go-to open source choice for containerized architectures.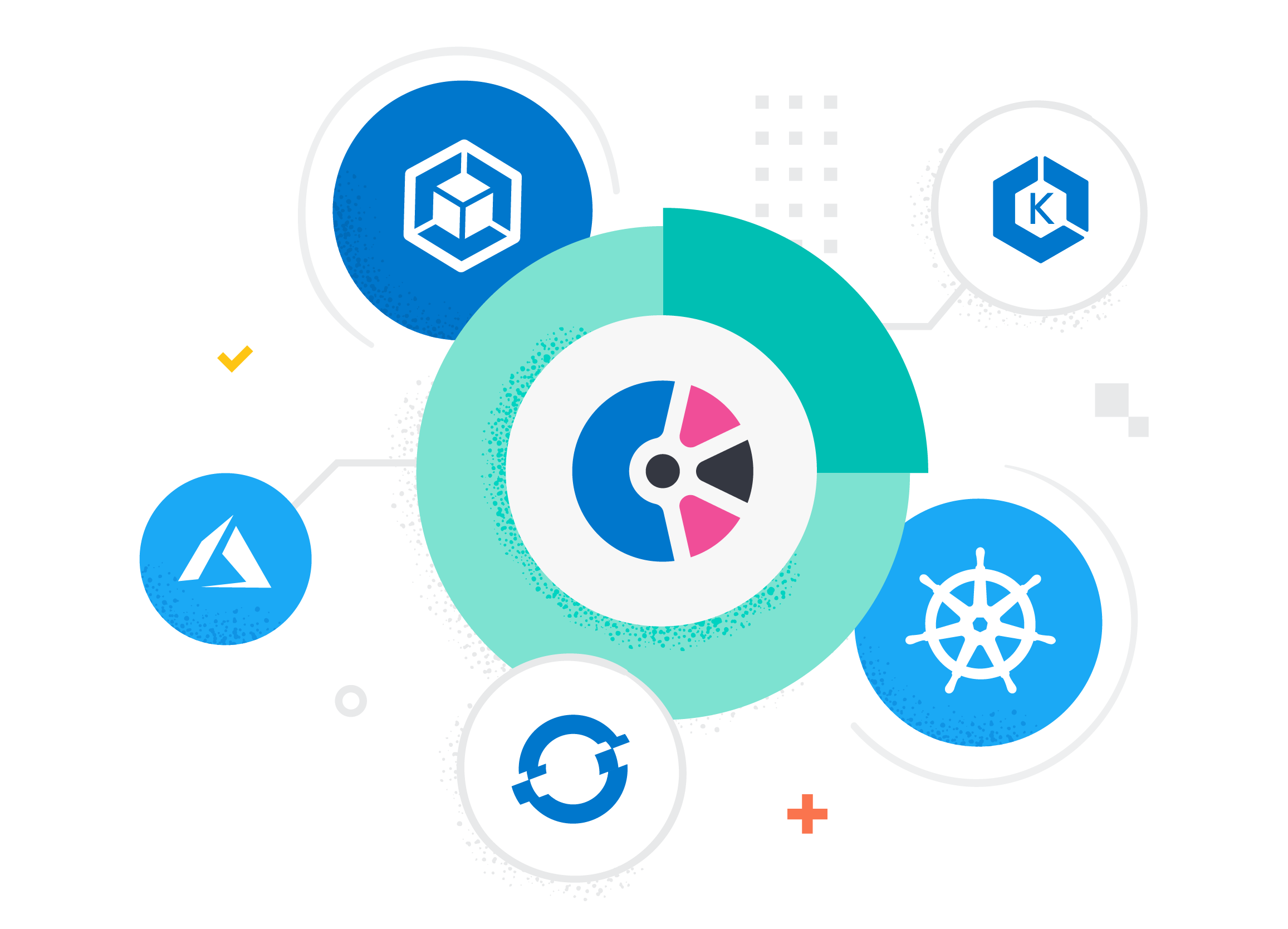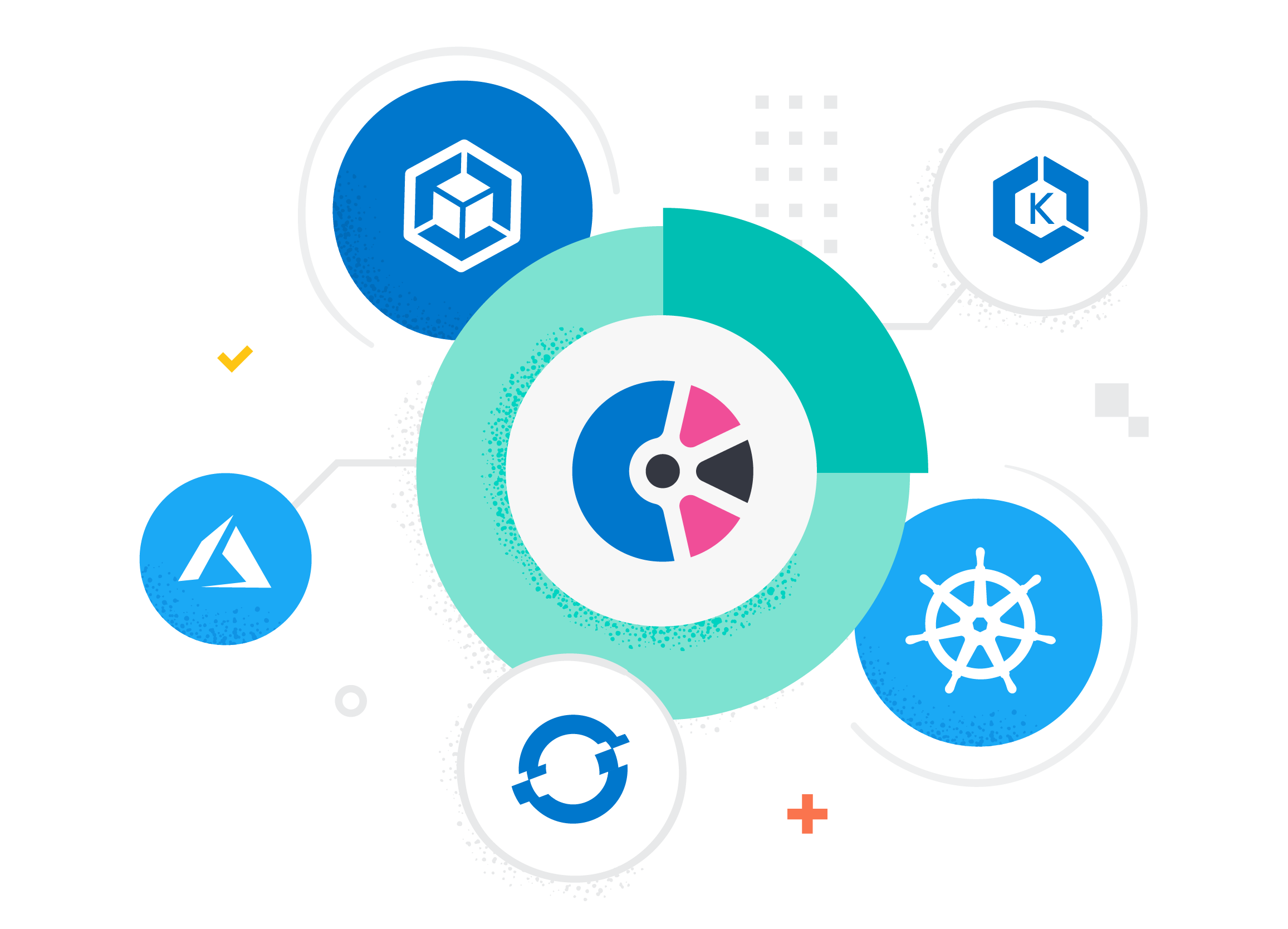 Deploy your way
The official way
When it comes to deploying and managing Elasticsearch and Kibana on Kubernetes, we know you have a few options. As the creators of the Elastic Stack, we baked our exclusive features and pre-packaged solutions such as Elastic Observability right into Elastic Cloud on Kubernetes. (See the full feature list on our subscriptions page.)
Deploy, monitor & more
Elastic Cloud on Kubernetes is just one way that the Elastic Stack plays in the Kubernetes ecosystem. Deploy in minutes with the official Elasticsearch & Kibana Helm Charts, monitor your Kubernetes applications and infrastructure with Beats, or run on Docker with the official containers from Docker Hub.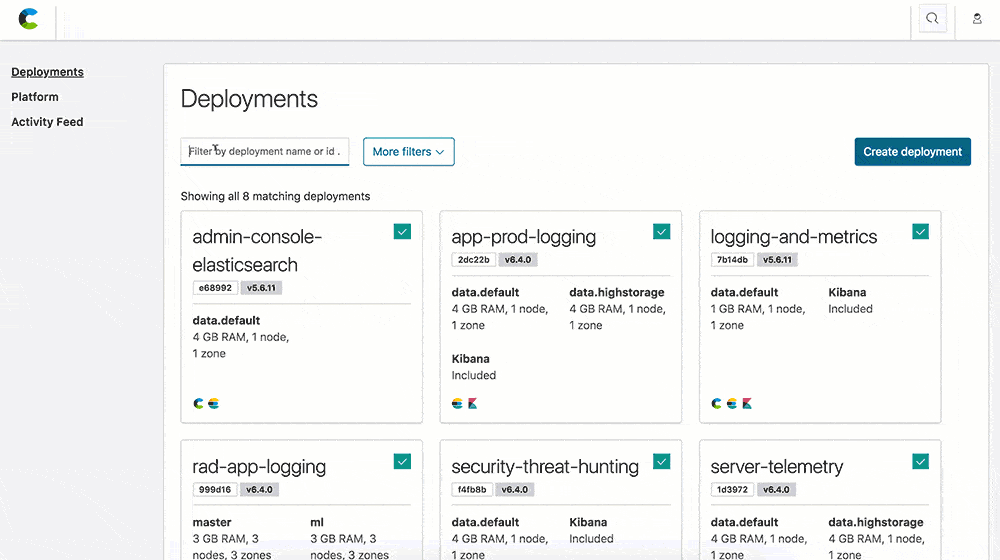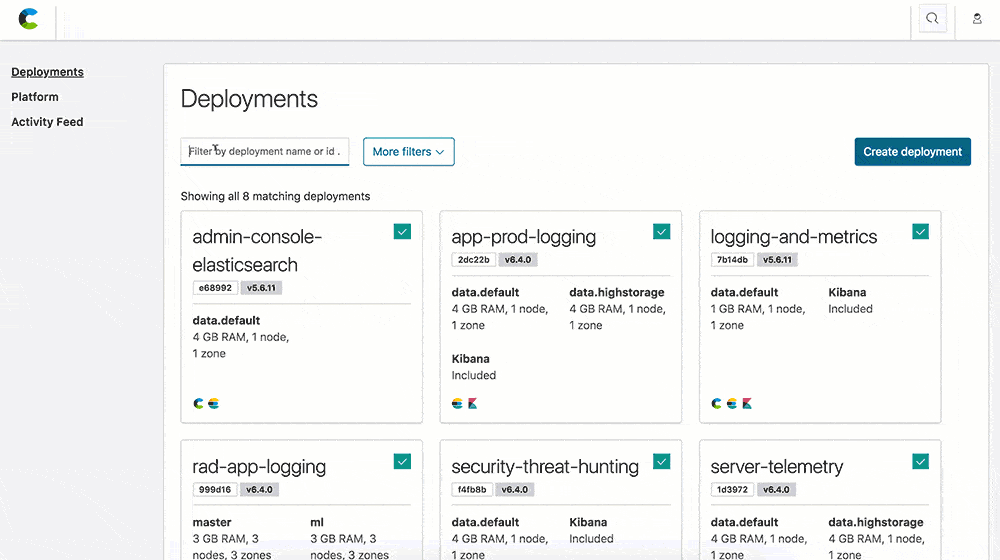 Elastic Cloud Enterprise
If you are not using Kubernetes or want a more production-grade orchestration experience tailor-made for Elasticsearch, consider Elastic Cloud Enterprise. It's our battle-tested product — which also powers our Elasticsearch Service — for deploying and managing Elasticsearch at scale on physical hardware, virtual environments, private and public clouds, and more. Learn more and try it for free.