Elastic App Search
The curated experience of Elastic App Search brings the focused power of Elasticsearch to a refined set of APIs and intuitive dashboards. Leverage the seamless scalability, tunable relevance controls, thorough documentation, well-maintained clients, and robust analytics to build a leading search experience with ease.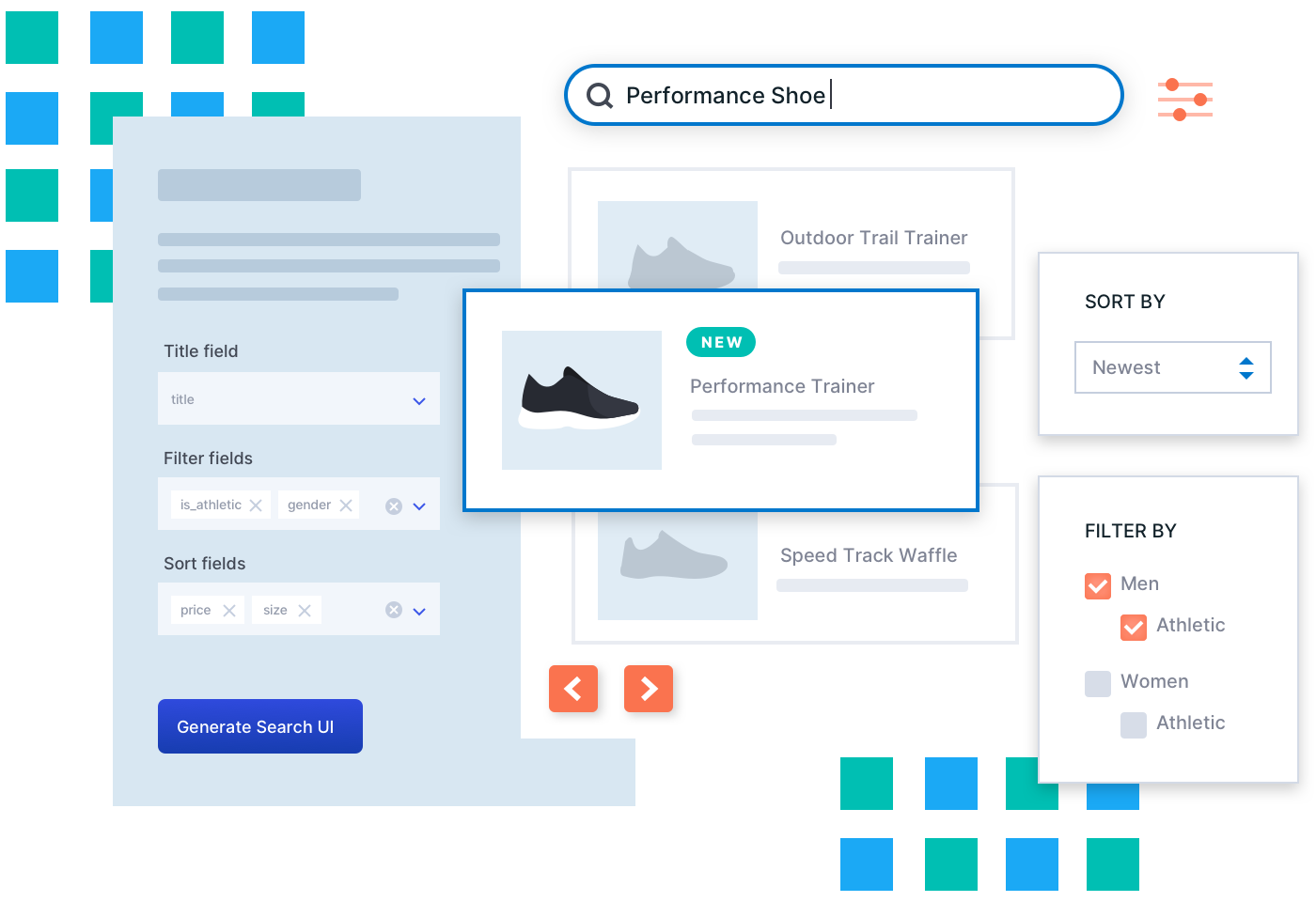 Learn how to get started with Elastic App Search.
Watch video
See how Elastic App Search makes it easy to improve search relevance at scale.
Watch video
Elastic is a search company. Learn how we apply the power of search to a variety of use cases.
Watch video
New
Create App Search instances with the click of a button right from the Elastic Cloud console, and get the same great resource-based pricing.
Elastic App Search Service
On-Prem
Rather run it on your own? Download self-managed Elastic App Search and deploy wherever you want.
Websites and portals
Ecommerce
Mobile app search
Geo search
Customer support
Start Searching Now
With flexible APIs and preconfigured relevance models, it doesn't take long to get started with Elastic App Search. And with its built-in analytics and intuitive tuning interface, it doesn't take much longer to make it the perfect fit for your app.
With specialized tools and expert knowledge, we can help make your move to Elastic App Search a worry-free experience.