The Elastic Stack (sometimes known as the ELK Stack) is the most popular free and open logging platform. Here's why.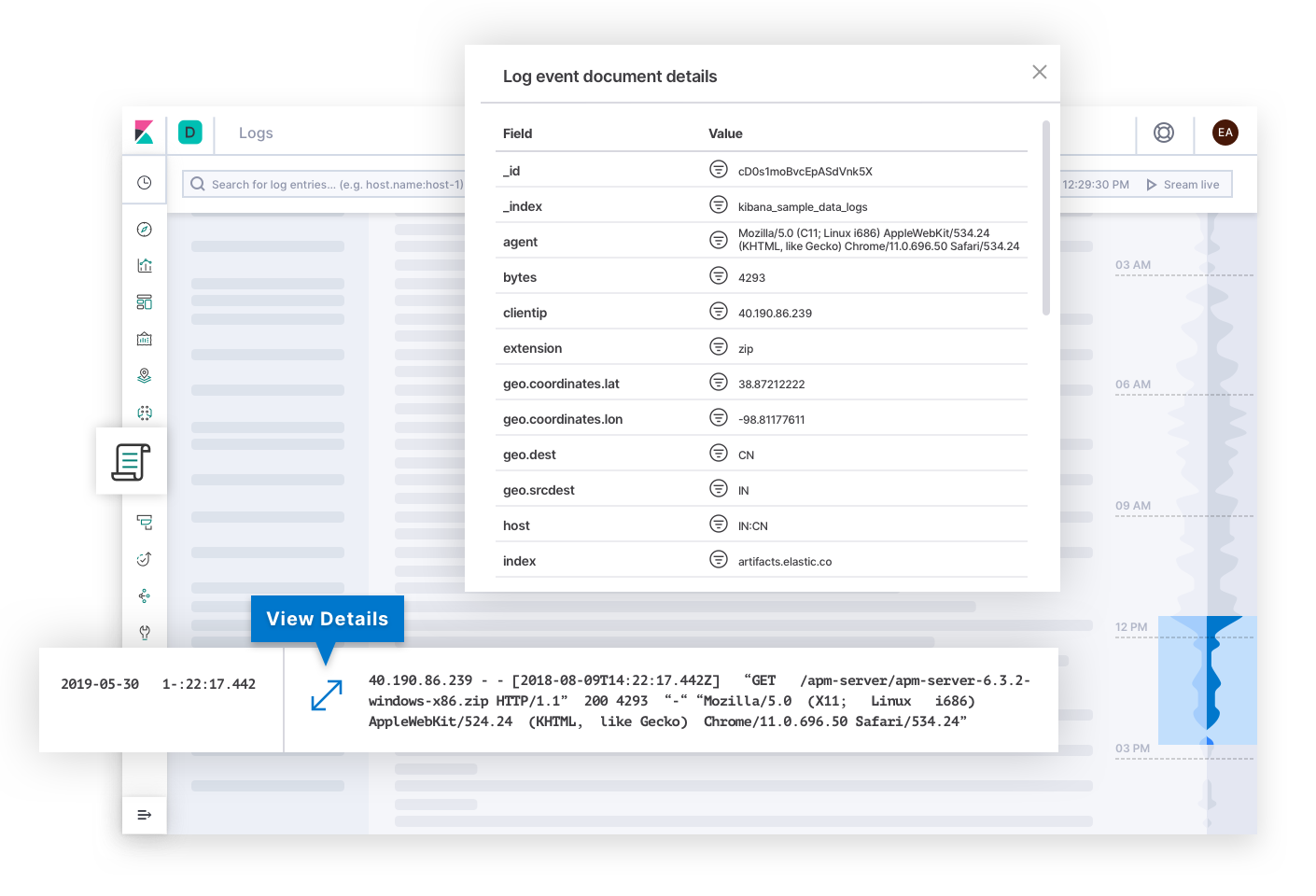 Deploy a hot-warm architecture for logging and observability use cases with Elasticsearch.
Watch video
Get an introduction to the Elastic Stack for log and metric data. Demo included.
Watch video
Explore modular trainings about logging fundamentals, shipping and visualizing logs, and more.
View training
New
Async search support, plus a new Log Stream panel for dashboards that let you embed logs alongside your charts.
With out-of-the-box support for common data sources and default dashboards to boot, the Elastic Stack is all about the it-just-works experience. Ship logs from Kubernetes, MySQL, and more. Index your data into Elasticsearch and visualize it all in Kibana in minutes. (And if you don't see the module you need, build it or leverage the community. Open source for the win!) Explore all the out-of-the-box logs integrations.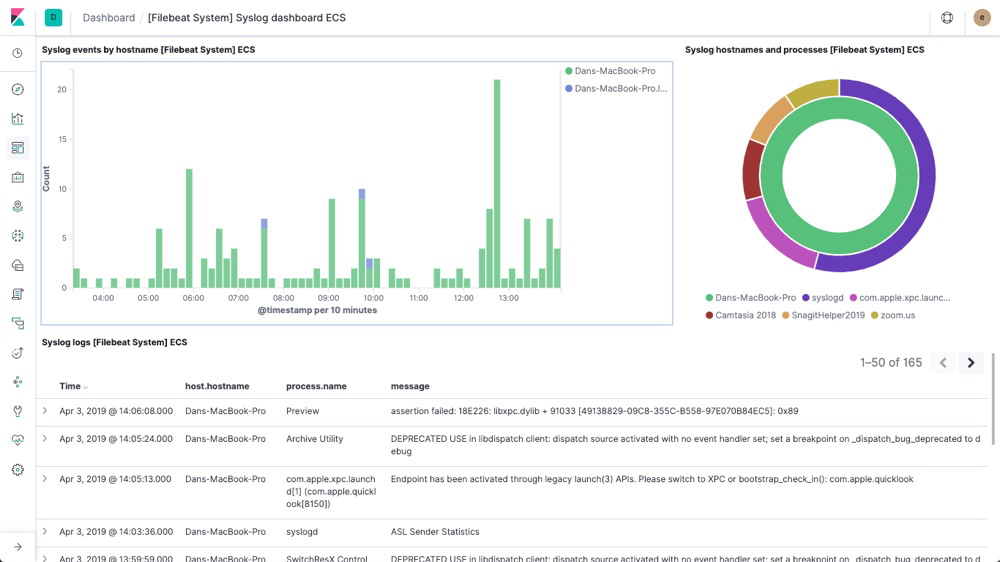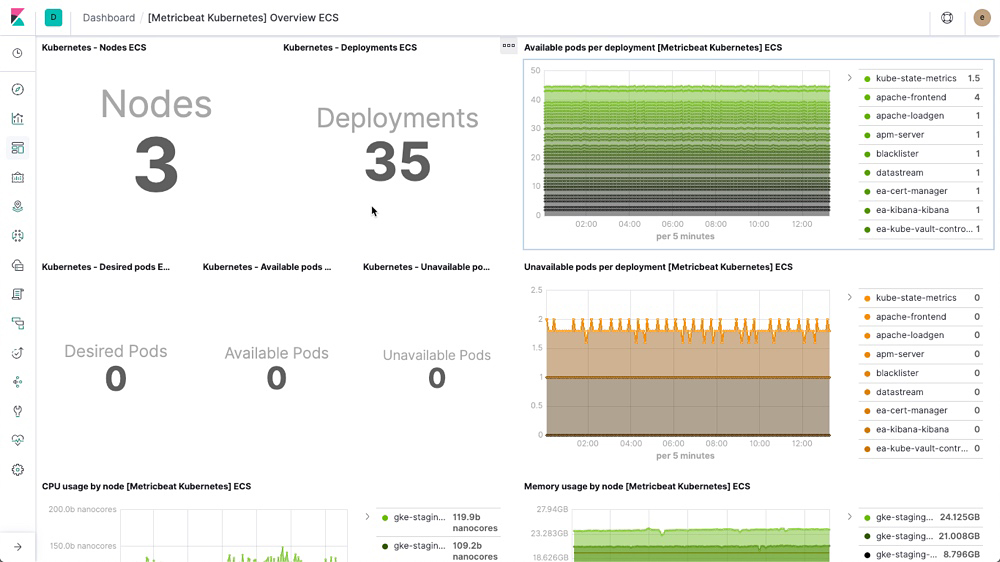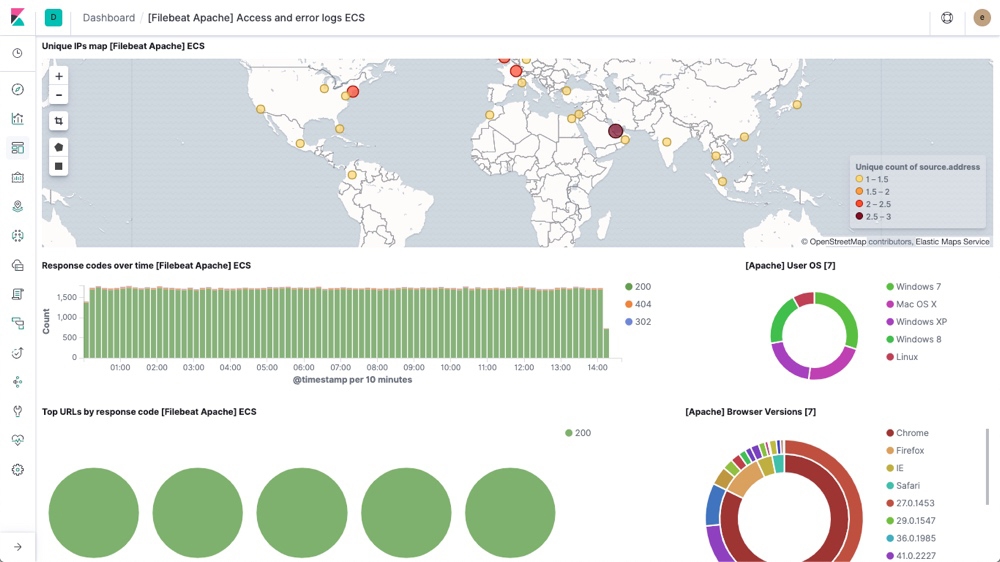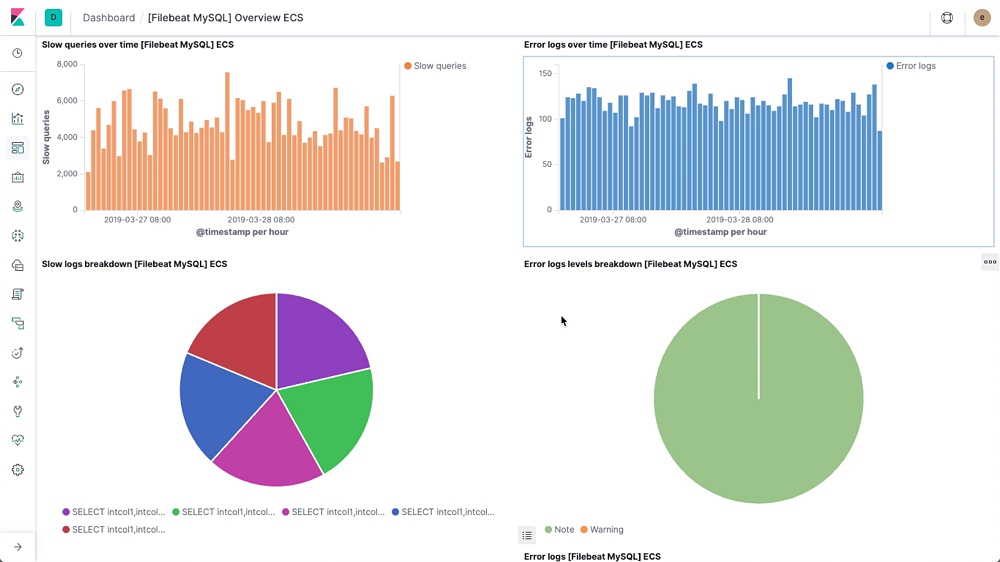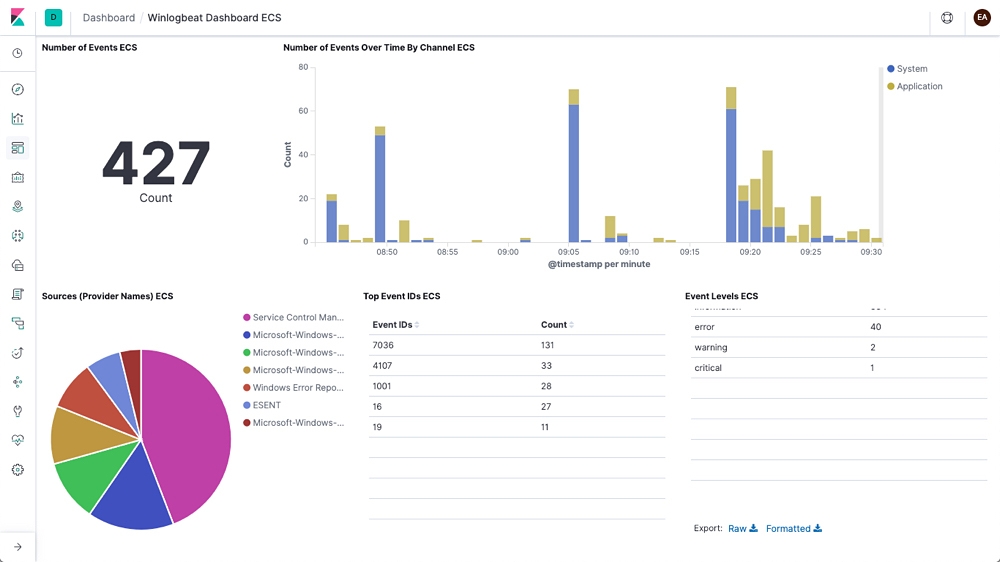 You shouldn't have to attend to every log message or transaction — just the ones that are important or noteworthy.
Elastic's machine learning features extend the Elastic Stack to automatically model the behavior of your Elasticsearch data and alert you on issues in real time.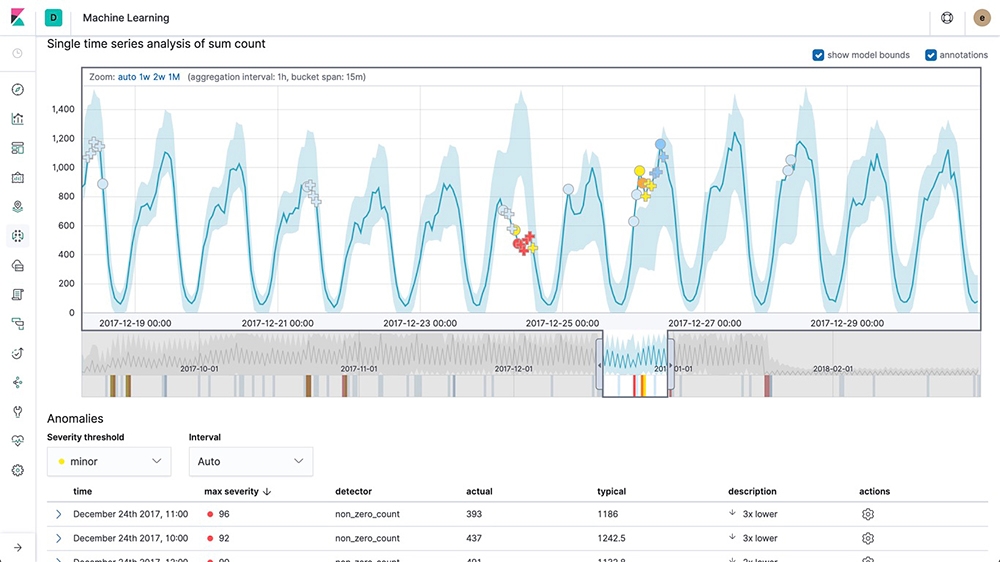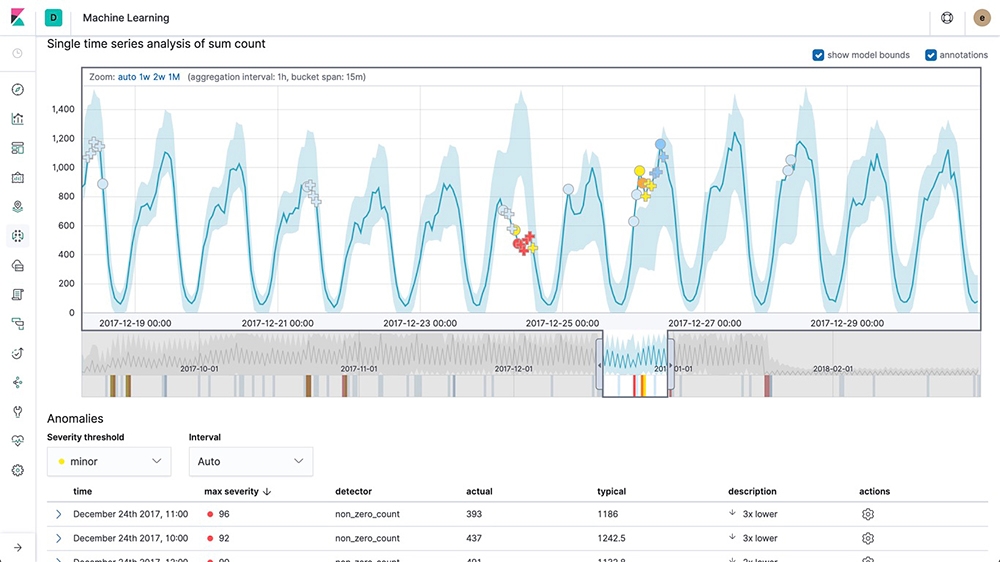 SignUpCTA
We're here to help at every phase — from technical migration assistance to analyst training directly from Elastic experts.
Learn more
Filebeat created an index pattern in Kibana with defined fields, searches, visualizations, and dashboards. In a matter of minutes you can start viewing audit event types, accounts, and commands.
Filebeat module assumes default log locations, unmodified file formats, and supported versions of the products generating the logs. See the documentation for more details.
Trusted, used, and loved by
Have uptime metrics? APM traces? Centralize it all in the Elastic Stack and use free and open Elastic Observability to enrich your analyses, lower operational costs, and simplify your architecture.