Accelerates and simplifies cloud migration
With Elastic, RWEST can scale out its cloud infrastructure based on an observability platform that supports all its data logging, APM and infrastructure monitoring needs.
Maximizes performance and availability of trading systems
RWEST can monitor, investigate, and resolve issues at an accelerated speed with Elastic to maximize uptime for its business-critical trading systems.
Unifies observability data in a scalable AIOps platform
With Elastic, RWEST now has a common observability and analytics platform for its more than 1,000 data sources, enabling teams to share new logging and monitoring insights.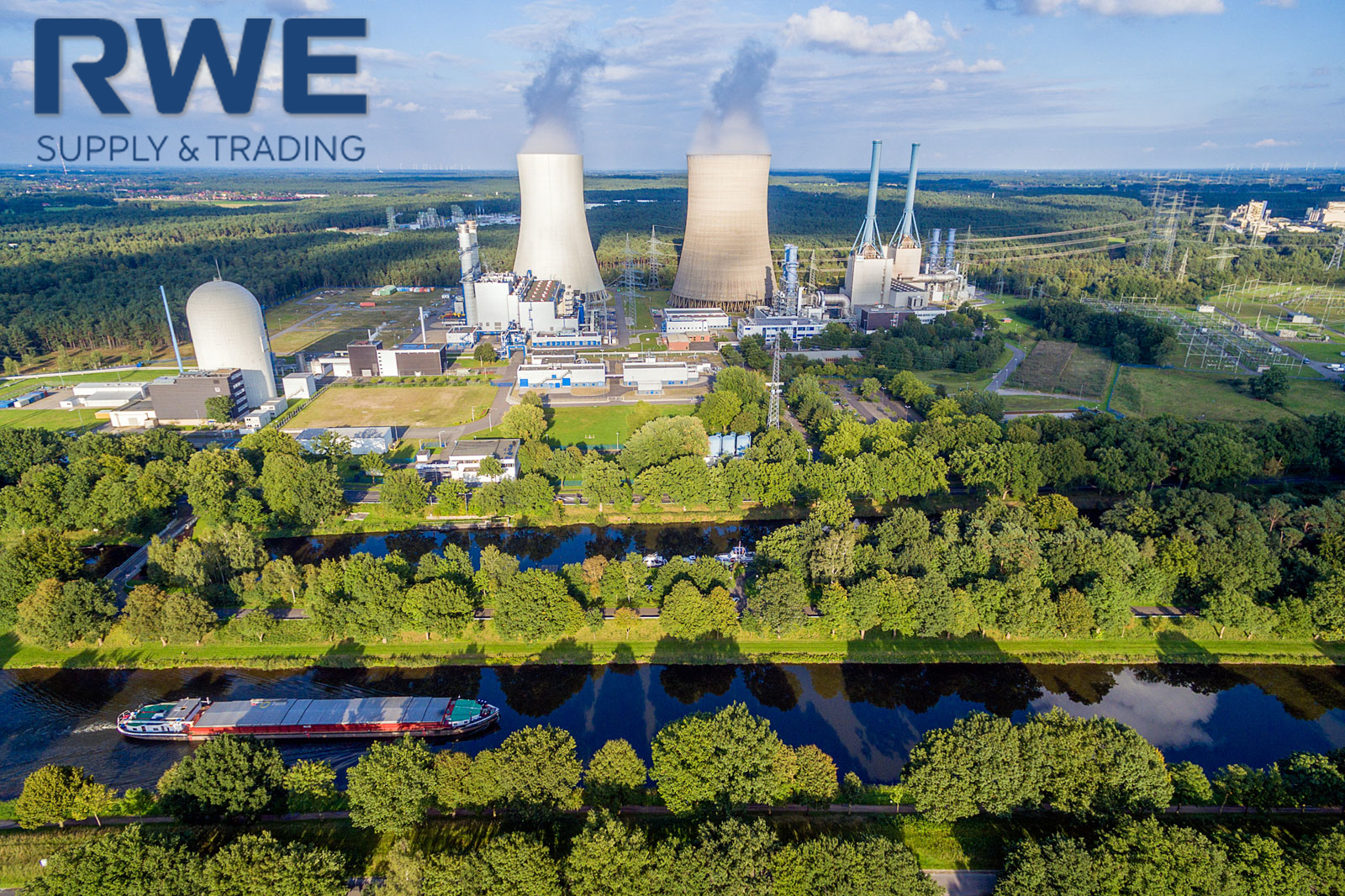 One of the world's leading energy producers deploys Elastic Observability to minimize trading system interruptions and accelerate its migration to the cloud.
Headquartered in Essen, Germany, RWE operates in Asia-Pacific, Europe, and the U.S., and is the world's second largest offshore wind power company and Europe's third largest renewable energy company.
RWE Supply and Trading (RWEST), which has 1,800 international employees who trade renewable electricity and gas, commodities, and carbon emission certificates, is a key division of the group. With offices in Germany, U.K., U.S., China, and Singapore, RWEST requires non-stop access to trading systems to take advantage of movements in the market, especially during periods of extreme volatility.
Ensuring the availability and performance of these systems is the responsibility of Sagar Sabat, Team Lead and Project Manager, RWEST. Over the years, his team used several logging and monitoring solutions to track performance and resolve issues across dozens of systems and applications, but these solutions lacked capabilities relevant to the cloud and advanced analytics. When RWEST decided to move its IT environment to the cloud, it seized the opportunity to deploy a centralized and streamlined observability solution.
"We were looking for a vendor that could accommodate the complex mix of systems and solutions used by our trading teams," says Sabat. Many of RWEST's applications are developed in house and based on Java and .NET programming languages.
It also uses multiple platforms and frameworks such as Apache ActiveMQ and third-party tools such as Openlink Endur, its energy trading and risk management (ETRM) solution. "In addition, there are elements of our IT infrastructure that remain on-premises for the time being. It adds up to more than 1,000 sources of data," he says.

Making the move to AIOps
Sabat's colleagues in the RWEST architecture team recommended Elastic for its flexibility and machine learning features. "With Elastic Observability we saw the opportunity to accelerate issue resolution and minimize service interruptions," says Sabat. He also saw the advantage of deploying Elastic Observability on Elastic Cloud, running on AWS. "Elastic is compatible with our cloud strategy and offers a future-proof roadmap that meets our needs for this environment."
Today, Elastic helps ensure the availability and performance of systems that power RWEST's trading activities. All major applications are monitored and managed through Elastic, including telemetry data across logs, infrastructure, APM, and synthetic monitors. "We ingest huge volumes of data every day," says Sabat. "Elastic Observability ensures that we use this information to maintain a highly reliable IT infrastructure."
One of the great advantages of Elastic is that we can scale out and migrate more of our infrastructure to AWS knowing that we have an observability platform that covers all of our data logging, application and infrastructure monitoring needs.
– Sagar Sabat, Team Lead and Project Manager, RWE Supply & Trading
Elastic also increases opportunities for automation that reduces pressure on the RWEST team. "In the past, an alert from our observability systems required us to investigate the issue no matter what. With Elastic, we can better identify the signals that require further action and make more efficient use of our resources," says Sabat.
The deployment of a common observability platform enables RWEST teams to pool their knowledge and share solutions that can be applied in other parts of the organization. This translates to faster, more agile identification of issues and challenges among business users, streamlined collaboration, and accelerated time-to-resolution.
"No one team can produce all the answers. But, if they are all using Elastic, they can exchange and adapt insights from other groups using the same platform," says Sabat.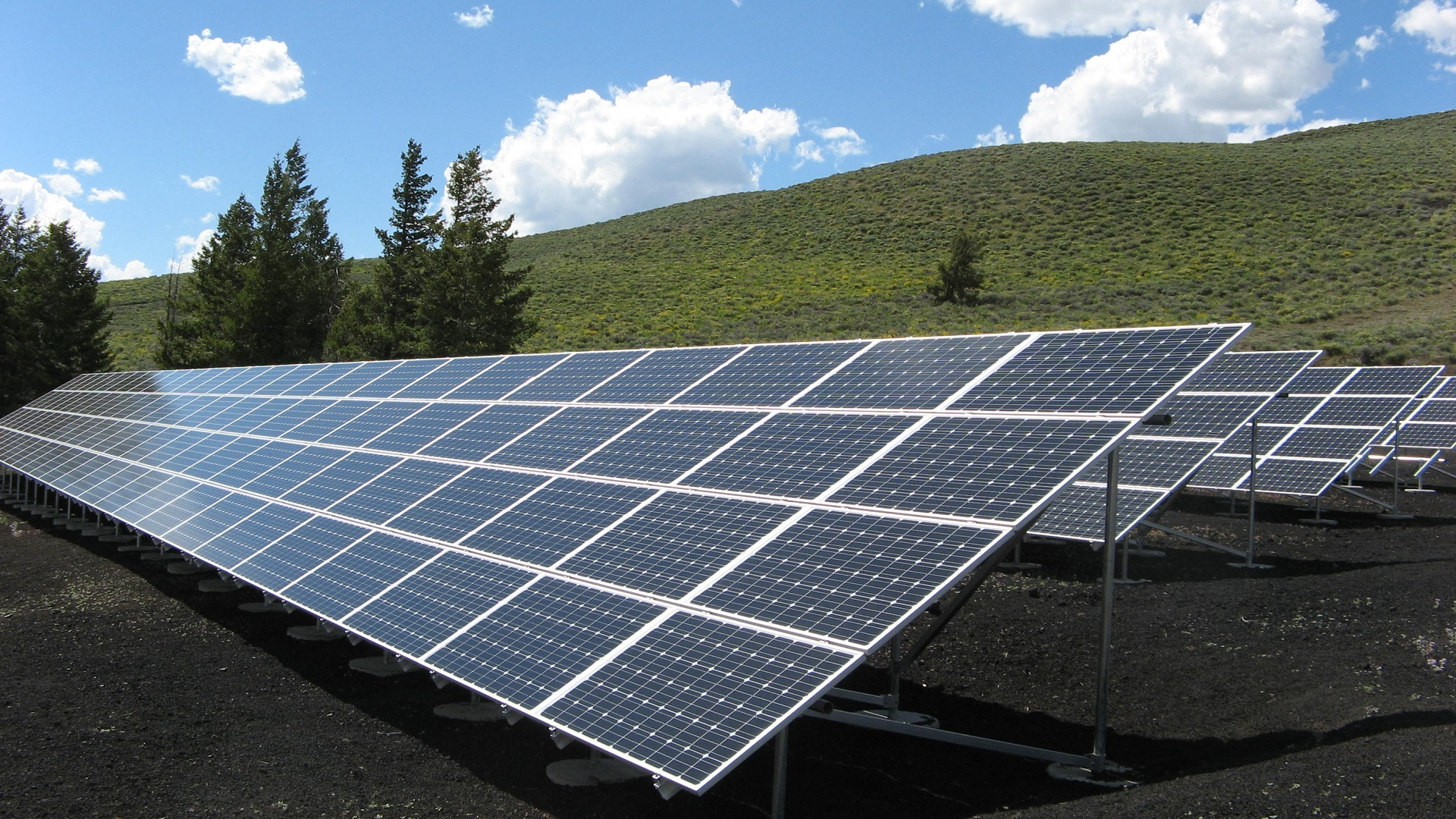 Non-stop observability innovation
RWEST is planning to migrate its entire IT infrastructure to the cloud by 2024. "We're building our in-house expertise and working closely with Elastic to achieve this goal," says Sabat. This will also enable the team to support the overall strategy and goals of RWE, including its drive to become carbon neutral by 2040.
RWEST is impressed by Elastic's pace of innovation compared with other monitoring solutions. Kai Nico Horvath, Business Analyst, RWE Supply & Trading, says, "There are always new Elastic features being released. Recently we have deployed new implementations for ActiveMQ and Kafka that further improve the performance of our environment."
RWEST also holds regular consultations with Elastic Professional Services. "We have workshops with Elastic Consulting once a month where we discuss topics that are top of mind," says Horvath. "It's been a really valuable experience. If we have any issues, we can just reach out and get a quick response from Elastic."
Technology is changing at an astonishing rate, much more than even 10 years ago. Elastic Observability enables us to stay ahead of the curve and provide our trading teams with a resilient IT environment that keeps them ahead in an increasingly competitive marketplace.
– Sagar Sabat, Team Lead and Project Manager-Central Services, RWE Supply & Trading