What's new
Elastic 8.8 introduces a broad set of new capabilities to the Elastic Search Platform and its three built-in solutions — Elastic Enterprise Search, Elastic Observability, and Elastic Security.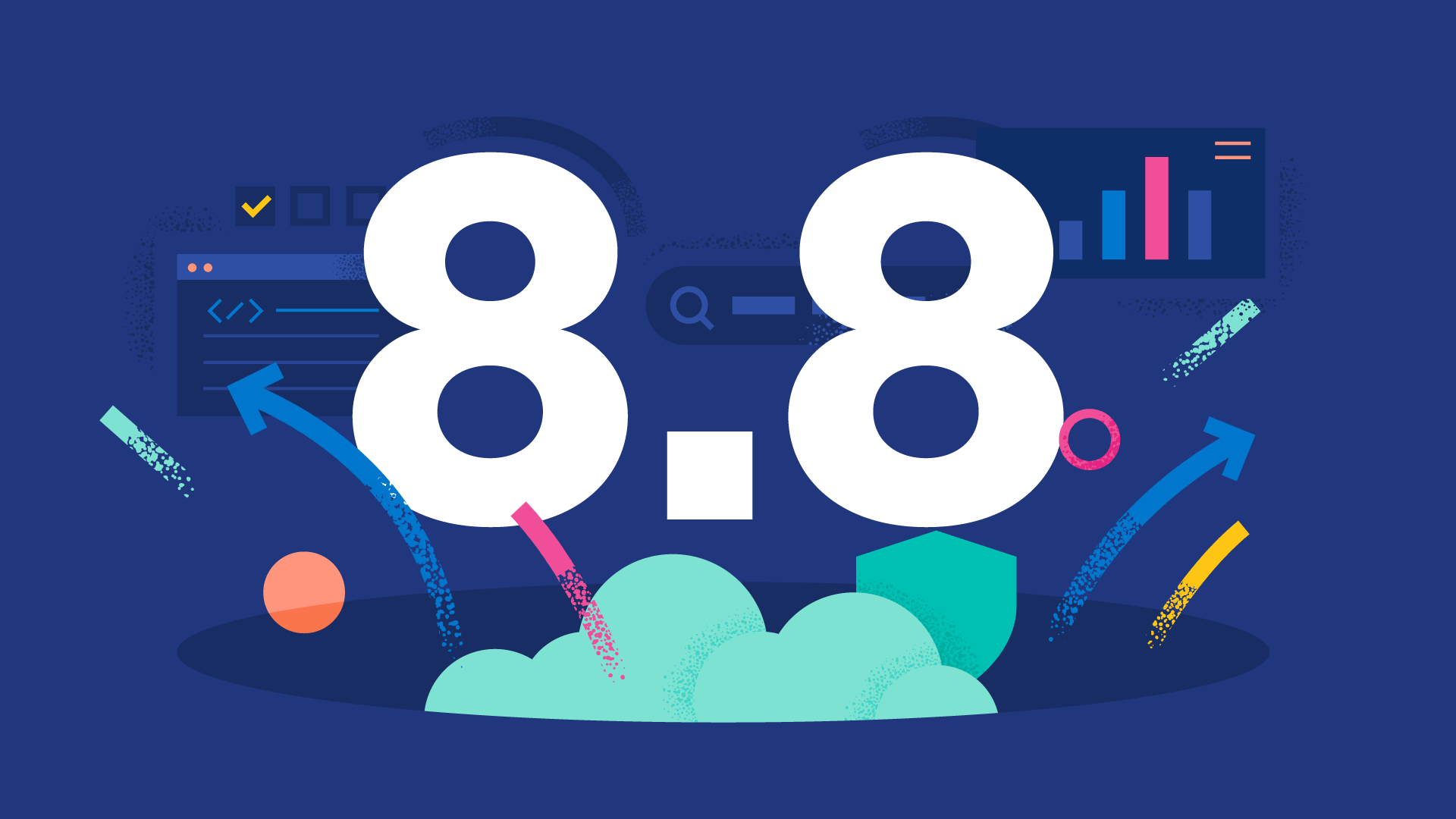 8.8 Enhancements
Save space with improved storage efficiency of time series indices, surface better search results, and accelerate time to insights and time to (issue) resolution.
Significantly reduce storage costs for metric data with new time series data features now generally available. With these new storage efficiencies, you can control the granularity of your data regardless of the retention period keeping you on budget.