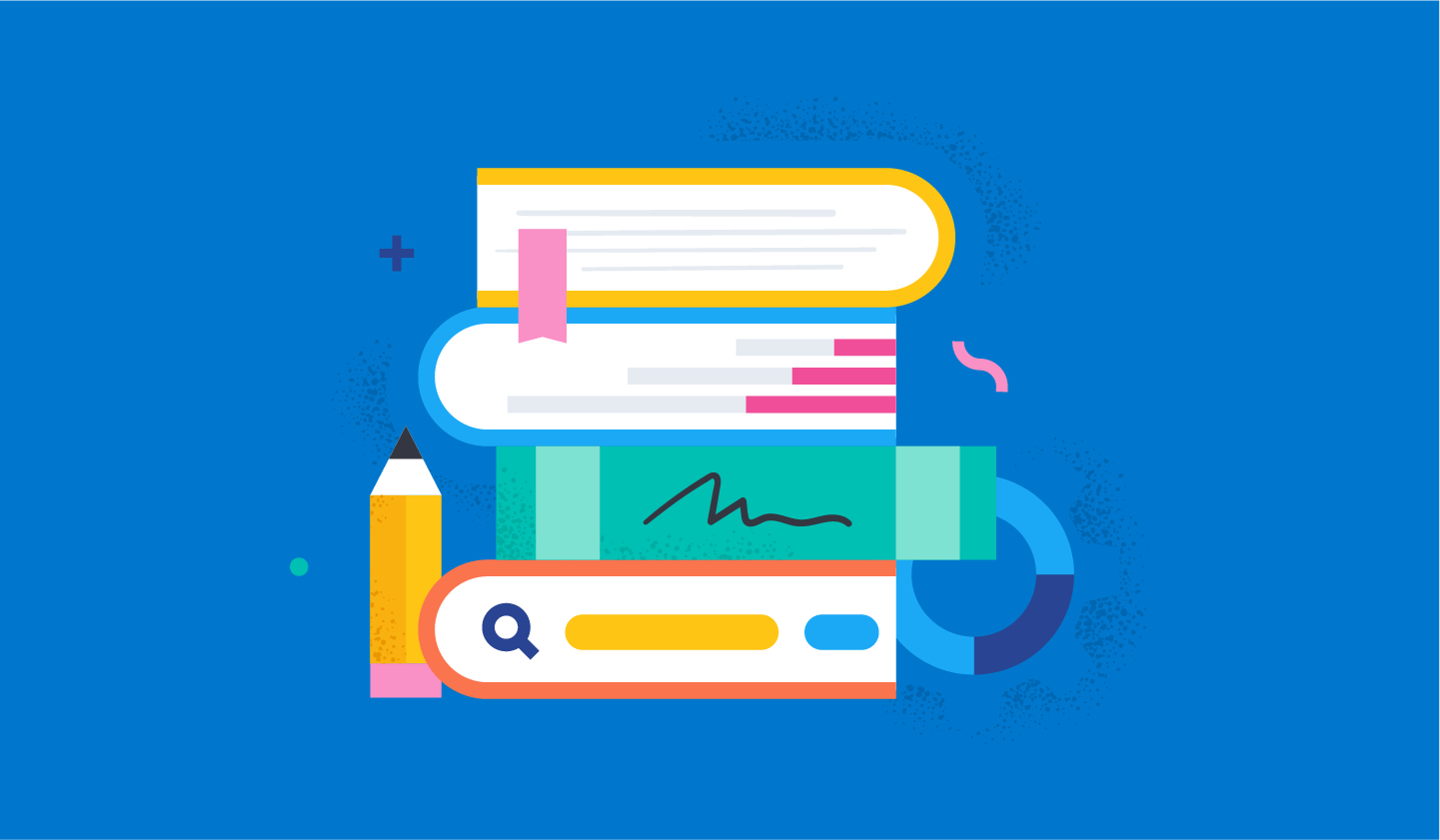 How analytics better enables online learning, cost management, and cybersecurity in higher education
Whether higher education IT leaders are looking to restore, evolve, or transform IT ecosystems as pandemic recovery continues, they can make strides in the areas of online learning, cost management and cybersecurity with deeper analytical insight.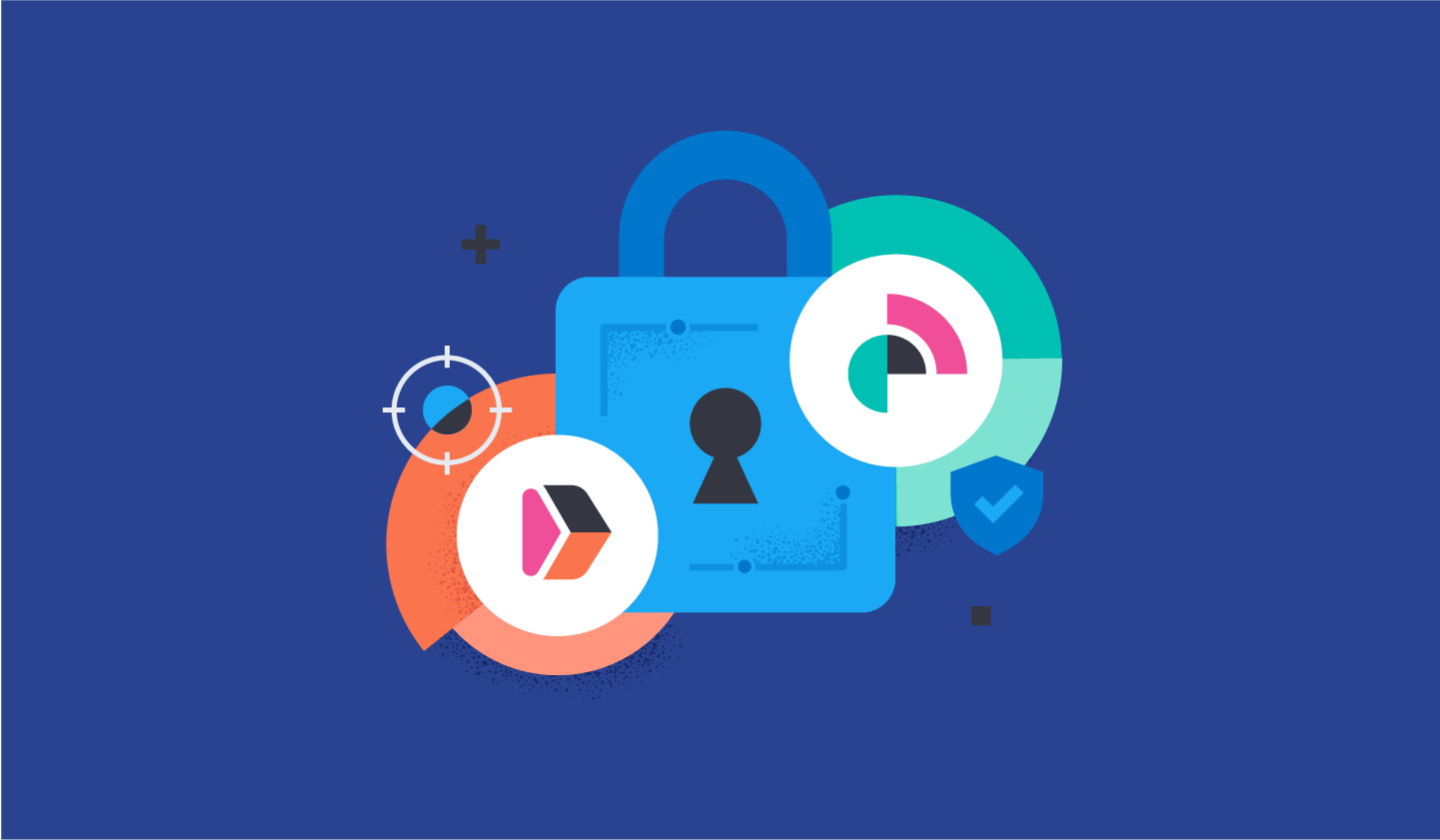 As state and local governments build teams to close cybersecurity talent gaps, they must avoid gaps in cyber protection. Elastic can help with powerful security solutions that are a force multiplier for teams of all sizes, and are easy to learn.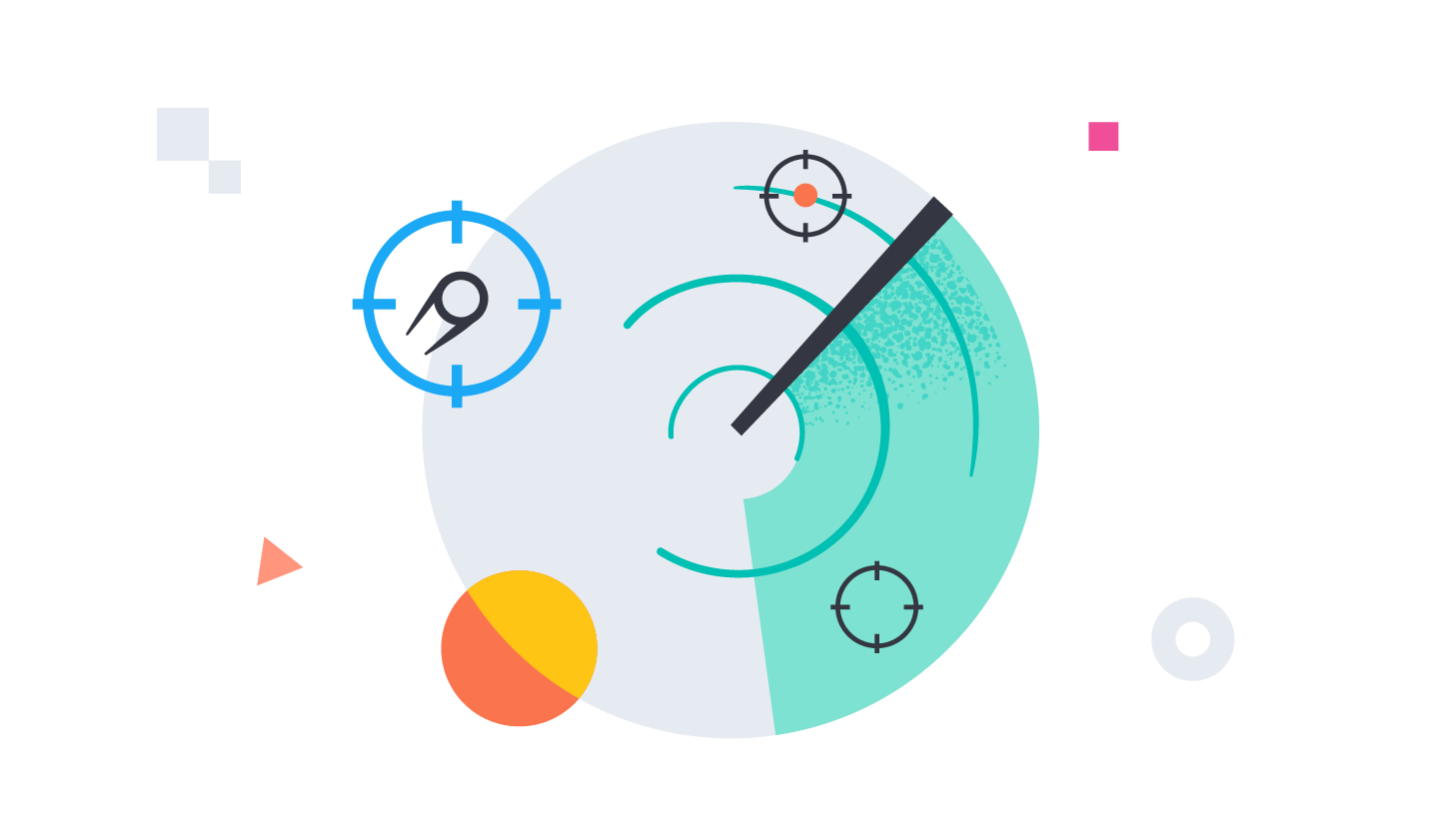 Ransomware attacks cost the U.S. government more than $18.9 billion in 2020. With defense in depth techniques such as canary-based detections and searchable snapshots, state and local IT teams can make ransomware a thing of the past.
Spin up a fully loaded deployment on the cloud provider you choose. As the company behind Elasticsearch, we bring our features and support to your Elastic clusters in the cloud.