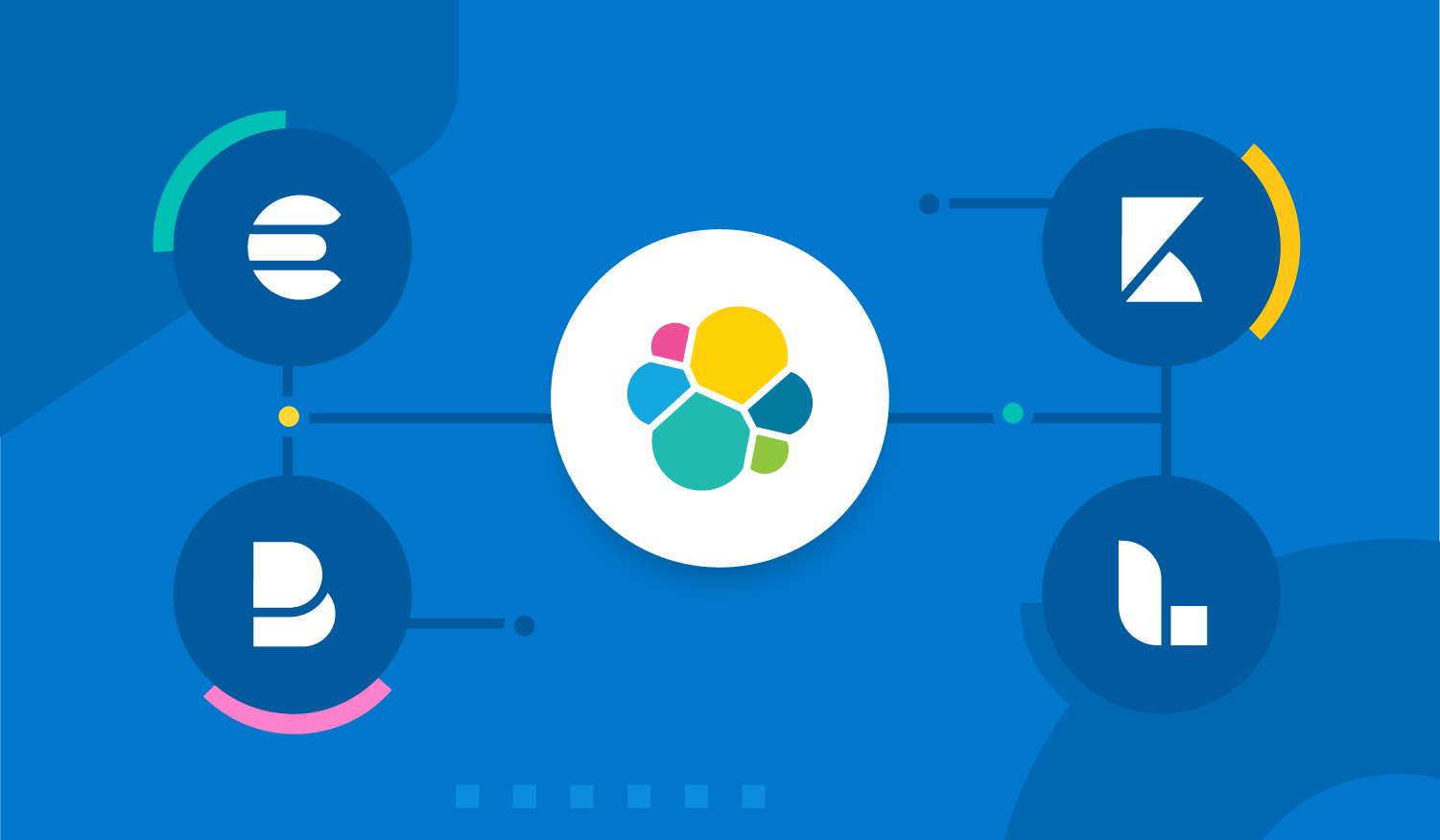 Elastic Stack 6.8.8 has been released. Read about the updates and bug fixes that have been included.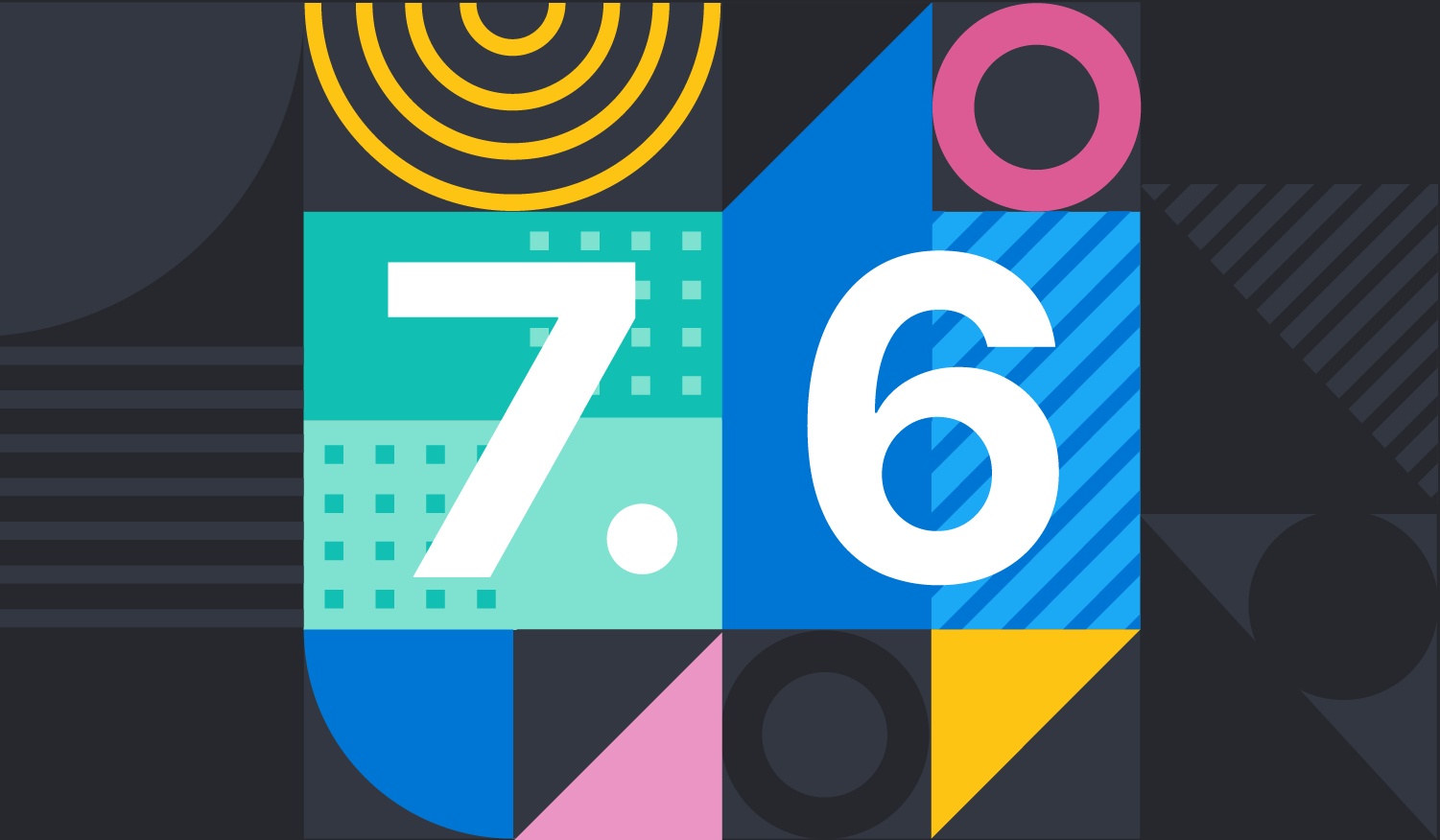 7.6 streamlines threat detection, makes supervised machine learning more turnkey, and deepens cloud observability and security with new data integrations.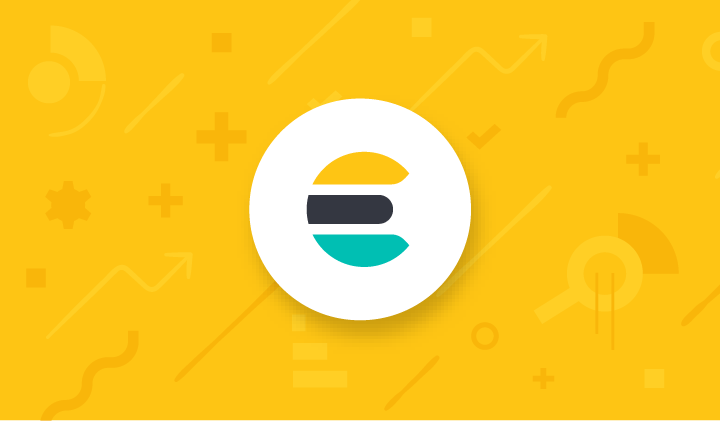 Elasticsearch 7.6.0 is here! Learn about improvements to machine learning, performance, cluster management and administration, and more.