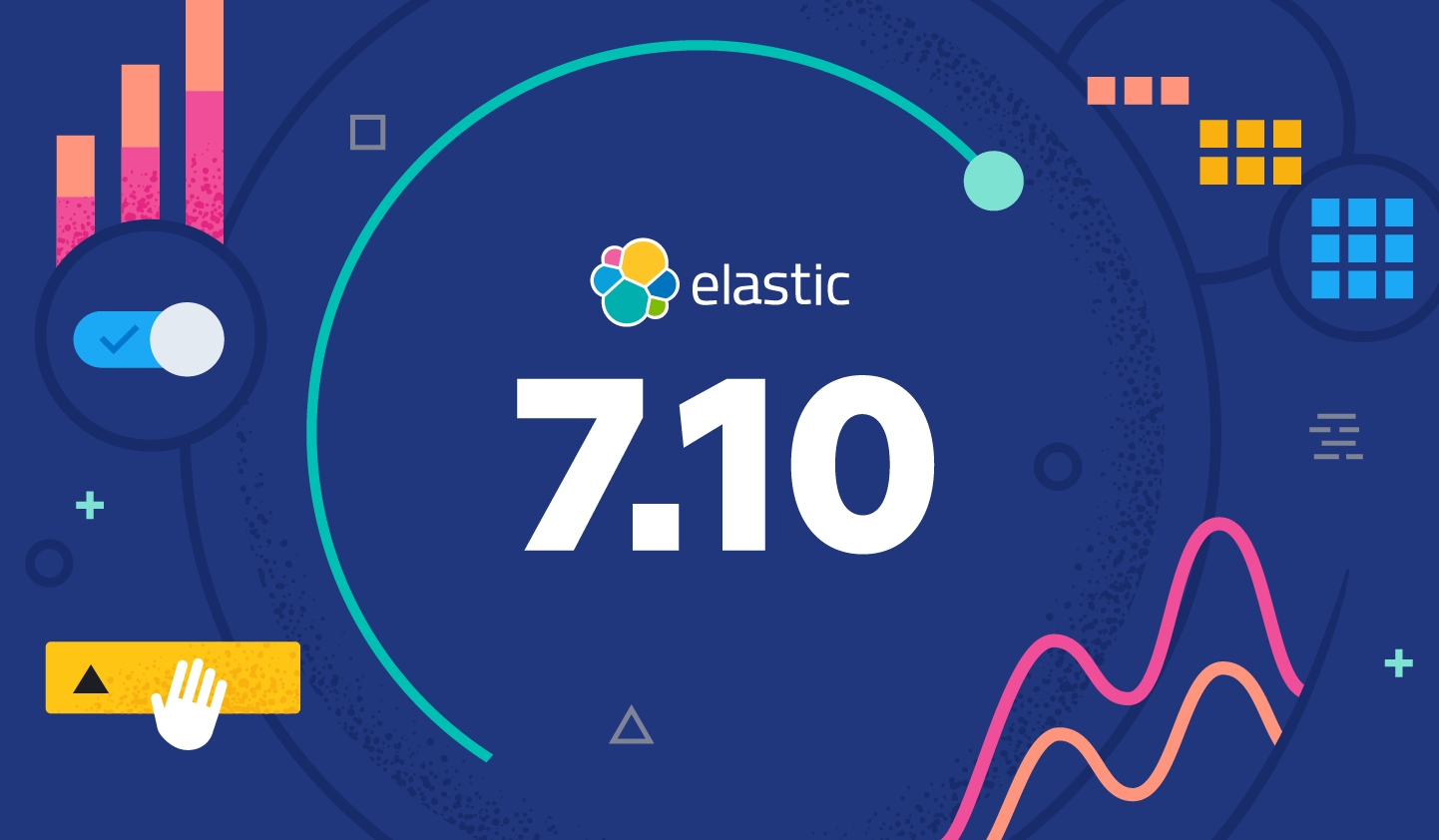 Elastic 7.10 transforms the way in which our customers and users can trade off cost, performance, and depth of data with searchable snapshots. Kibana Lens is GA, and Elastic Observability is expanding user experience monitoring and synthetics... In 7.10, we're thrilled to be releasing the beta of searchable snapshots, a feature that allows you to reduce storage costs while no significant impact to performance so you can store and search everything...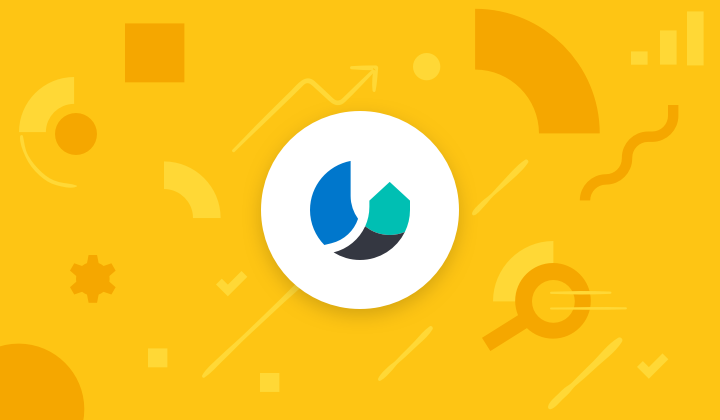 Introducing new features to Elastic Observability 7.10 to help you improve your users' experience navigating your digital properties: User experience monitoring, with Core Web Vitals and other KPIs, and real browser-based synthetic monitoring to cont..