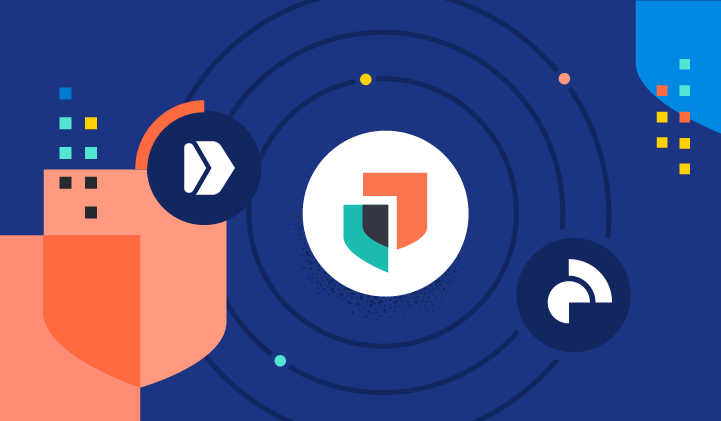 Elastic Security 8.2 arms analysts with powerful insights and enhanced attack visibility. The release delivers alert contextualization, host inspection directly from an alert, new investigation guides, and the GA of threat intelligence.
Elastic Enterprise Search 8.2 brings the best relevance tooling, analytics, and query security to any Elasticsearch index. Automatically monitor the health of your search deployment and audit your engine activity with one click on Elastic Cloud.
By enabling our users to build seamless search experiences, accelerate troubleshooting of cloud-native services, and enhance the security analyst experience — Elastic 8.2 is helping the world's leading organizations search, solve, and succeed.
Elastic Observability 8.2 delivers enhanced support for cloud-native environments with the ability to fine-tune distributed tracing with smarter tail-based sampling, capture serverless traces from AWS Lambda, and further simplify ingest of AWS logs.