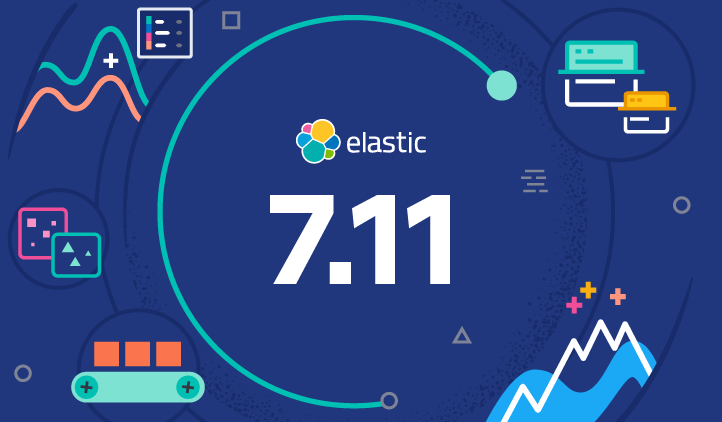 Elastic 7.11 lets you optimize for cost, performance, insight, and flexibility with the GA of searchable snapshots and the beta of schema on read. We've also introduced enhancements across Elastic Enterprise Search, Observability, and Security...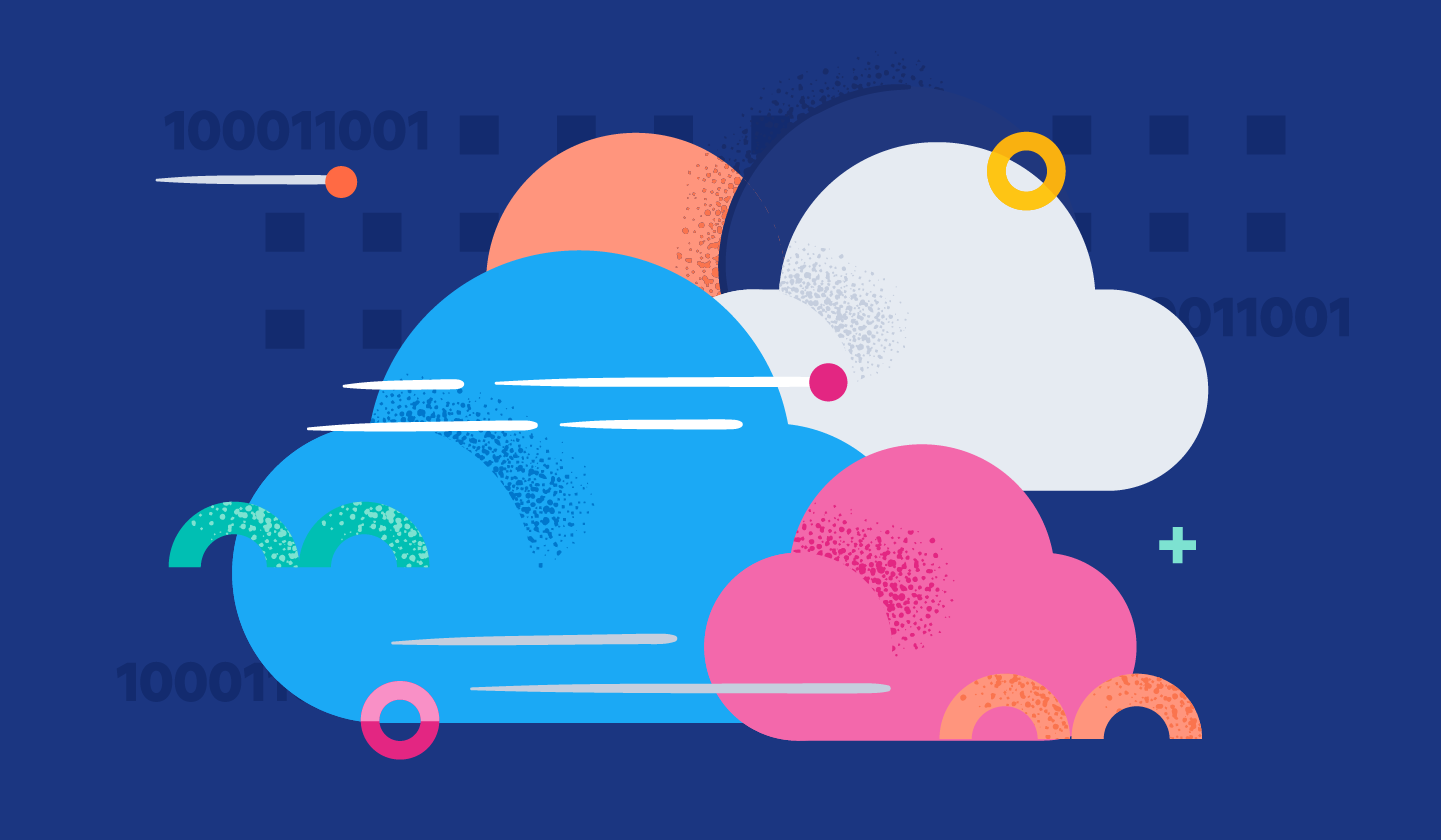 Elastic Cloud is introducing new features that help increase savings or add storage at no extra cost. Also, soon automatically scale your deployment as your resource needs grow. Plus, now search and replicate across regions and cloud providers...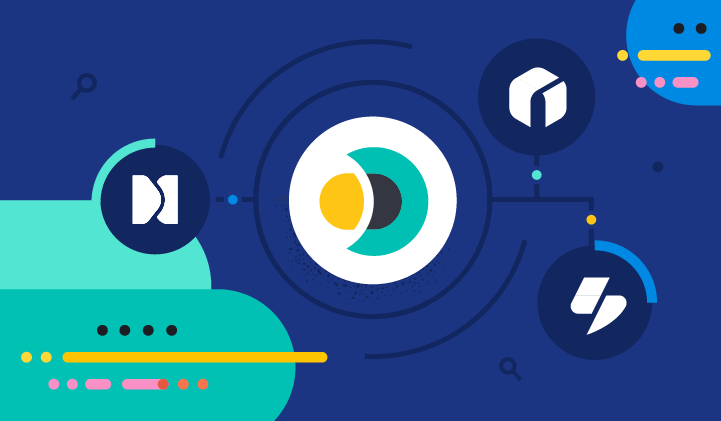 In 7.11, make easy work of indexing your web content with the new web crawler in App Search. And Box joins the collection of prebuilt Workplace Search content source integrations, enabling you to unify more content than ever...