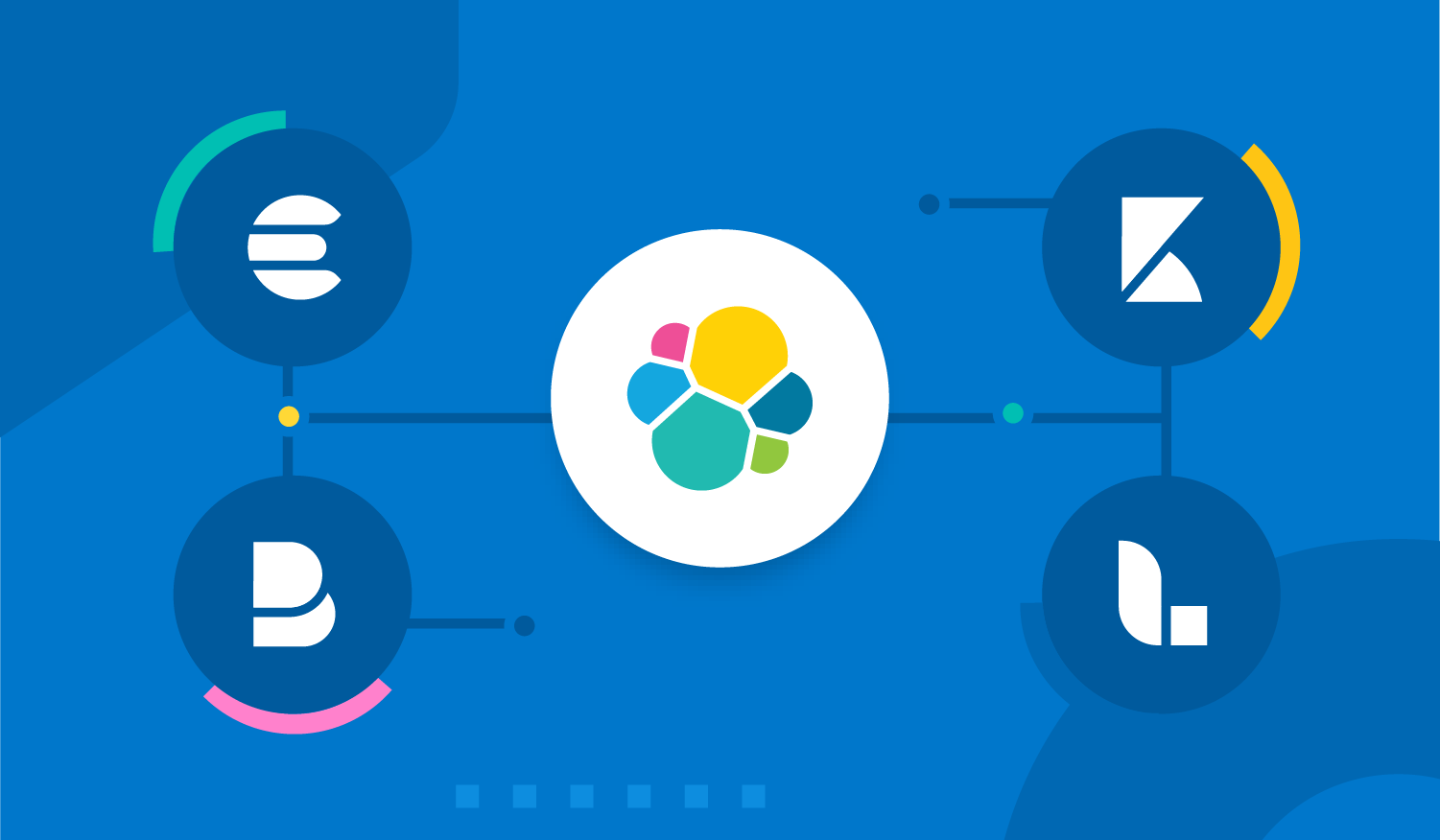 Elastic Stack 7.13.1 has been released. Read about the updates and bug fixes that have been included.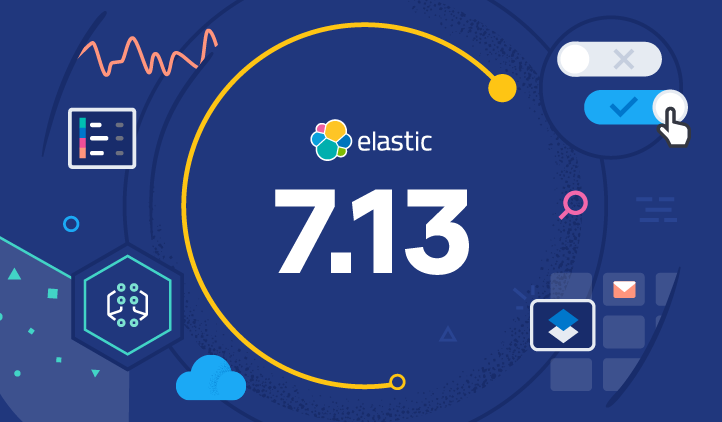 Elastic 7.13 delivers cost-effective search across more data with searchable snapshots and the frozen tier, analyst-driven data enhancements on the fly with runtime fields, and expanded Microsoft integrations...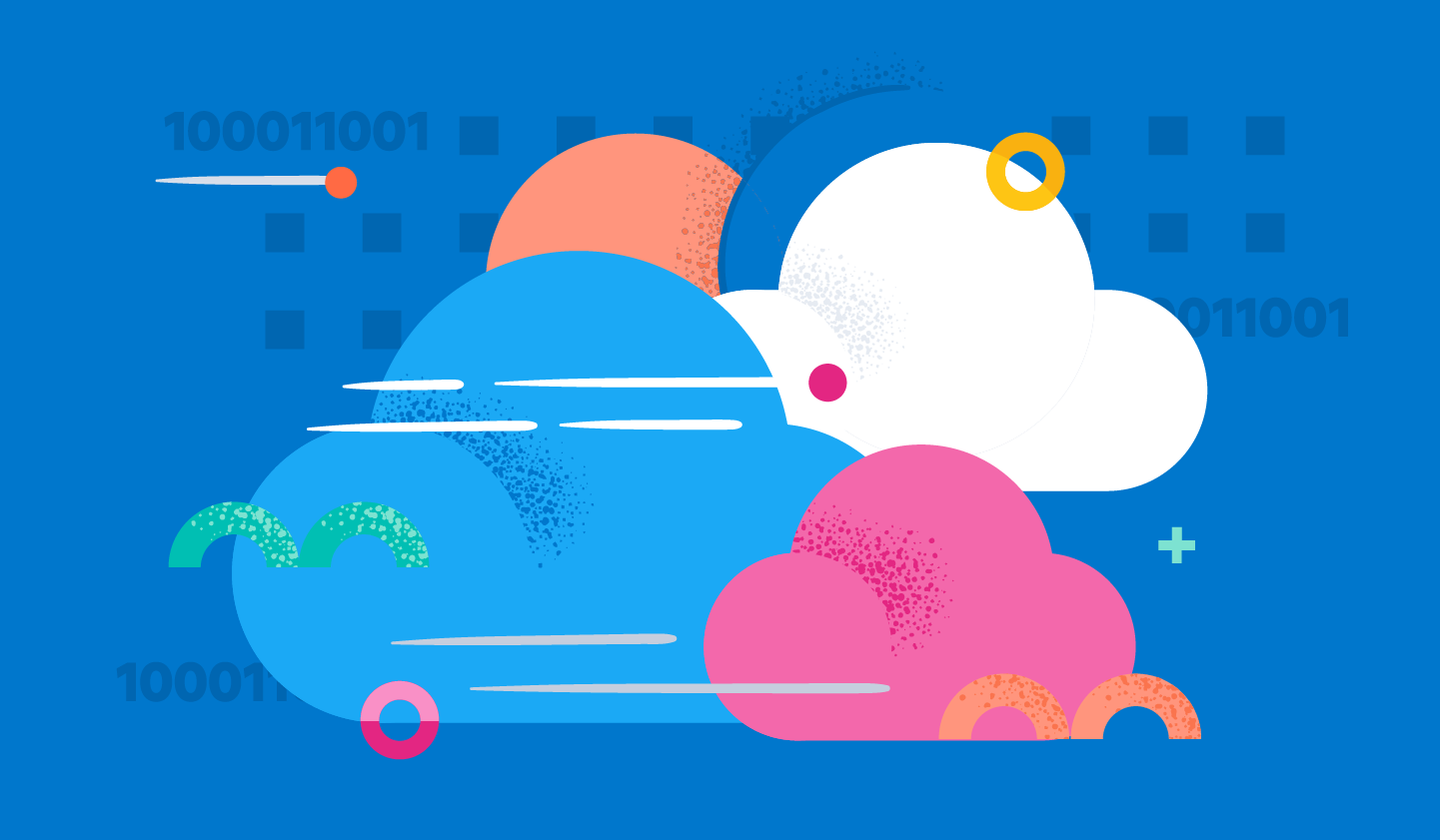 Elastic Cloud is excited to introduce the latest integration in the ongoing partnership with Microsoft as well as Azure Private Link available in private beta. Plus, store more data with frozen tier...