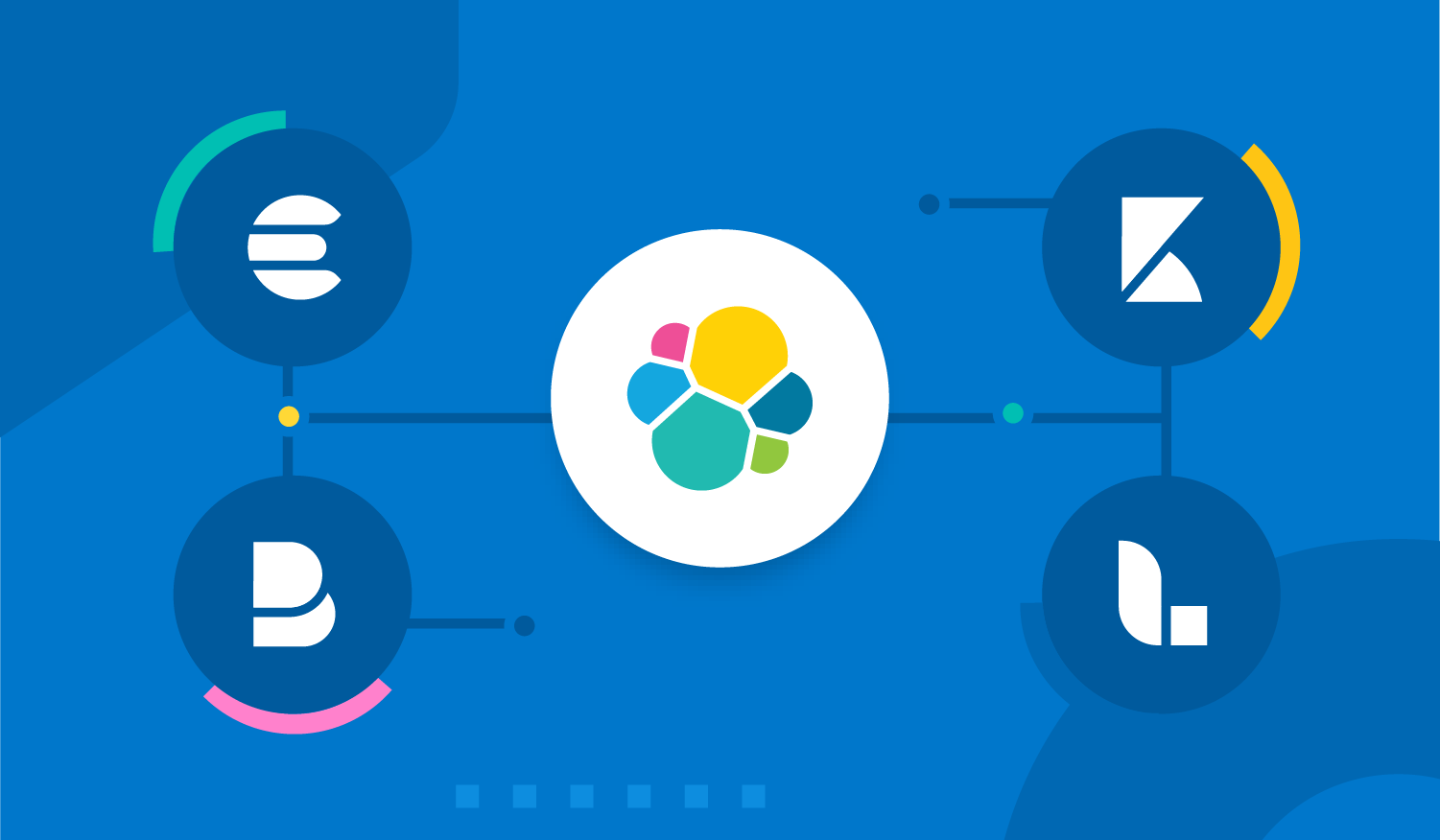 Elastic Stack 7.7.1 has been released. Read about the updates and bug fixes that have been included.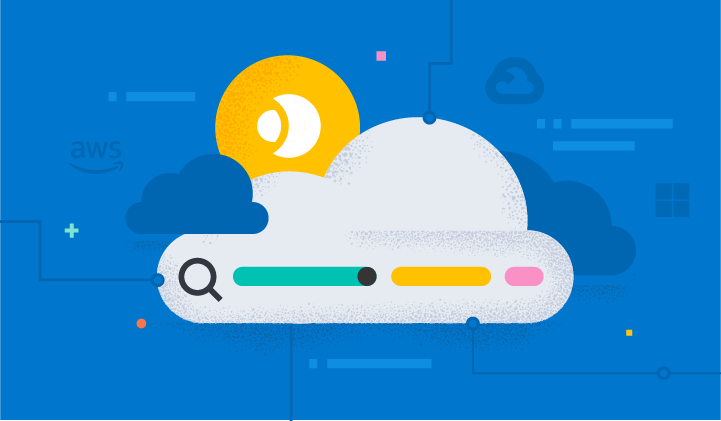 Elastic Enterprise Search is now available on Elastic Cloud, so you can deploy on any cloud provider you like — Azure, Google Cloud, or AWS — across dozens of regions...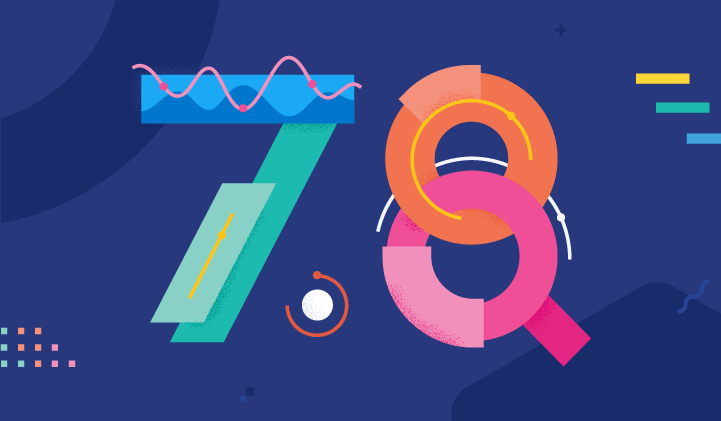 Elastic Stack 7.8 delivers new capabilities to market, helping our customers and users onboard more data into Elastic, streamline navigation and management, and power deeper investigations and greater insights from that data across use cases...