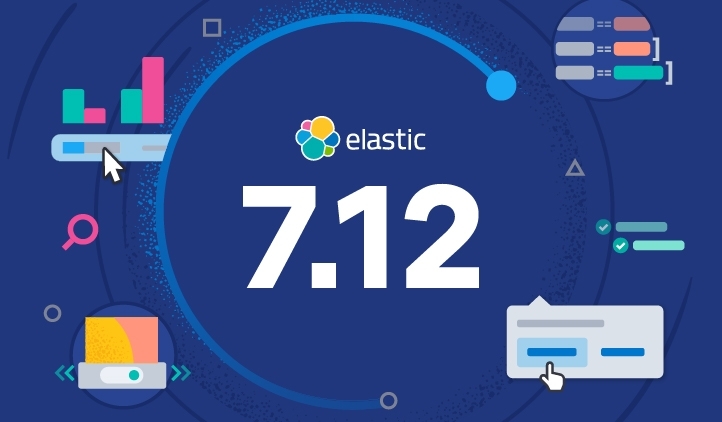 Elastic 7.12 enables customers to choose between unmatched flexibility and speed with schema on read, unlock new value by making object stores fully searchable with the new frozen tier, and automatically scale deployments on Elastic Cloud...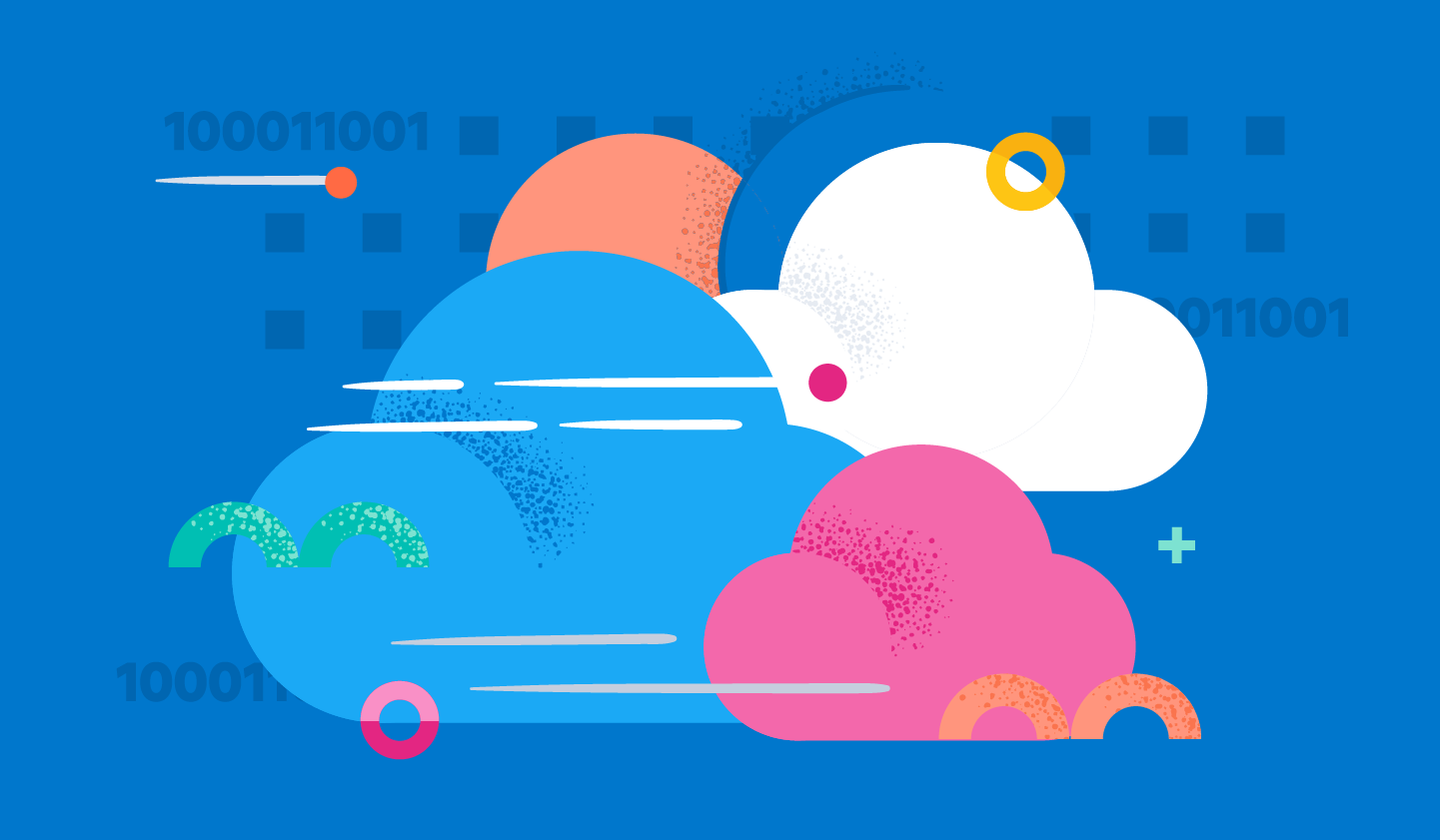 Elastic Cloud is excited to announce the general availability of autoscaling as well as enhancements that help you manage your subscription, simplify data management, additional regions, and more...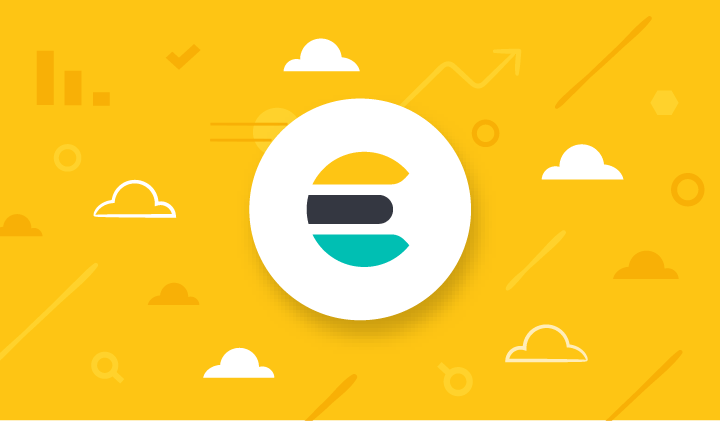 In 7.12, we're thrilled to announce the general availability runtime fields, Elastic's implementation of schema on read. Plus, the frozen tier, now in technical preview, allows you to search directly on object storage like S3...