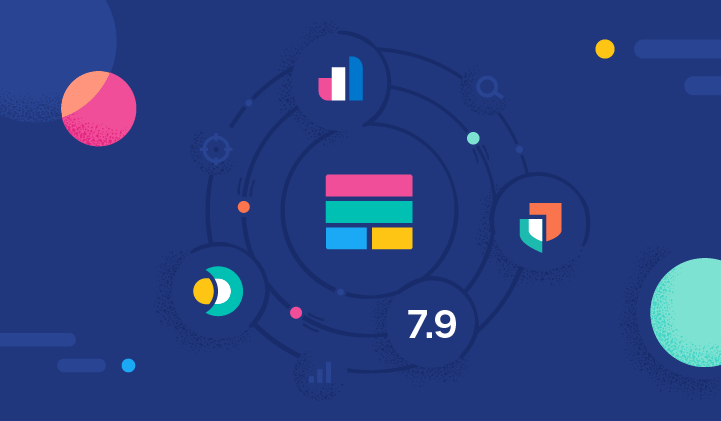 Elastic 7.9 delivers new capabilities to market. Get started with a new free tier of features of Workplace Search, and transform how you onboard data with the new Elastic Agent. Plus, one-click free malware prevention is built into Elastic Security...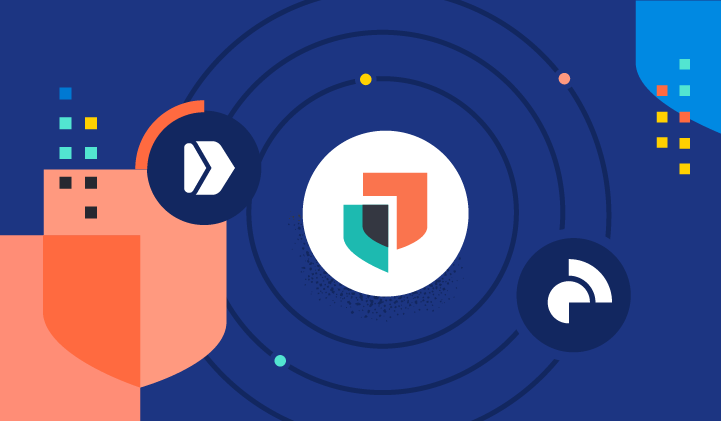 Experience Elastic Security 7.9, with built-in anti-malware and data collection, pre-built cloud protections, enhanced analyst workflows, expanded data collection and analysis, and more...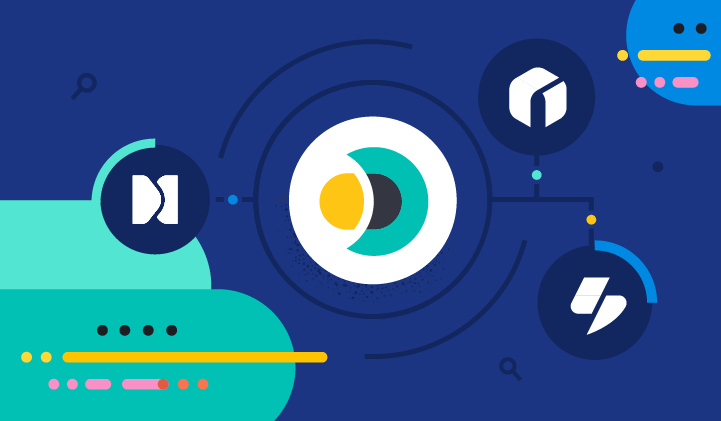 Elastic Workplace Search now includes features in our free distribution tier! Plus, a pre-built connector for Gmail, more control over deployment scaling with enhanced index lifecycle management (ILM) policies, and much more...