Author
Articles by Dhrumil Patel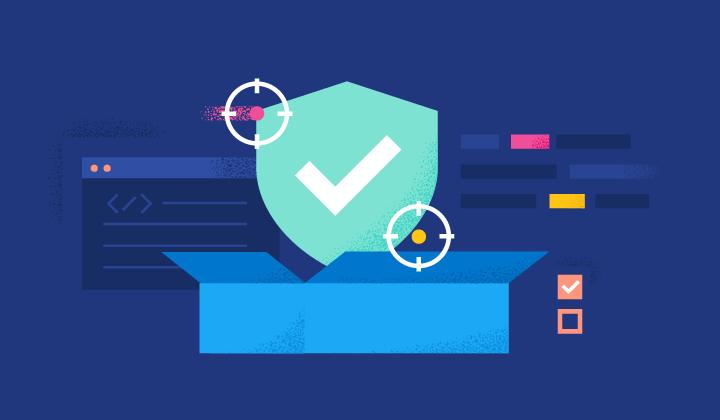 Elastic's detection rules are still open for business — plus further visibility to data quality
Elastic Security has been open with our cybersecurity rules and data for years, and we're excited to share the results of our open approach in 8.8. The release of the Data Quality Dashboard provides visibility into the compatibility of ingested data.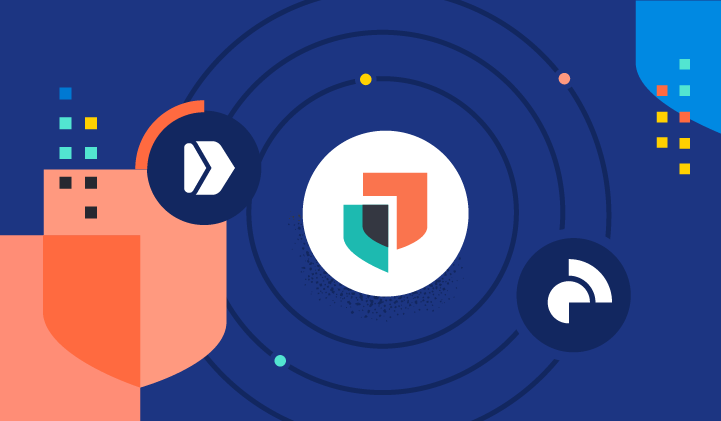 Elastic Security 8.8: Powerful endpoint response, alert triage, and data accuracy to bring more efficiency to security
Elastic Security 8.8 helps security practitioners efficiently triage alerts, reduce MTTR, gain insight into data quality, and better secure cloud environments through integrated SIEM, cloud security, and endpoint security.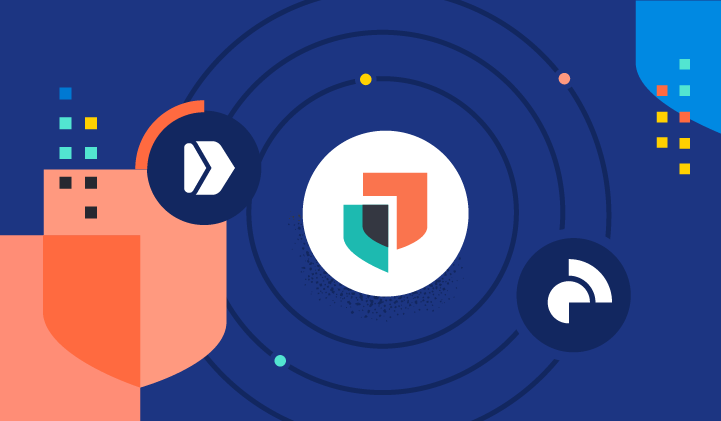 Elastic modernizes security teams with SOAR and automates actionable threat intelligence within SIEM
Elastic continues to provide customers the ability to modernize their security operations programs. Today's launch celebrates several initiatives that together equip customers to modernize security operations.
Sign up for Elastic Cloud free trial
Spin up a fully loaded deployment on the cloud provider you choose. As the company behind Elasticsearch, we bring our features and support to your Elastic clusters in the cloud.
Start free trial