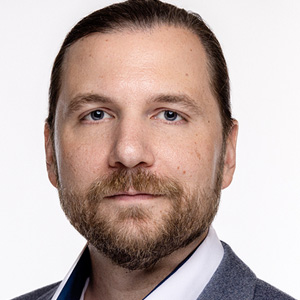 Author
Articles by Mike Nichols
VP of Product Management, Elastic
Mike is the VP of product management at Elastic Security and former VP of product management at Endgame. He manages the PM team and ensures the team is constantly listening to customers, researching the market, and deriving differentiated technology in order to choose the best strategic path for the company. Mike is also a cybersecurity strategy instructor at Georgetown.
Sign up for Elastic Cloud free trial
Spin up a fully loaded deployment on the cloud provider you choose. As the company behind Elasticsearch, we bring our features and support to your Elastic clusters in the cloud.
Start free trial