Elastic Security for SIEM continues to be recognized by leading industry analyst firms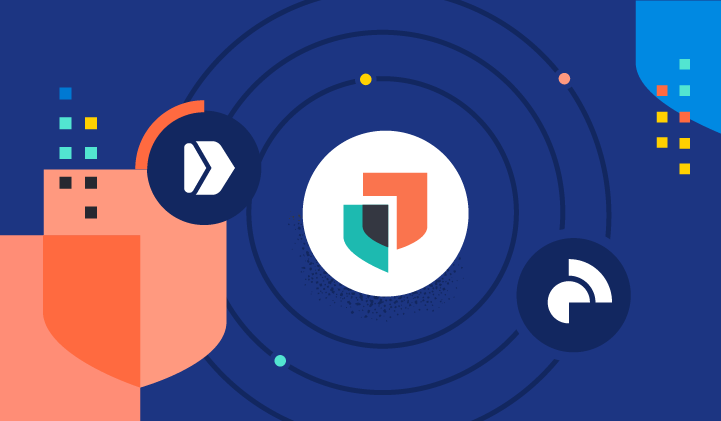 It's that time of the year… and we're not talking about the holidays. That's right, it's analyst report season.
Elastic continues to be recognized by leading industry analyst firms. Today, Forrester Research recognized Elastic as a Leader in The Forrester Wave™: Security Analytics Platforms, Q4 2022. Elastic had the highest score in the Wave in the strategy category.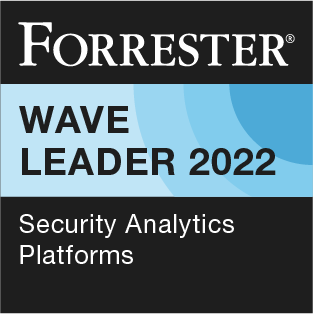 Forrester remarks that "Far and away, Elastic's data visualizations steal the show" and "Elastic is cloud-agnostic, providing flexibility to customers to use the CSP that they prefer."
Elastic SIEM unifies security analytics, XDR, cloud security, SOAR, and threat intelligence capabilities to modernize security operations. Many SIEM customers choose Elastic because they see the cost-savings in having Observability and Security solutions in one platform. 
But, wait, there's more SIEM recognition from IDC
Also, this month IDC recognized Elastic as a Major Player in their IDC MarketScape Worldwide SIEM 2022 Vendor Assessment. The assessment highlights Elastic's unique approach to combining SIEM, endpoint, and cloud workload protection as key strengths of Elastic Security, and notes that Elastic is one of the few vendors offering both SIEM and Observability solutions.
"We thank these leading analyst firms for their recognition, but, most importantly, we thank our customers," said Santosh Krishnan, General Manager of Elastic Security. "We could not have done this without you and your partnership for the last three years. We appreciate being your partner as you modernize security operations with Elastic Security for SIEM." 
Customers are weighing in on Elastic Security
Leading analysts' recent SIEM recognition
In October, we also communicated there was a lot of momentum building around Elastic Security for SIEM and that Gartner had recognized Elastic as a Visionary in the 2022 Magic Quadrant™ for SIEM. In that same blog, we shared that according to IDC Worldwide Security Information and Event Management Market Shares, 2021: The Cardinal SIEMs report, Elastic is one of the fastest growing SIEMs (more than 80% year-over-year growth) — and had the fifth largest market share in 2021 of the 20+ SIEM vendors in the report. 

At Elastic Security, our mission is to help keep the world's data safe from Attack, and we're working to make our SIEM the foundation for modernizing security operations. Check out The Forrester Wave™: Security Analytics, Q4 2022 for yourself.
IDC MarketScape vendor analysis model is designed to provide an overview of the competitive fitness of ICT suppliers in a given market. The research methodology utilizes a rigorous scoring methodology based on both qualitative and quantitative criteria that results in a single graphical illustration of each vendor's position within a given market. The Capabilities score measures vendor product, go-to-market and business execution in the short-term. The Strategy score measures alignment of vendor strategies with customer requirements in a 3-5-year timeframe. Vendor market share is represented by the size of the icons.