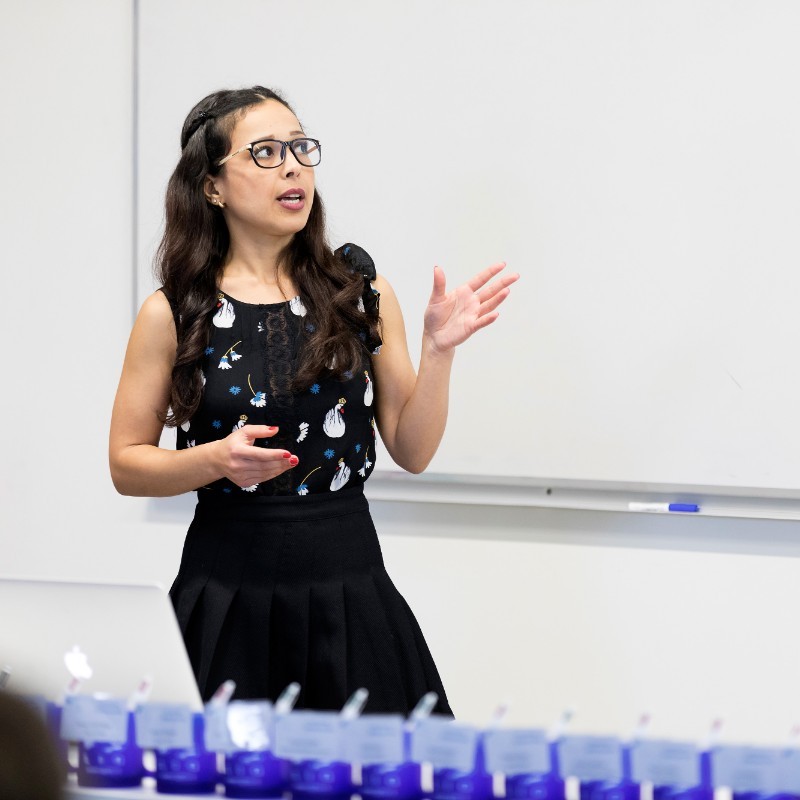 Author
Articles by Maha Alsayasneh
Engineering Manager
Maha is an engineering manager on the Release Engineering team. She has a PhD in computer science from Université Grenoble Alpes, where she focused on optimizing the performance of distributed systems in private cloud environments. She has over 10 years of experience in various fields ranging from web development to big data, including cloud computing and artificial intelligence.
In her free time, she enjoys running, hiking, painting, and dancing.
Sign up for Elastic Cloud free trial
Spin up a fully loaded deployment on the cloud provider you choose. As the company behind Elasticsearch, we bring our features and support to your Elastic clusters in the cloud.
Start free trial