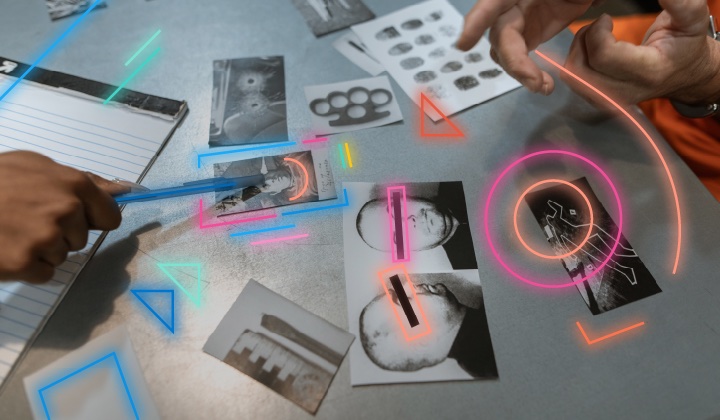 Across the US, law enforcement teams are using solutions like Elastic to save time and improve accuracy as they use data for investigations. Harris County, TX, is one such government seeing success with accelerated, consolidated investigative search.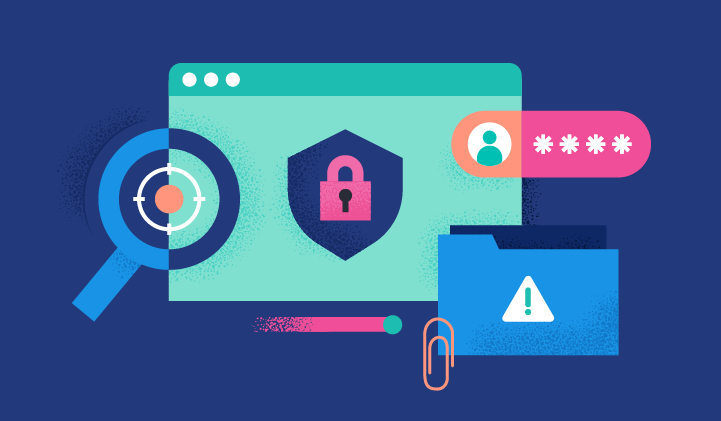 As K-12 school districts in the U.S. look to purchase a SIEM to stop threats and meet cyber insurance requirements, make sure you're getting the most possible value out of your purchase.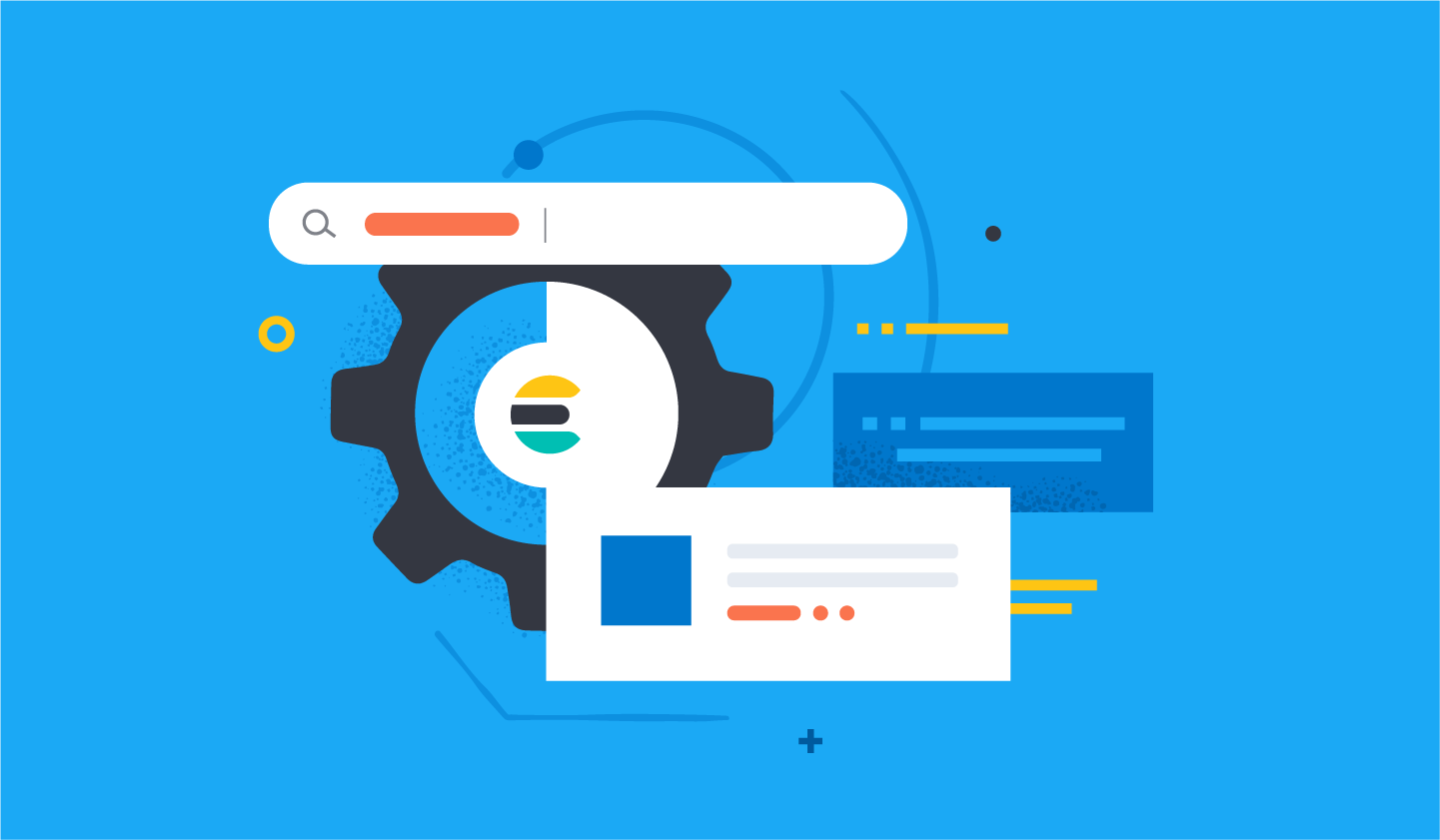 Government departments see great value in data sharing but face hurdles in implementation due to silos and compliance requirements. Learn how Elastic helps overcome these hurdles and keeps department, IT, and data science stakeholders in sync.
Spin up a fully loaded deployment on the cloud provider you choose. As the company behind Elasticsearch, we bring our features and support to your Elastic clusters in the cloud.