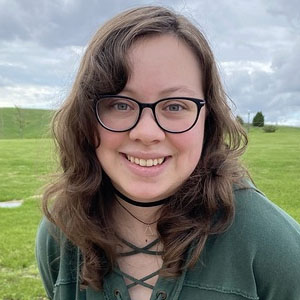 Author
Articles by Alyssa VanNice
Product Marketing Manager, Elastic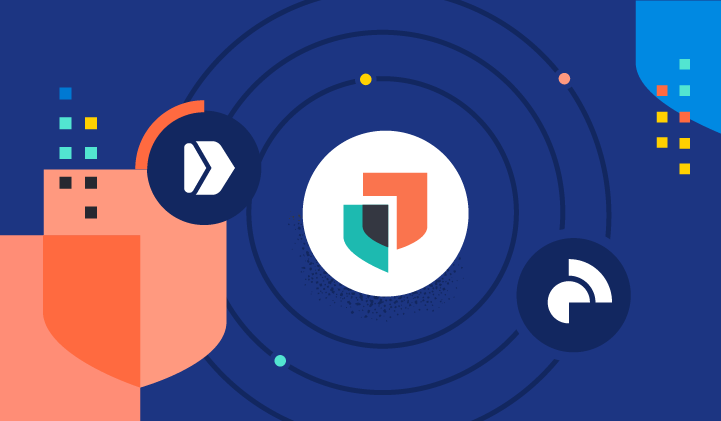 Elastic Security 8.9: Streamline the analyst experience with GAI and advanced analytics
See the new features available now in Elastic Security 8.9, including advanced analytics, streamlined workflows, new dashboards, AI assistants, and so much more!
Sign up for Elastic Cloud free trial
Spin up a fully loaded deployment on the cloud provider you choose. As the company behind Elasticsearch, we bring our features and support to your Elastic clusters in the cloud.
Start free trial