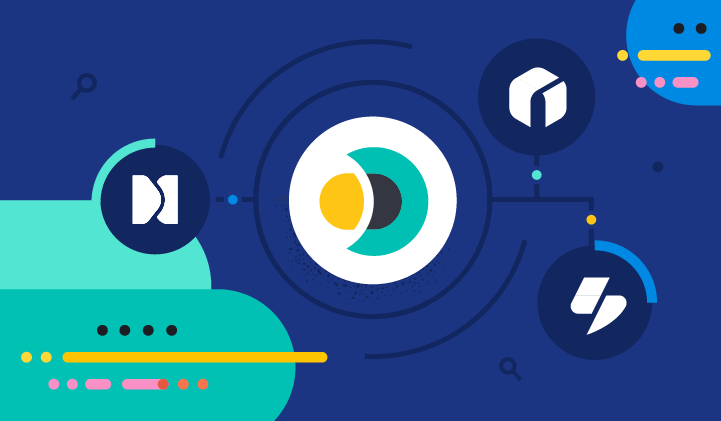 Elastic Enterprise Search
Elastic Enterprise Search 8.2 brings the best relevance tooling, analytics, and query security to any Elasticsearch index. Automatically monitor the health of your search deployment and audit your engine activity with one click on Elastic Cloud.
Web crawler enhancements in Elastic Enterprise Search 8.1 make website content ingestion faster and more flexible than ever with partial crawls and new debugging tools. Plus, a new addition to the prebuilt connector library with SharePoint on-prem.
Financial institutions that want to deliver greater personalization need to create complete and accessible customer data profiles. Learn more about developing and activating those insights through tailored user experiences and search solutions.