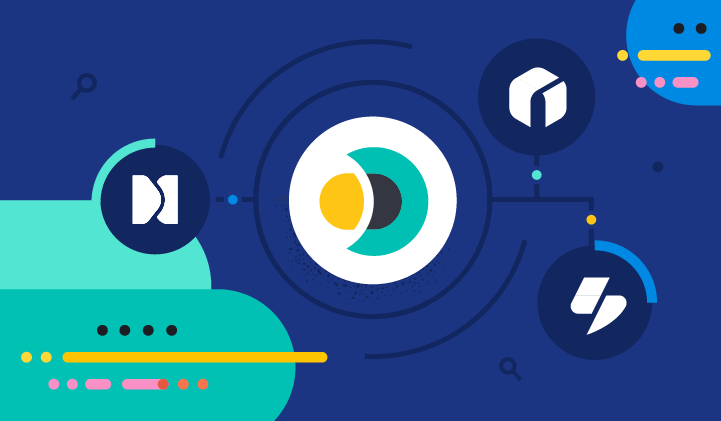 Elastic Enterprise Search
At ElasticON Global 2021, VP of Product Management Matt Riley discusses how Elastic Enterprise Search delivers foundational relevance, speed, and scale, spanning streamlined, out-of-the-box search experiences to highly complex, unique use cases.
Elastic 7.14 delivers free & open Limitless XDR, delivering unified SIEM and endpoint security capabilities in one platform. Elastic Agent enables simpler and faster data collection with integrated security and centralized agent management.