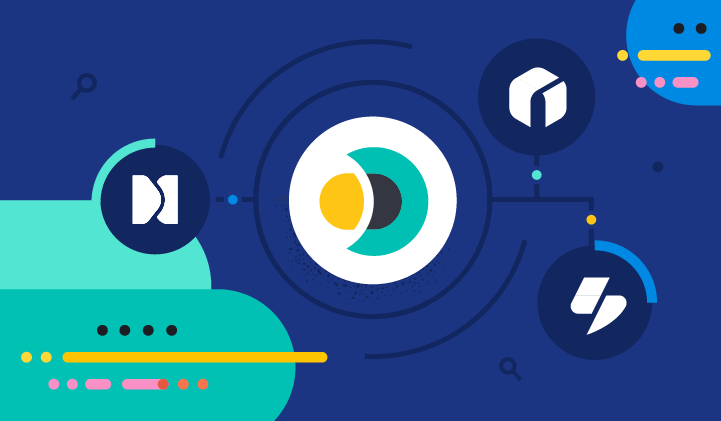 Elastic Enterprise Search
In Elastic Enterprise Search 7.16, adaptive relevance gives you the option of curated content suggestions, based on collected analytics, i.e., what your users have been searching for. Plus, you can now manage all of Enterprise Search within Kibana.
At ElasticON Global 2021, VP of Product Management Matt Riley discusses how Elastic Enterprise Search delivers foundational relevance, speed, and scale, spanning streamlined, out-of-the-box search experiences to highly complex, unique use cases.