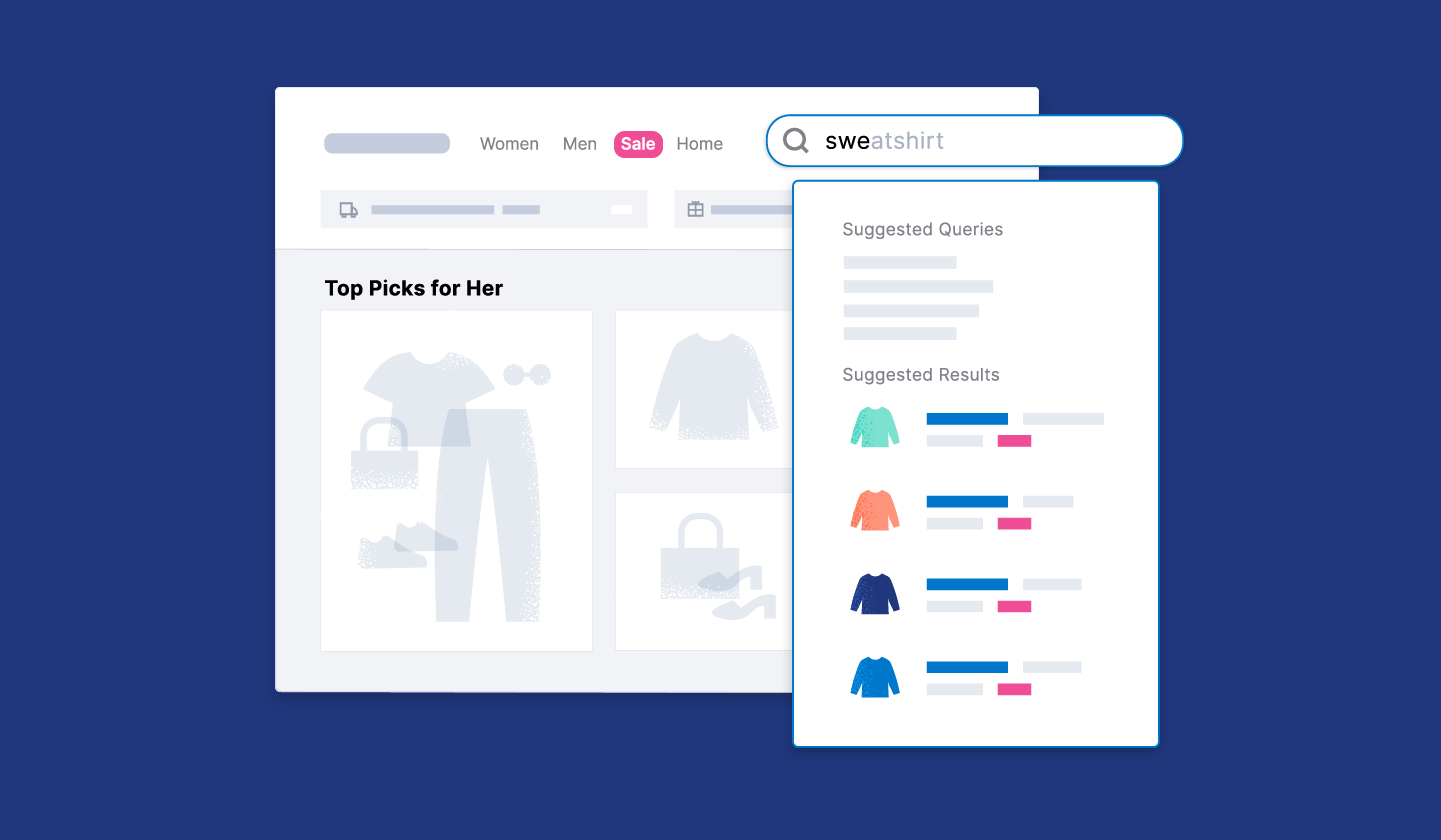 Elastic Enterprise Search
A growing number of retailers use Elastic to build personalized search experiences that enable rich opportunities for analyzing a wealth of customer search data. Better yet, it gives you many ways to boost engagement, conversion, and revenue.
Every time a customer searches on your site, they share critical information about what they want. Take advantage of all this search data to personalize search experiences, capitalize on trends, and address gaps in products, services, or content.
Learn how to create a proxy between the Elastic Enterprise Search web crawler and a website and automatically insert the required Meta Tags, so App Search can use these tags and associate body text on the page to specific fields during ingestion.
The Elastic Enterprise Search Connectors framework was created to help users bring their own connectors, or customize the ones that already exist. Read on to learn how to implement this framework, using GitLab as an example.