Author
Articles by Chris Blaisure
Sr Director, Innovation Center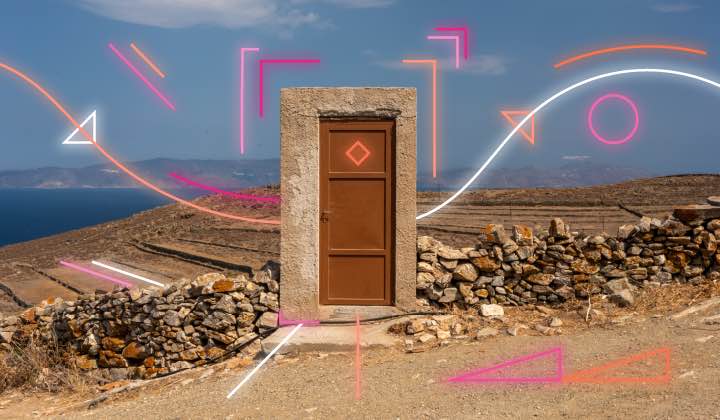 Elastic Support Hub moves to semantic search
We transitioned our Support Hub to semantic search, a more advanced search method that understands user intent rather than relying on keywords. This transition helps provide customers with more relevant search results in Elastic's support content.
Sign up for Elastic Cloud free trial
Spin up a fully loaded deployment on the cloud provider you choose. As the company behind Elasticsearch, we bring our features and support to your Elastic clusters in the cloud.
Start free trial