Our values
Here at Elastic, we think unique perspectives bolstered by shared values (what we call our Source Code) are important to creating an awesome company culture. We're focused on diversity, autonomy, and flexibility, so you can find a place where you can be you. We think it's possible to have a successful career that makes you happy. And we know that you are more than your job title.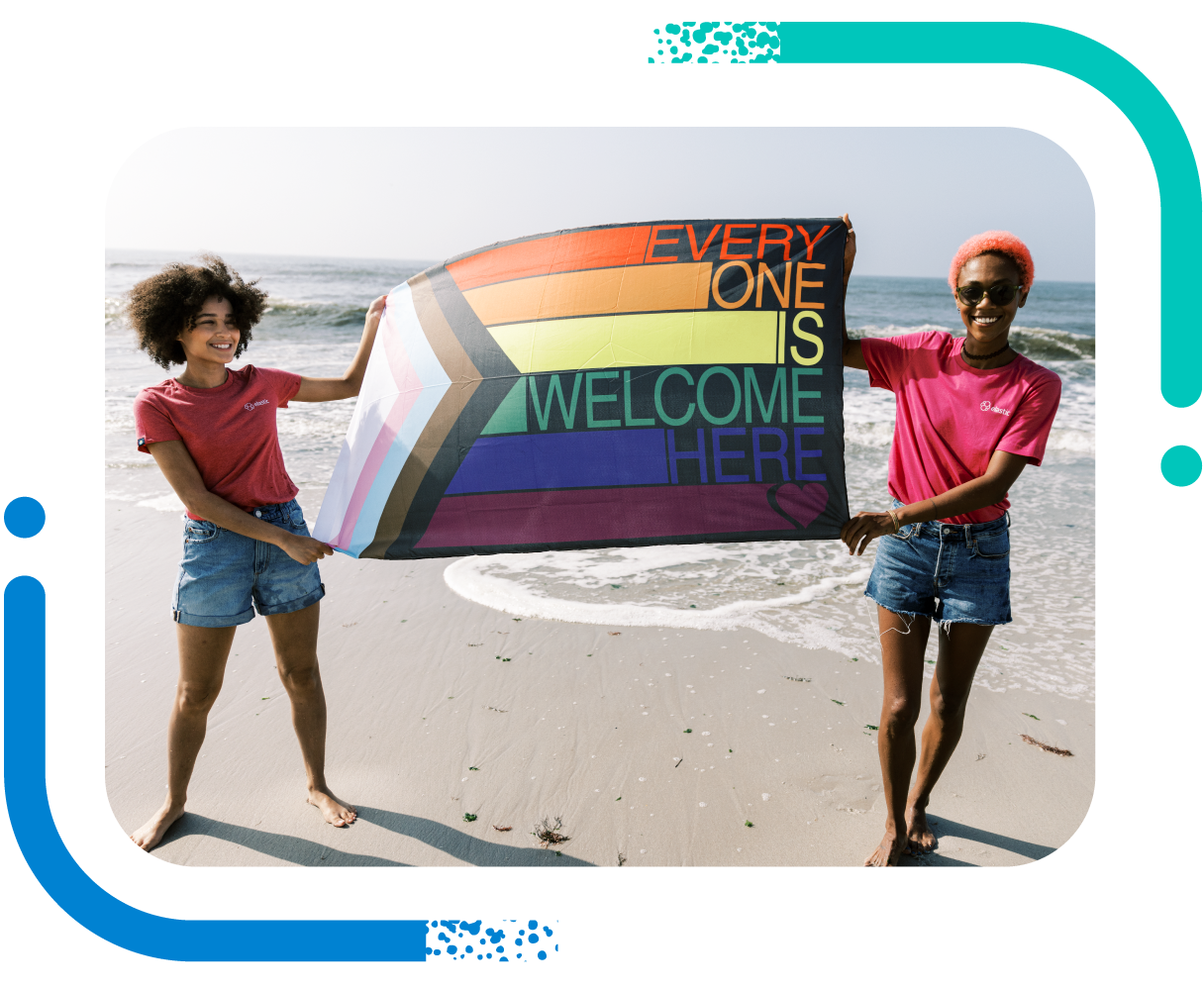 We're a distributed company built on a heritage of open source. That extends to our employees. We want you to be the whole, wonderful human you are. Our Source Code is a set of ideas that helps you do that.
"Authenticity matters, and in this distributed company, I was fascinated by how excited everyone was to be a part of the journey, and how comfortable they were to bring their whole person to work."
We know that the best ideas happen when you're free to be where you work best. Want to work from an office? Great. Is hybrid or remote more your style? We support that, too. We were distributed before it was "cool," so we've mastered the art of multiple time zones and working asynchronously.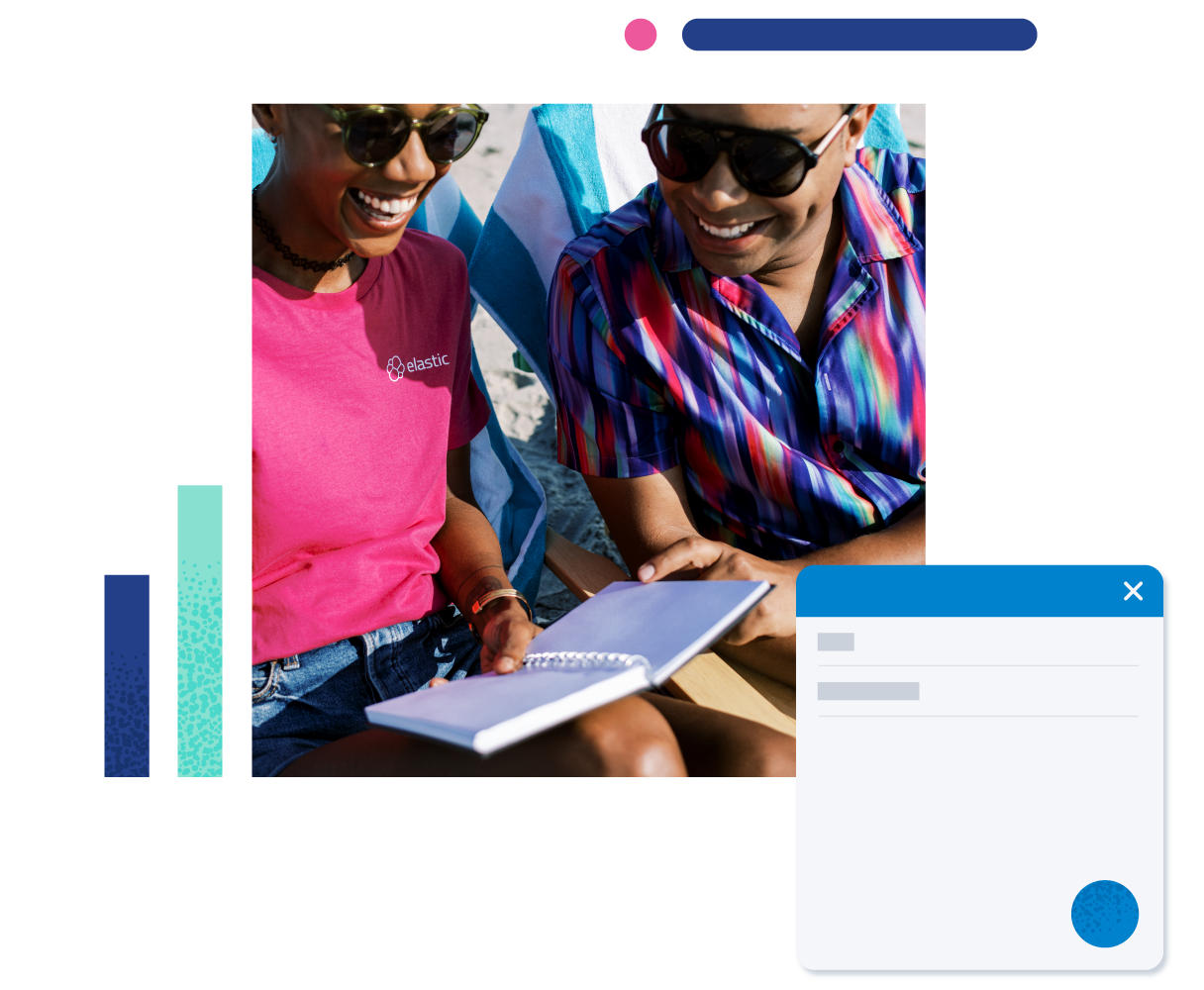 Elastician Resource Groups, or ERGs, are identity-based groups that provide critical input and advice on our ongoing DEI efforts. These groups help ensure Elastic isn't just talking the talk, but walking the walk when it comes to creating a diverse, equitable, and inclusive environment.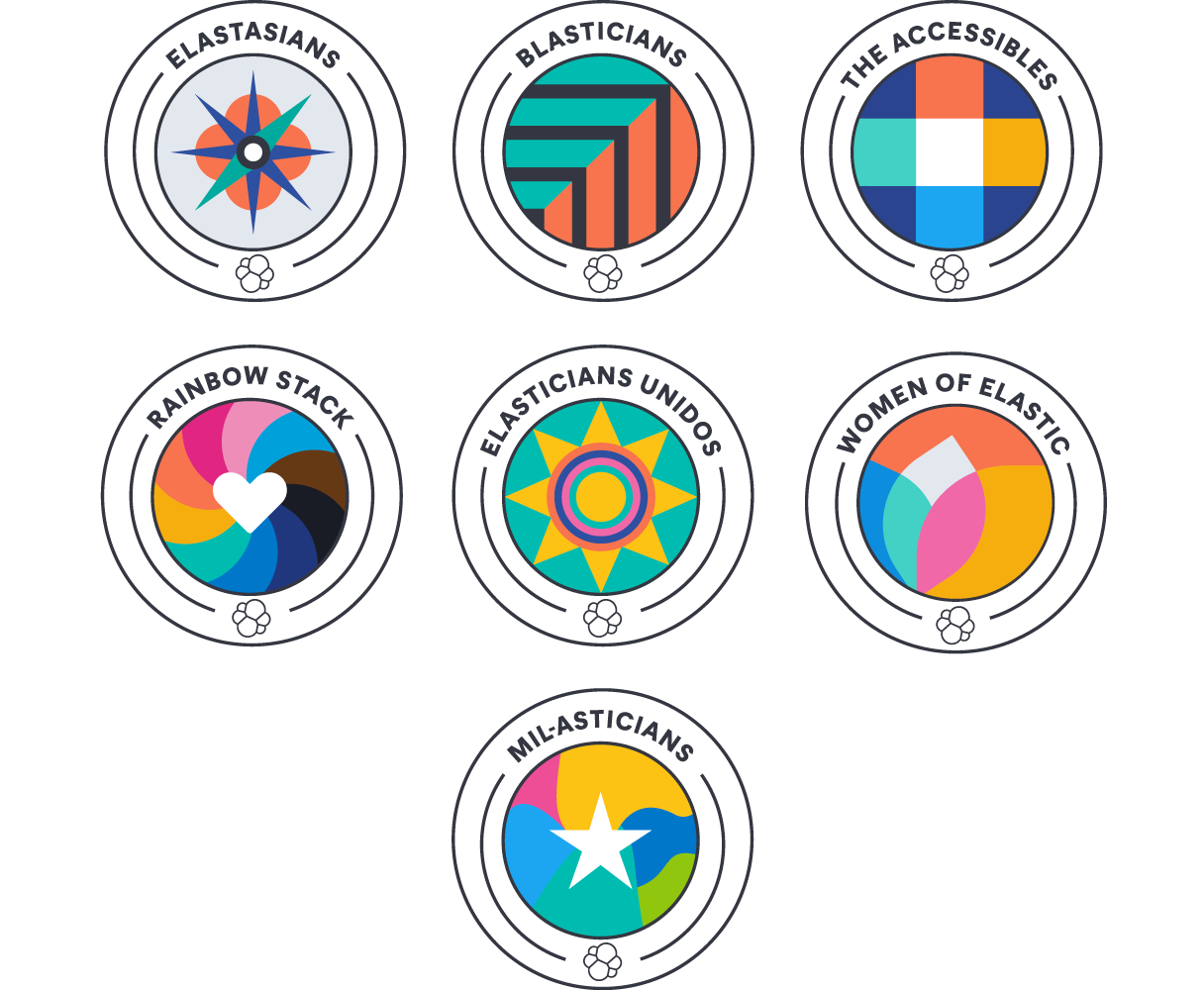 We believe that autonomy and flexibility mean growth. At Elastic, we want you to have the space to do what you need to do. Find balance not just in work, but in life. From distributed work, to Shut it Down days, we want you to craft time for what matters most.