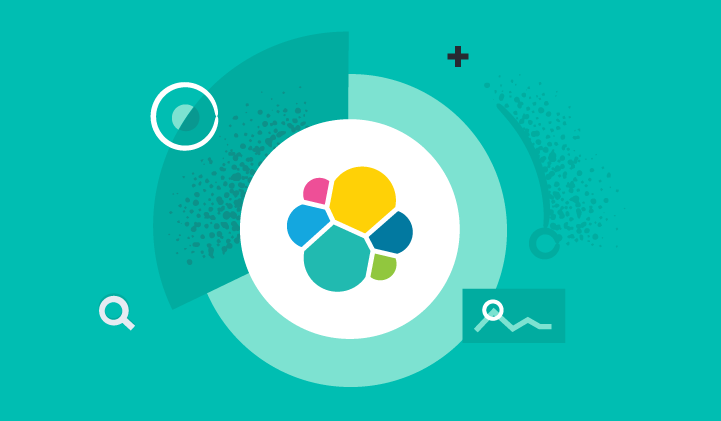 The Elastic InfoSec team's internal use of Elastic Security has increased visibility and exponentially expanded its response capabilities to threats.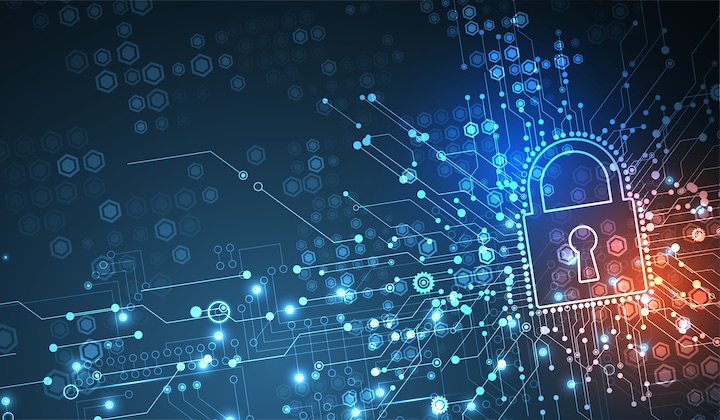 Alerting with context baked in helps analysts be more efficient. Storing alerts let you see trends in your environment that you may have otherwise missed.
Spin up a fully loaded deployment on the cloud provider you choose. As the company behind Elasticsearch, we bring our features and support to your Elastic clusters in the cloud.