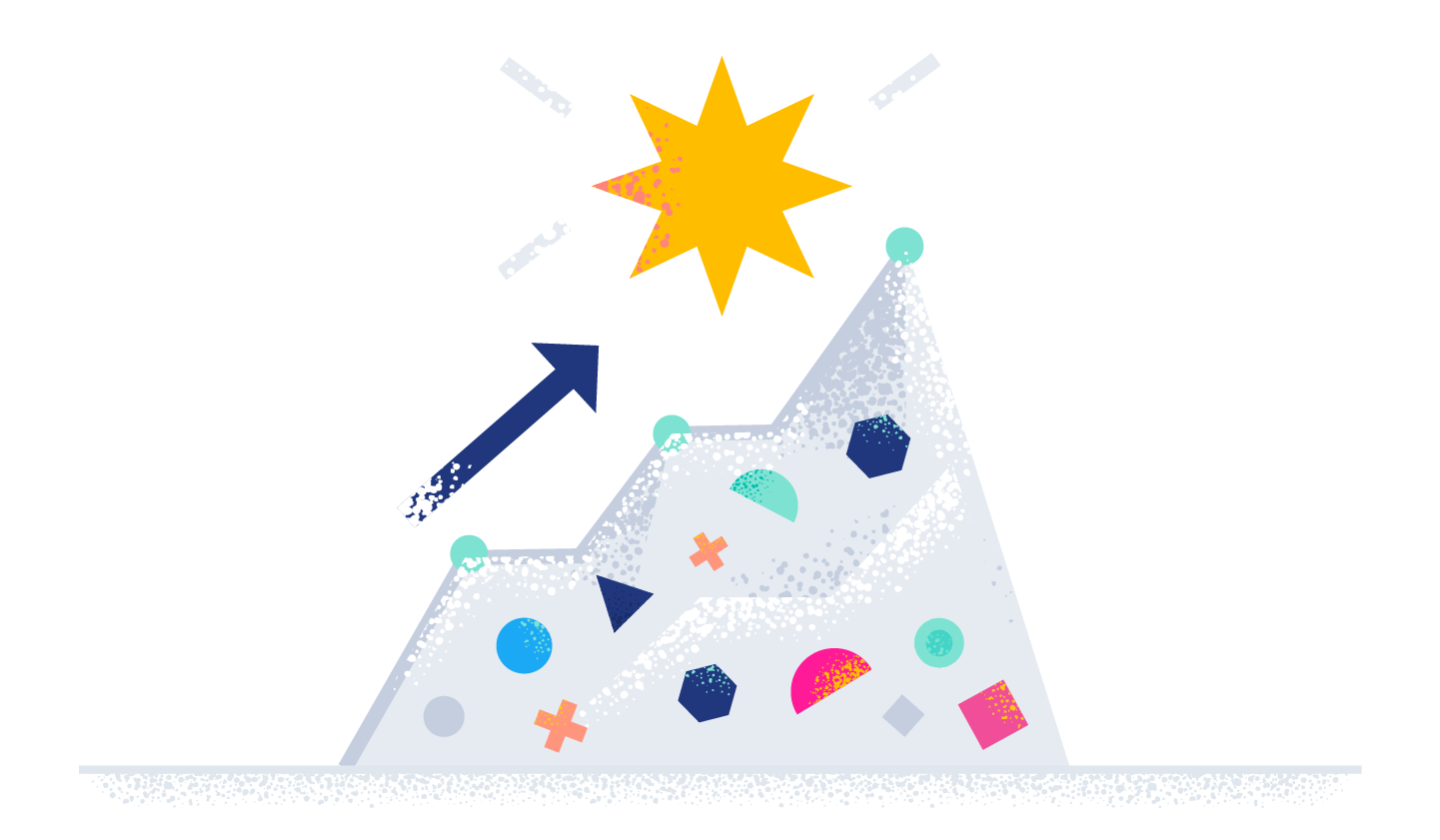 Figuring out where you are on your data maturity journey is just the first step in making your organization a data-driven machine. Next, you need to strategize how to advance through the stages of data maturity.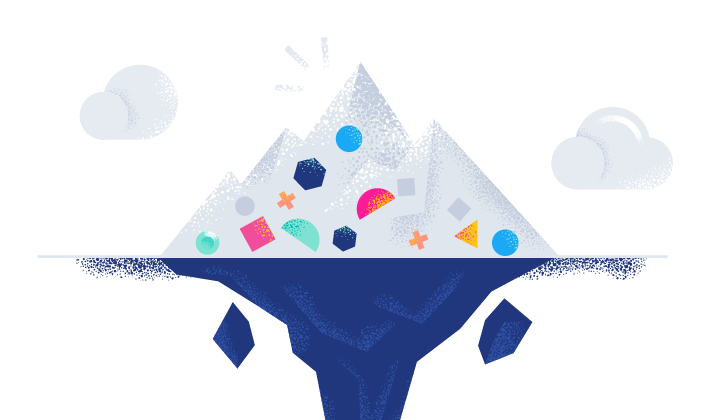 Learn how to put your organization's untapped data to work in three steps to reduce security risk, increase operational resilience, and improve user experiences.
Discover how IT leaders are using search technology to turn unstructured data into insights that improve the customer experience, increase operational resilience, and mitigate security threats.
Spin up a fully loaded deployment on the cloud provider you choose. As the company behind Elasticsearch, we bring our features and support to your Elastic clusters in the cloud.
Start free trial