Cloud native means continuous integration and continuous delivery of software on dynamic, ephemeral, and autoscaling workloads. Your observability solution needs the ability to ingest telemetry from your dynamic and evolving ecosystem. Elastic Observability delivers unified and actionable observability for your cloud-native tech stack, pulling all of your logs, metrics, and traces together, in context.
Learn why observability is fast becoming a strategic imperative for organizations.
Watch now
Elastic was named a leader in the GigaOm Radar Report for Cloud Observability — read the report to learn why.
Learn more
Ingest telemetry data from all major cloud providers and unify the monitoring of your complex hybrid or multi-cloud ecosystem using out-of-the-box visualizations.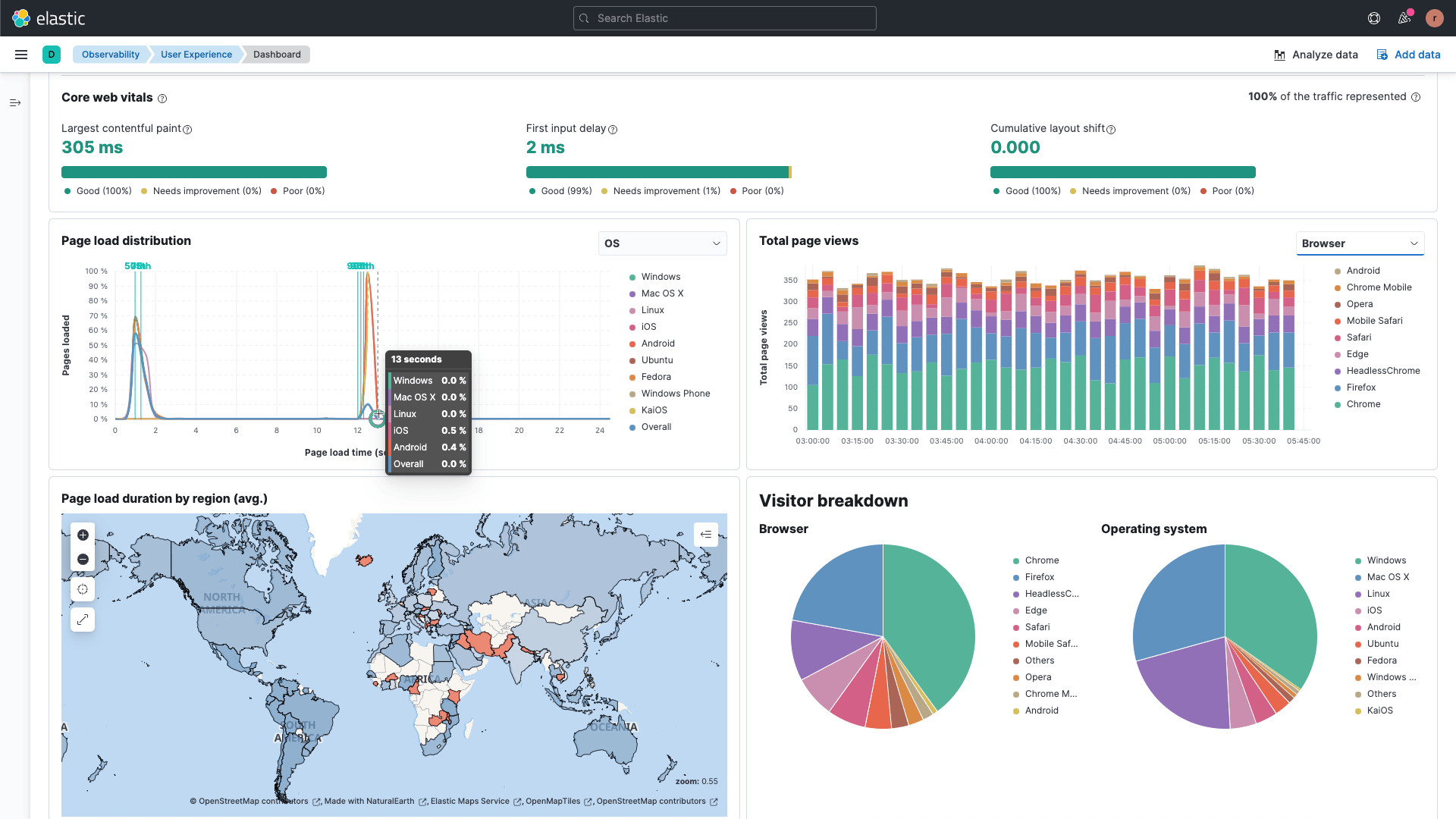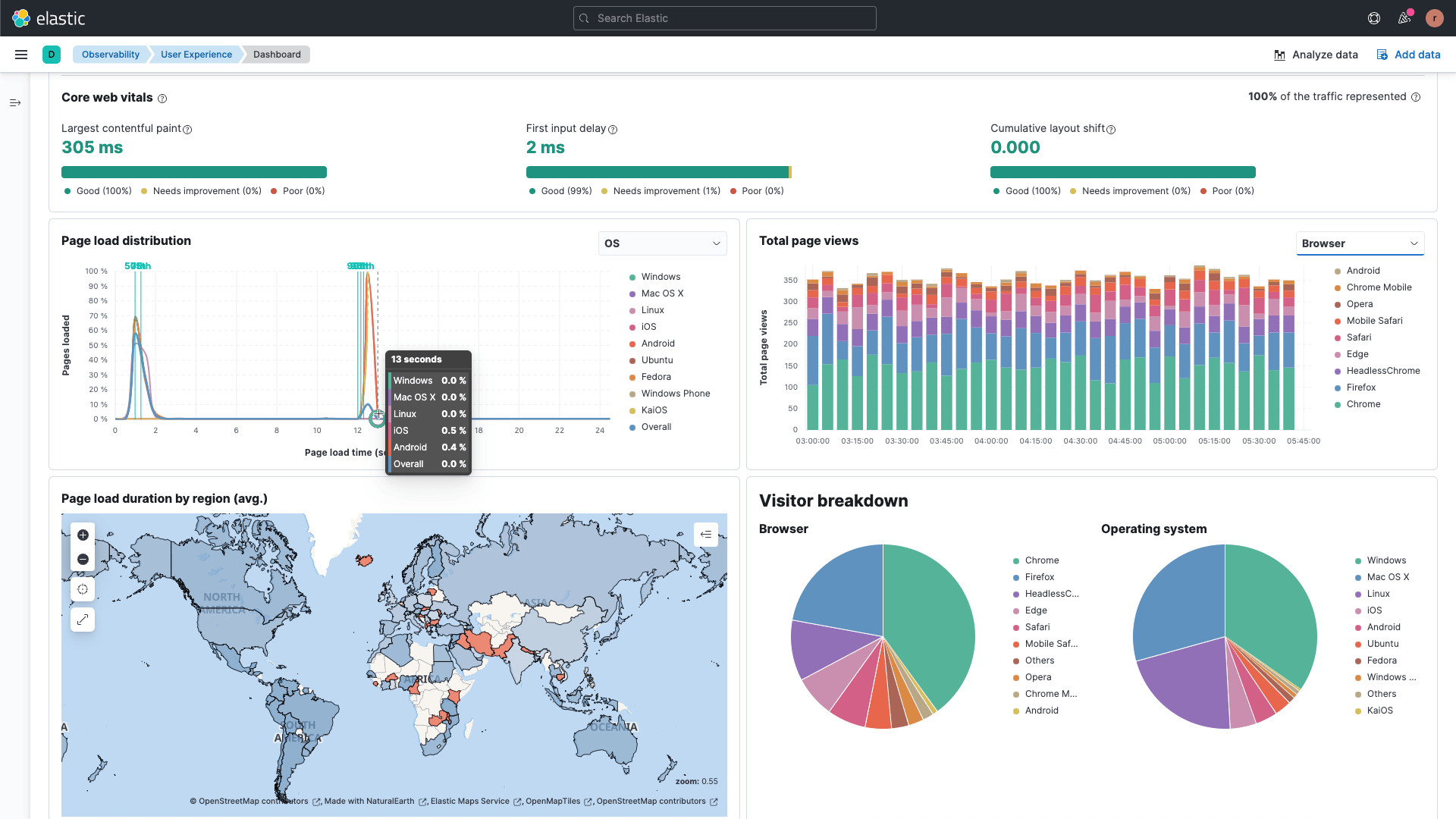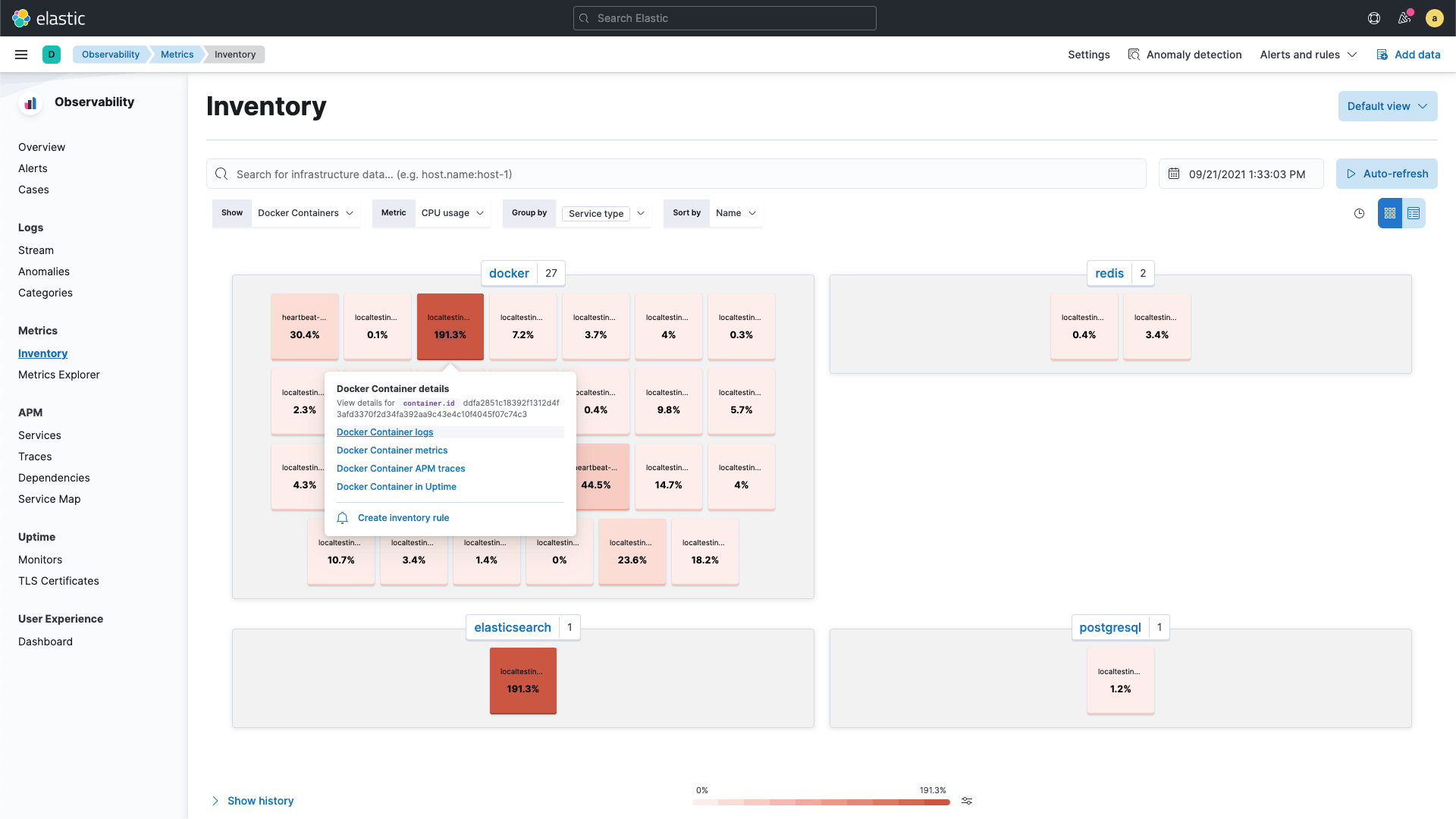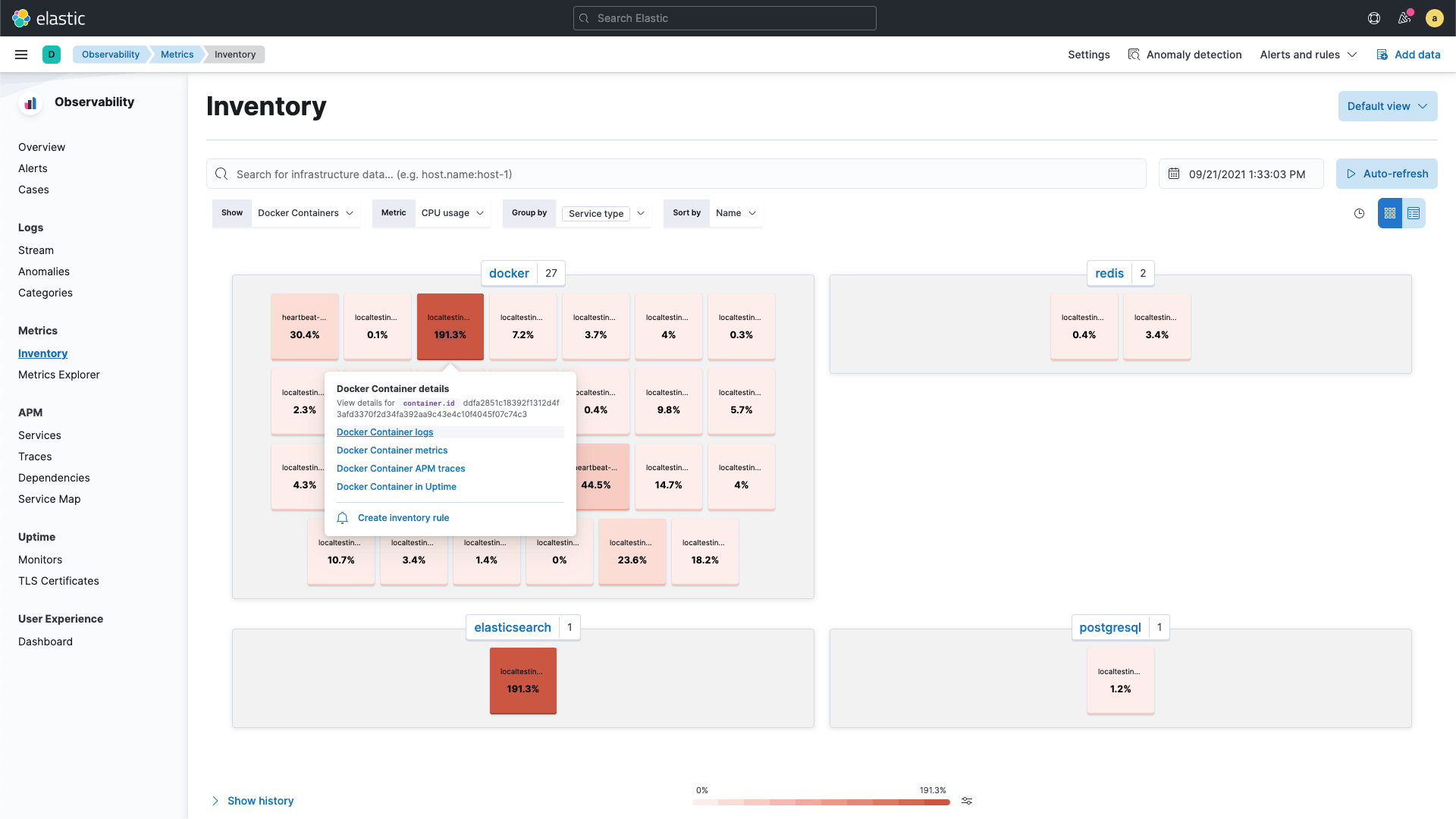 Centralize the logs, metrics, and traces from your Kubernetes clusters, wherever you run them, whether it's vanilla k8s, on-prem OpenShift, Amazon EKS, Azure AKS, or Google GKE. Understand how nodes, pods, and containers impact application performance and investigate issues with a single click.
Serverless architectures take on-demand process execution to the next level with event-driven scheduling of workloads. Get the same insights into your serverless environment as the rest of your infrastructure on a single dashboard.