Join thousands of users and businesses who have made the switch. Contact us for resources and expert guidance.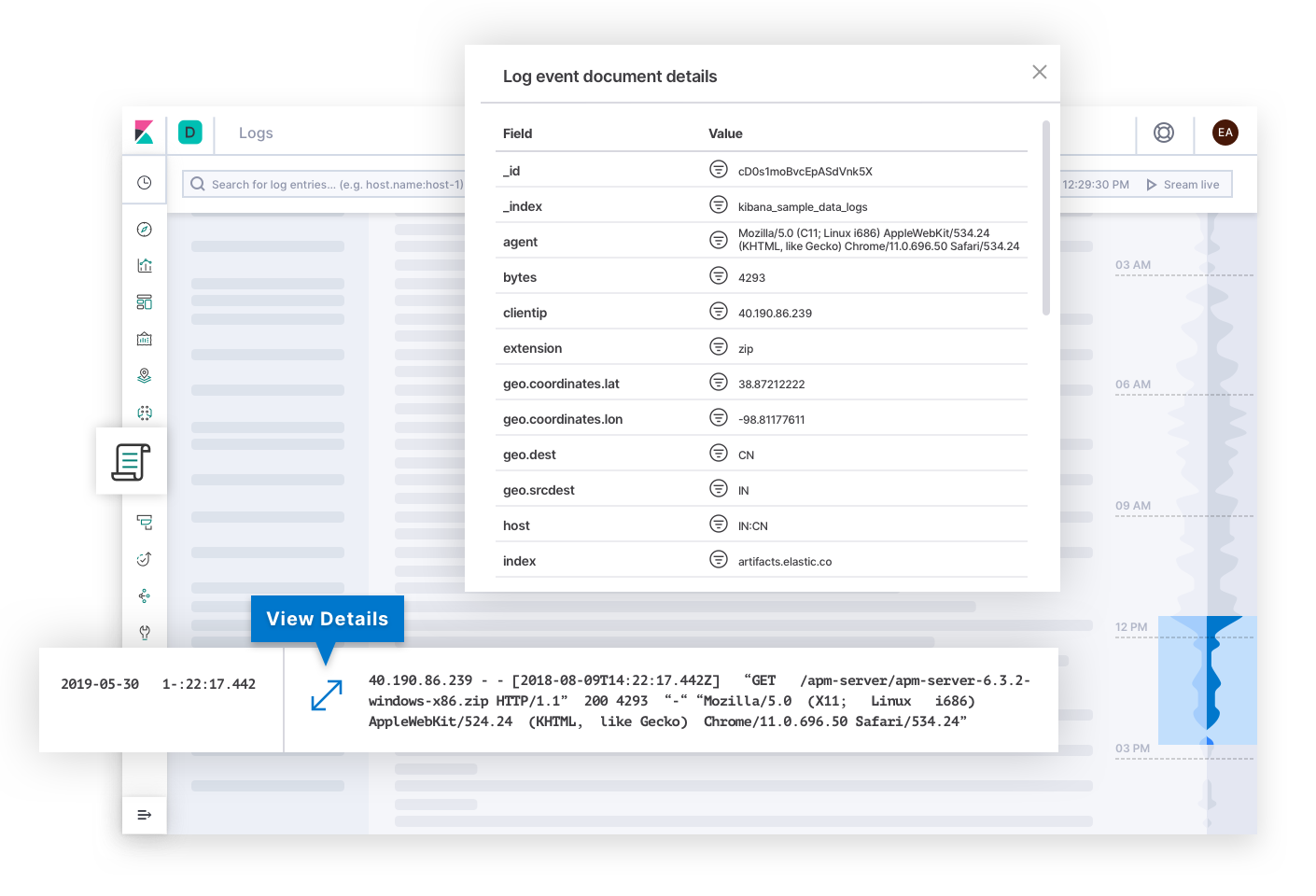 Translate your Splunk analysis skills to Elastic with 15-day free access to our "Kibana for Splunk Users" training course.
Register
Get an introduction to the Elastic Stack for log and metric data. Demo included.
Watch video
Learn about unified prevention, detection, and response with Elastic Security.
Watch webinar
Adopt the Elastic (ELK) Stack, the most popular solution for logging. And broaden your visibility to include metrics and APM data in one stack with the Elastic Observability solution.
Elastic provides a comprehensive security solution that helps you outpace the adversaries with the power of Elasticsearch. Elastic Security provides global prevention, detection, and response across your infrastructure.
SignUpCTA
Find out how your team can learn how to best leverage the Elastic Stack in this virtual workshop.
We were thinking, what does all of this mean in five years as we scale? Our switch to Elastic has helped reduce our per-terabyte cost by half, make life better for our developers and provide them with observability capabilities for the microservices that they are building. We are no longer turning away logging projects because of cost.
See Who's Already Leveraging ELK for Logging and Security