Elastic Observability is fast, simple, and built for the future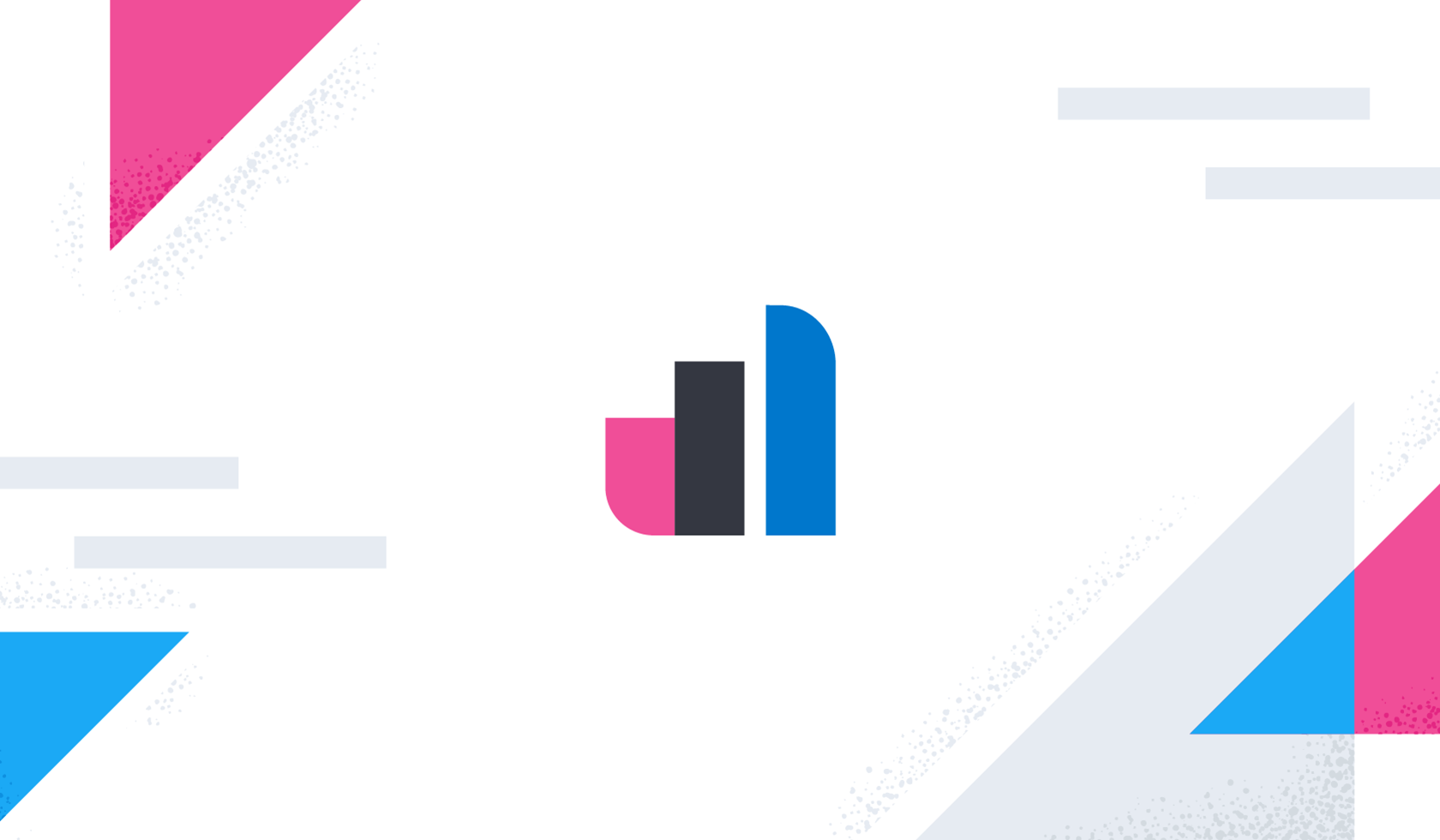 Businesses everywhere are facing a challenging environment: increased cost pressures coupled with high volumes of data generated by complex, distributed, cloud-native environments. As a result, teams need smarter analytics, access, and retention across all their data — instantly and from anywhere — in order to resolve issues, make decisions, and ensure resiliency.
Many companies have adopted Splunk Enterprise and have a choice to make, since Splunk offers fragmented observability with Splunk Enterprise, Splunk Cloud, and Splunk Observability with different pricing models. 
Elastic offers a fast, simple, solution that positions companies for the future. Modern application and operations teams are finding freedom, flexibility, and accelerated productivity with Elastic Observability. Here's why. 
1. Speed up problem resolution
Simple, smart, integrated experience for Observability
Logs, metrics, and traces in one platform 
Elastic Observability is a full-suite solution that delivers integrated log analytics, application performance monitoring (APM), metrics, and traces in a single, fully unified platform. This means you can eliminate data silos and gain full-scale visibility across all your environments from one place, without add-on products or pricing.
Splunk customers, on the other hand, would need to purchase as many as seven separate products (multiple Splunk observability products, Splunk Cloud, and Splunk Enterprise) to achieve full observability functionality, which would result in silos. 
Machine learning that's not an add-on
Flexible and customizable machine learning (ML) is natively built into the Elastic platform and can be applied on any type of data, whether operational (metrics, logs, traces) or business data. As a result, you'll be better able to catch issues before they happen. Plus, out-of-the-box capabilities such as log categorization and APM correlations quickly help root cause analysis, reducing costly outages. 
The Splunk ML toolkit, on the other hand, is an add-on application that may come with additional work for your team, including the need to code models in SPL.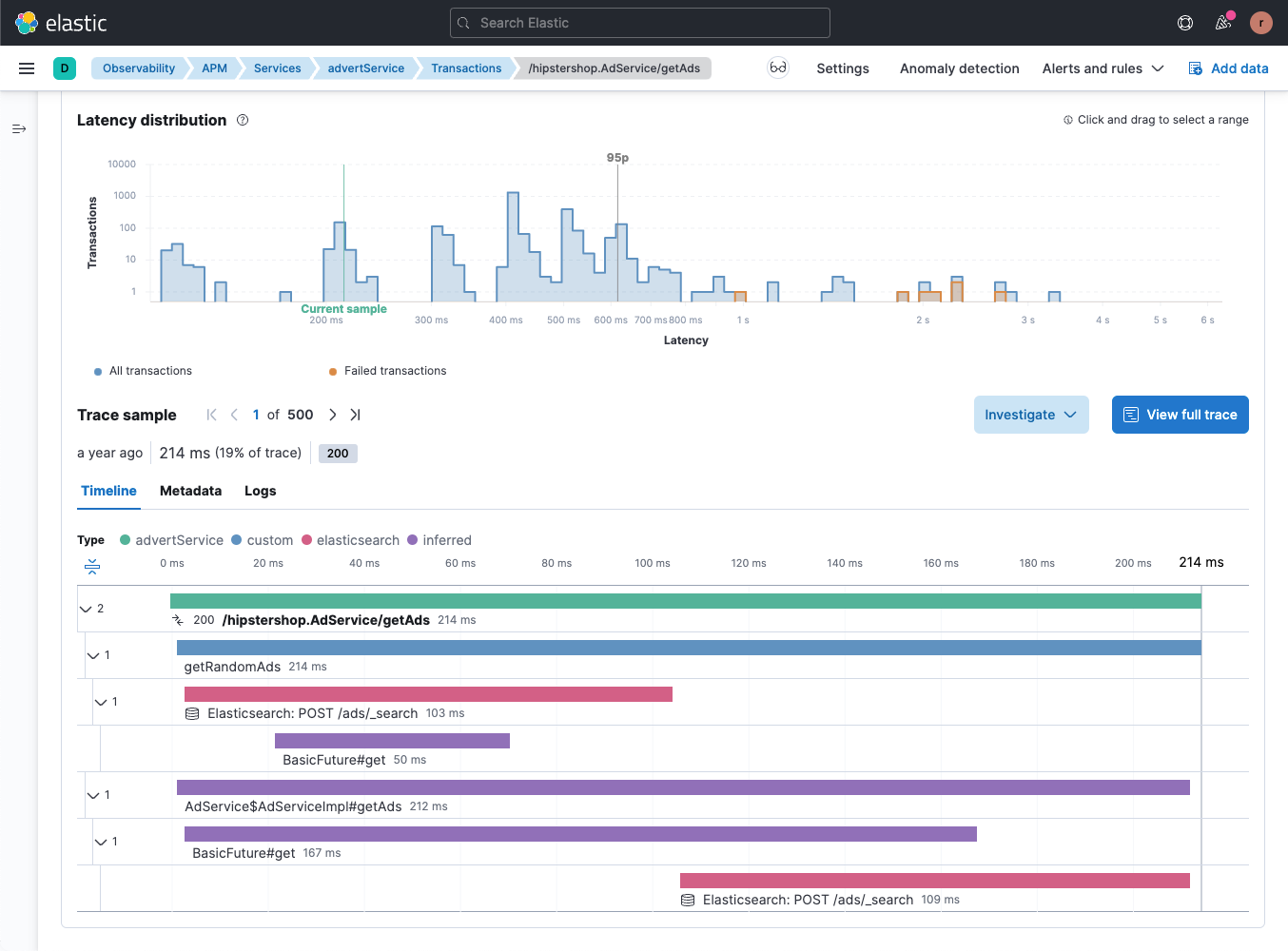 Democratized machine learning and analytics 
Elastic Observability provides intuitive drag-and-drop capabilities and wizard-based workflows to analyze and visualize all your data and uncover trends. You don't need to be a data scientist to create and run an ML job or a query. This flexibility allows any user to quickly pivot data and share across teams, enabling real-time collaboration, from anywhere.
Splunk requires you to use specialized languages like SPL for visualizations and dashboards.
2. Manage your business, not your data
Faster, smarter data access and retention
The answers you need, in milliseconds
Elastic's real-time search queries take milliseconds, not seconds, and historical queries take minutes, not hours. Data tiering is available for all observability data, providing greater flexibility in how you store, search, and analyze. Elastic search, analytics, and machine learning run efficiently on all data tiers.
With Splunk, accessing historical data is slow. Data in Splunk's frozen tier must be restored before searching, and users may have to wait up to 24 hours for the data to be searchable. This time can have serious consequences when you're facing issues that impact your customers and revenue. Splunk Cloud also doesn't doesn't allow real-time queries by default — you would need a support ticket for that.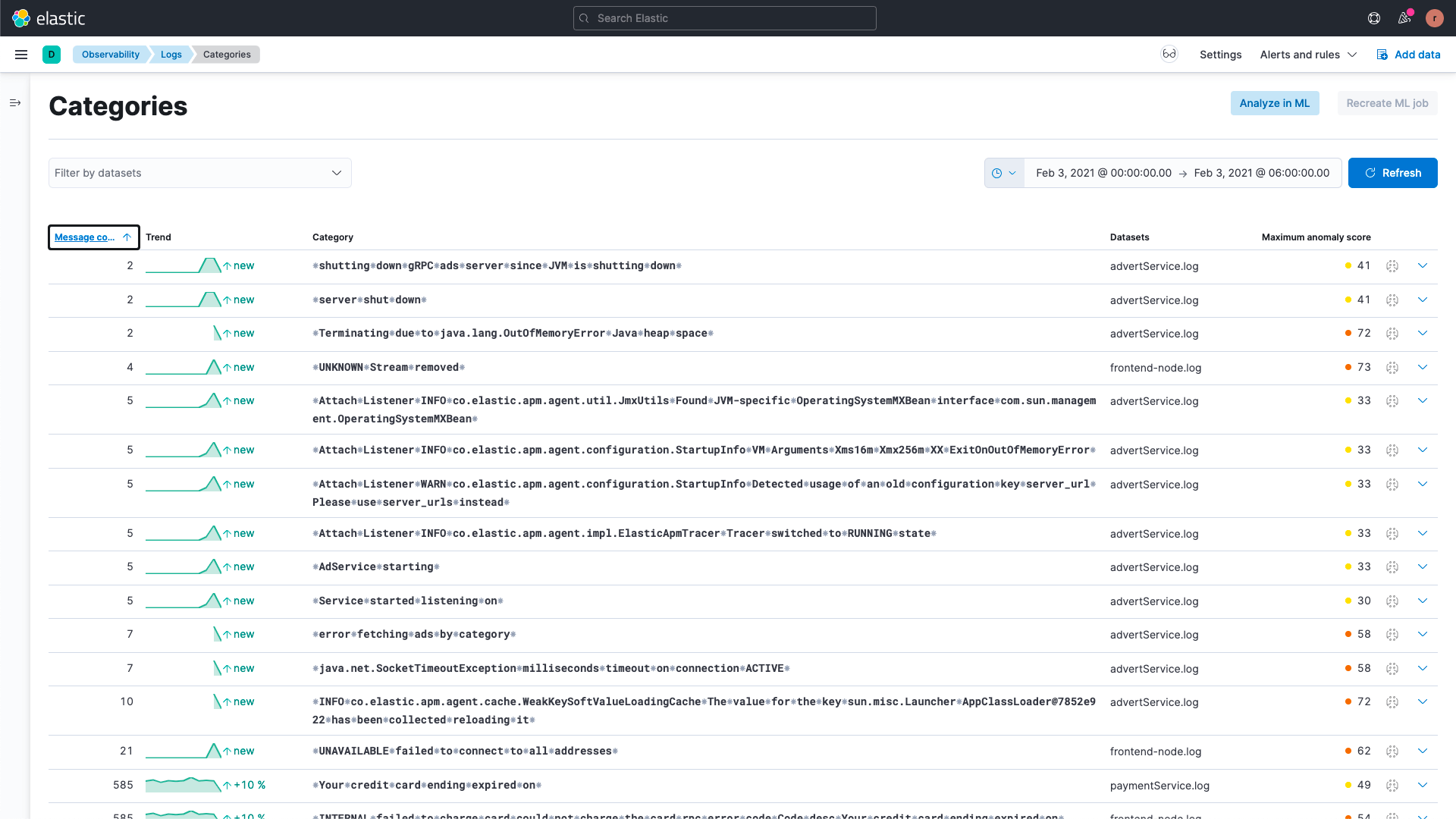 Collect everything, every time
Elastic enables you to collect all data at ingest and retain it, via data transforms and ingest pipelines. You don't need to determine what's relevant until you need it. (Because how can you decide today what might be important years from now?
Splunk customers have to determine what data goes into Splunk, and what "falls on the floor." This approach risks losing visibility into potentially important events. There are customers that are saving costs on Splunk via data transformations (discarding the raw data and keeping the aggregated data) and data pipelines. 
Simple and transparent resource-based pricing
Elastic's entire platform is sold as a single SKU and priced via a transparent resource-based consumption model. This simplified approach can save you money on both licensing and infrastructure. And the resource-based pricing enables cost predictability, so that you don't have to compromise on long-term data retention.
Splunk is known in the market for its high costs and complex pricing and licensing structure, which may come with additional infrastructure costs. 
Learn more about Splunk vs. Elastic >>
3. Future-proof your cloud and modernization journey
Technology that will scale and adapt with you
Support for open standards
Openness, transparency, and collaboration are at the heart of all that we do. You can get started for free and even build self-managed full solutions at no cost. (Did you know that the free version of Elastic has been downloaded over 3.6 billion times!?) Elastic is an API-first solution that supports open standards and data transformation, which means we can scale with you and adapt to shifting strategies.
Splunk's approach centers on proprietary technology and can lead to vendor lock-in.
Unified visibility for future complexity 
Your environment is only going to get more complex, which makes the need for a unified solution even more critical. We offer 200+ integrations, as well as the Elastic Common Schema (ECS) to seamlessly ingest and process any data from any source. Our unified agent gives you the flexibility to adapt Elastic to your own strategy, and to scale and transform as you're ready.
Unlike Splunk, you won't have to adopt multiple tools to get this level of visibility across hybrid and multi-cloud environments.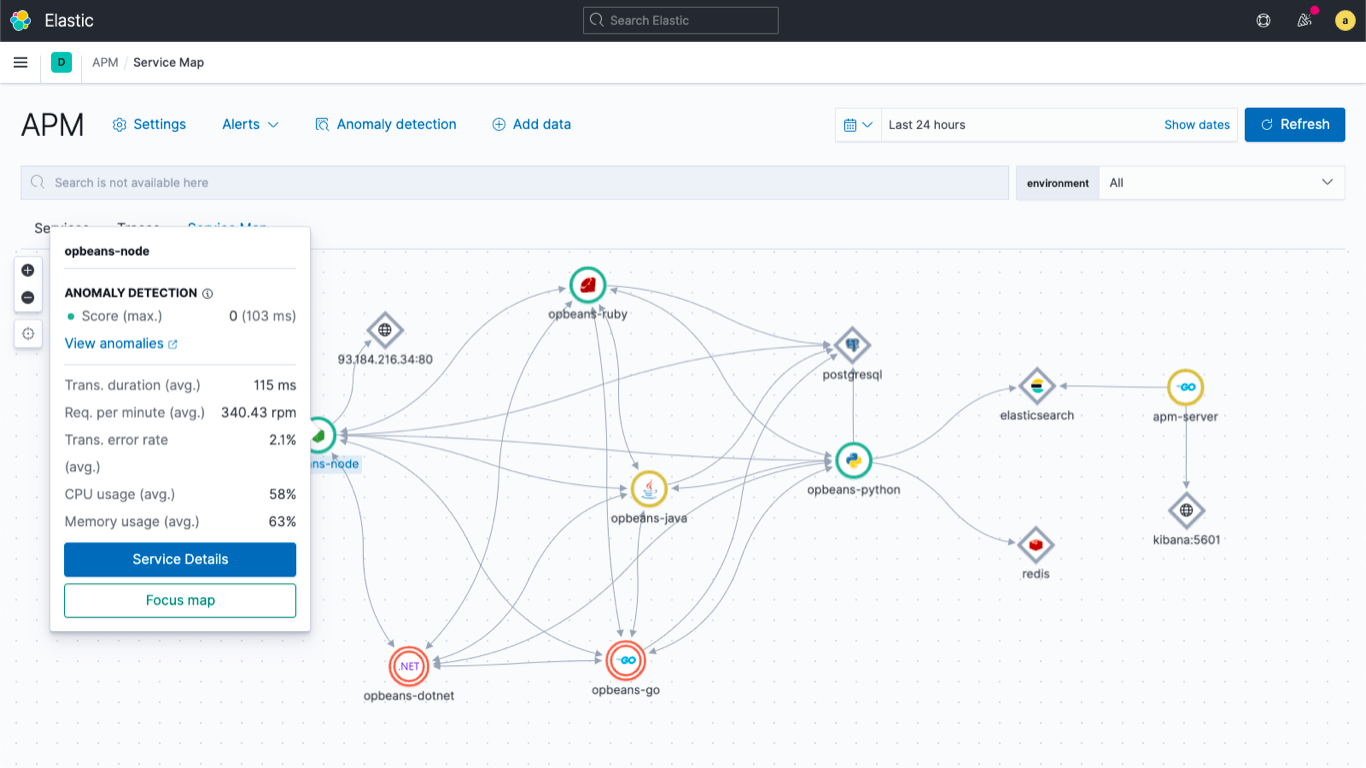 Observability + security (and still just one SKU)
Because Elastic's security and observability solutions are united on one platform, SKU, and data store, you can simplify your tech stack and facilitate better collaboration between engineering, operations, and security teams. You can get to root cause analysis faster, eliminate data isolation, and reduce risk — which can ultimately reduce overall business risk.
To use Splunk for security purposes, in addition to observability, you'd need to purchase even more products. Splunk Enterprise Security and Splunk SOAR are additional products you'd add on top of the handful of products you'd already be using for observability. 
Take the next step
Take the next step by replacing your logs with Elastic. Then, set your sights on the future by focusing on the long-term benefits of a unified observability solution with end-to-end visibility, decreased mean time to resolution (MTTR), and lower total cost of ownership (TCO).
Learn more by joining the upcoming webinar Unleash the Full Power of Your Log Data or downloading the Elastic Observability ebook.