Global Virtual Event
Future-proof your observability platform with OpenTelemetry and Elastic
Hosted by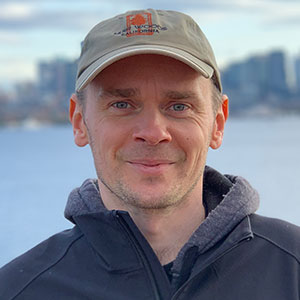 Alex Fedotyev
Senior Manager, Product Management, Observability
Elastic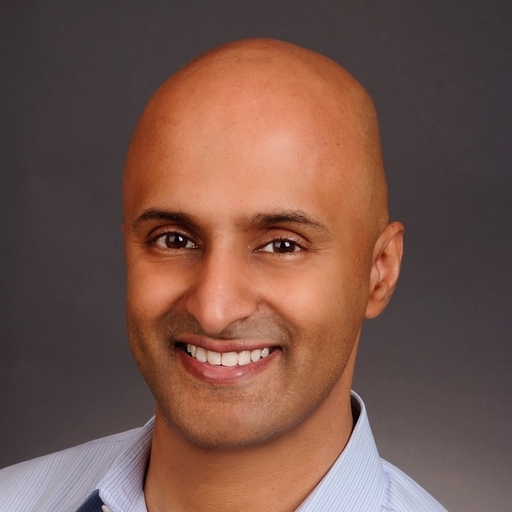 Bahubali Shetti
Senior Director, Product Marketing
Elastic
Overview
The need for an effective APM solution in today's cloud-native world has never been greater. The rapidly growing OpenTelemetry (OTel) ecosystem can be one way to avoid vendor lock-in, maximize deployment options, and manage costs.
OpenTelemetry offers a collection of tools, APIs, and SDKs based on open standards that can be used to generate and export telemetry data. Elastic Observability's native support for OTel and OTLP allows you to capture metrics, logs, and traces to unify all of your telemetry data and understand application performance.
In this webinar, we will review OpenTelemetry, its key components along with common deployment architectures. We'll then show how to easily configure Elastic to monitor OTel instrumented applications running on Kubernetes with Elastic Observability.
Highlights:
Leverage OTel and future-proof your instrumentation with open standards to minimize vendor lock-in
Easily integrate your OTel data with Elastic's full native support for all OTLP signals including distributed traces, metrics, and logs
Take advantage of Elastic Observability's powerful machine learning and visualizations on your consolidated telemetry data for deeper analytics and troubleshooting at scale
Additional resources :
Register to watch
You'll also receive an email with related content