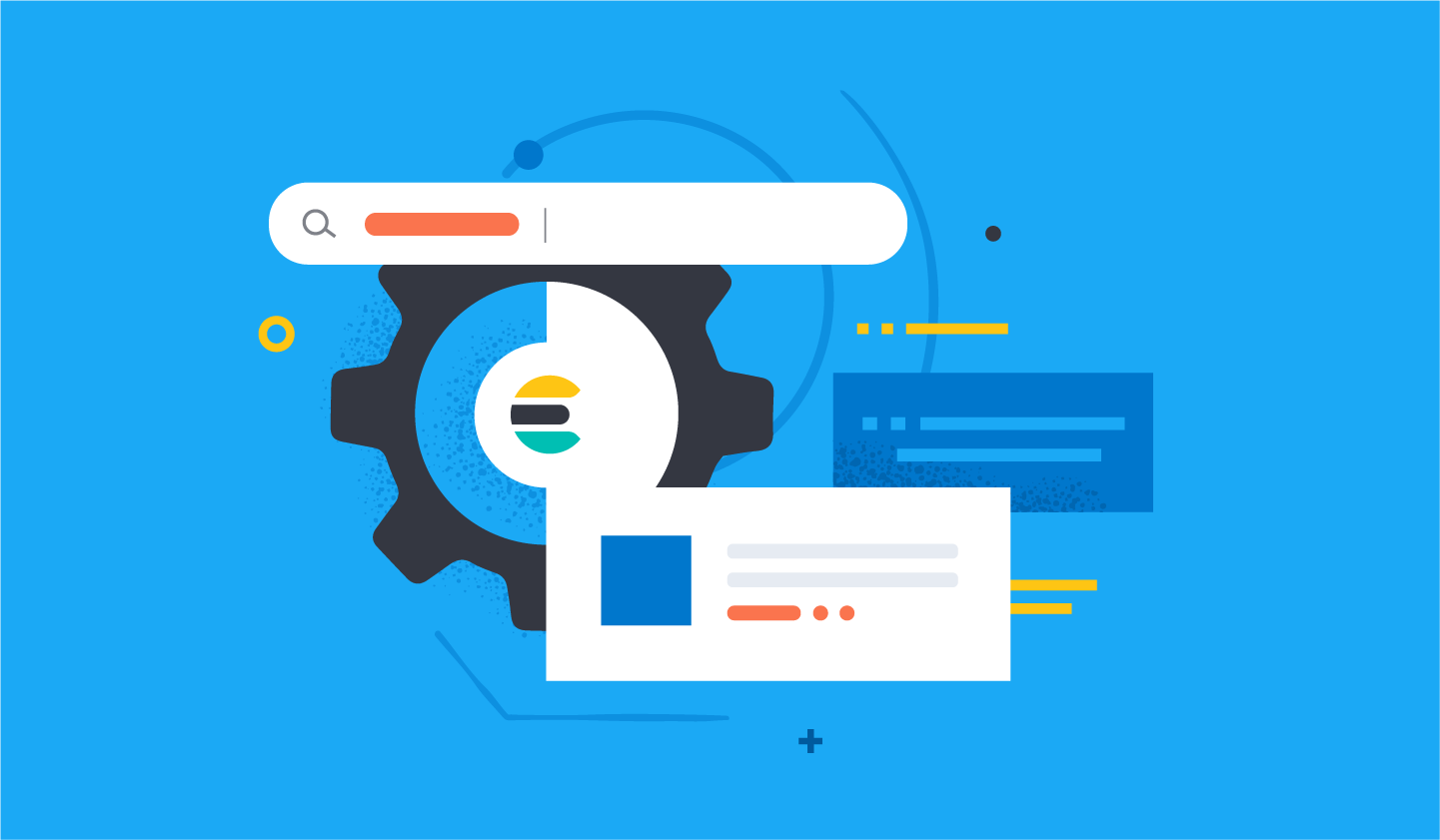 Learn some best practices for upgrading your production Elasticsearch clusters without service outages for your users.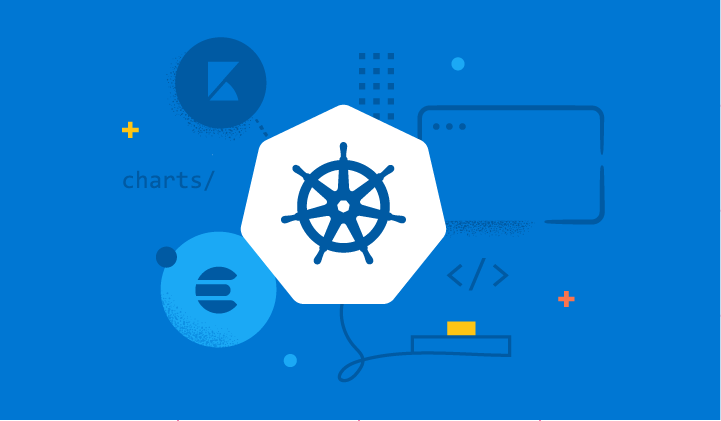 Learn how to orchestrate and operate the Elastic Stack using Red Hat OpenShift and Elastic Cloud on Kubernetes (ECK). And then learn how to use your deployment to monitor your OpenShift logs and metrics.
Spin up a fully loaded deployment on the cloud provider you choose. As the company behind Elasticsearch, we bring our features and support to your Elastic clusters in the cloud.