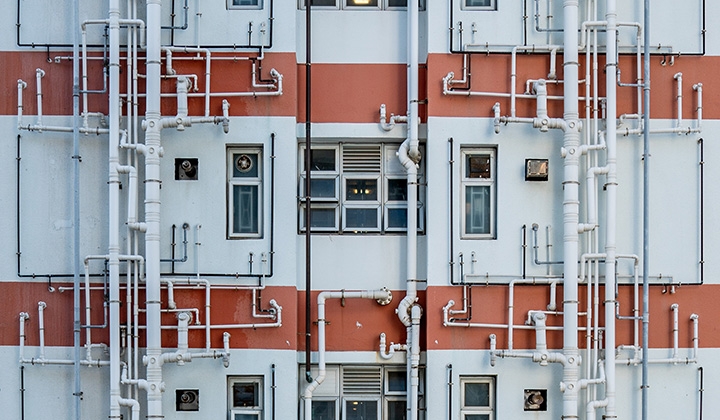 Enjoy all that Elastic solutions have to offer while keeping your Splunk ingest technologies in place. In this blog post, we walk you through an experimental integration that automatically maps Splunk-ingested data to Elastic Common Schema.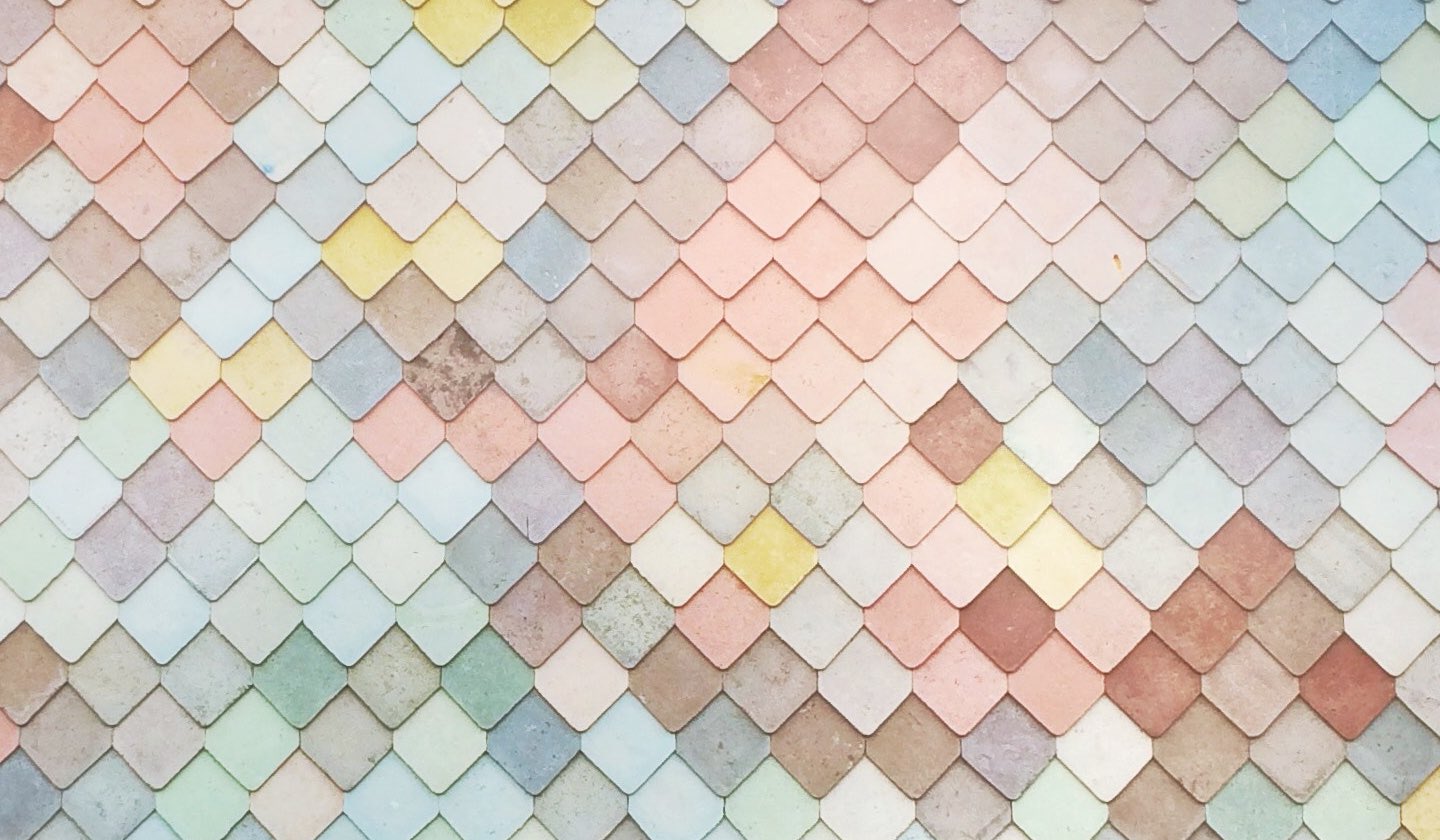 It's been just over two years since we introduced the Elastic Common Schema (ECS), and what a journey it's been. ECS has evolved rapidly over these two years. In this post, we reflect on the ECS journey so far, and where the common will go from here.
Spin up a fully loaded deployment on the cloud provider you choose. As the company behind Elasticsearch, we bring our features and support to your Elastic clusters in the cloud.