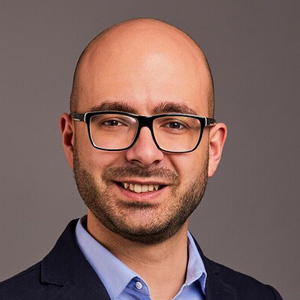 Author
Articles by Francesco Di Stefano
Senior Solutions Architect, Elastic
Francesco is a senior solutions architect at Elastic. He has several years of experience leading global organizations in the realization of digital transformation, data modernization, and the adoption of AI. He has a strong background in cybersecurity and cloud. In his free time, he enjoys playing the piano and outdoor sports.
Sign up for Elastic Cloud free trial
Spin up a fully loaded deployment on the cloud provider you choose. As the company behind Elasticsearch, we bring our features and support to your Elastic clusters in the cloud.
Start free trial