Author
Articles by Rajaram Sathyamurthy, Kyndryl
Associate Director, Data Architecture, Kyndryl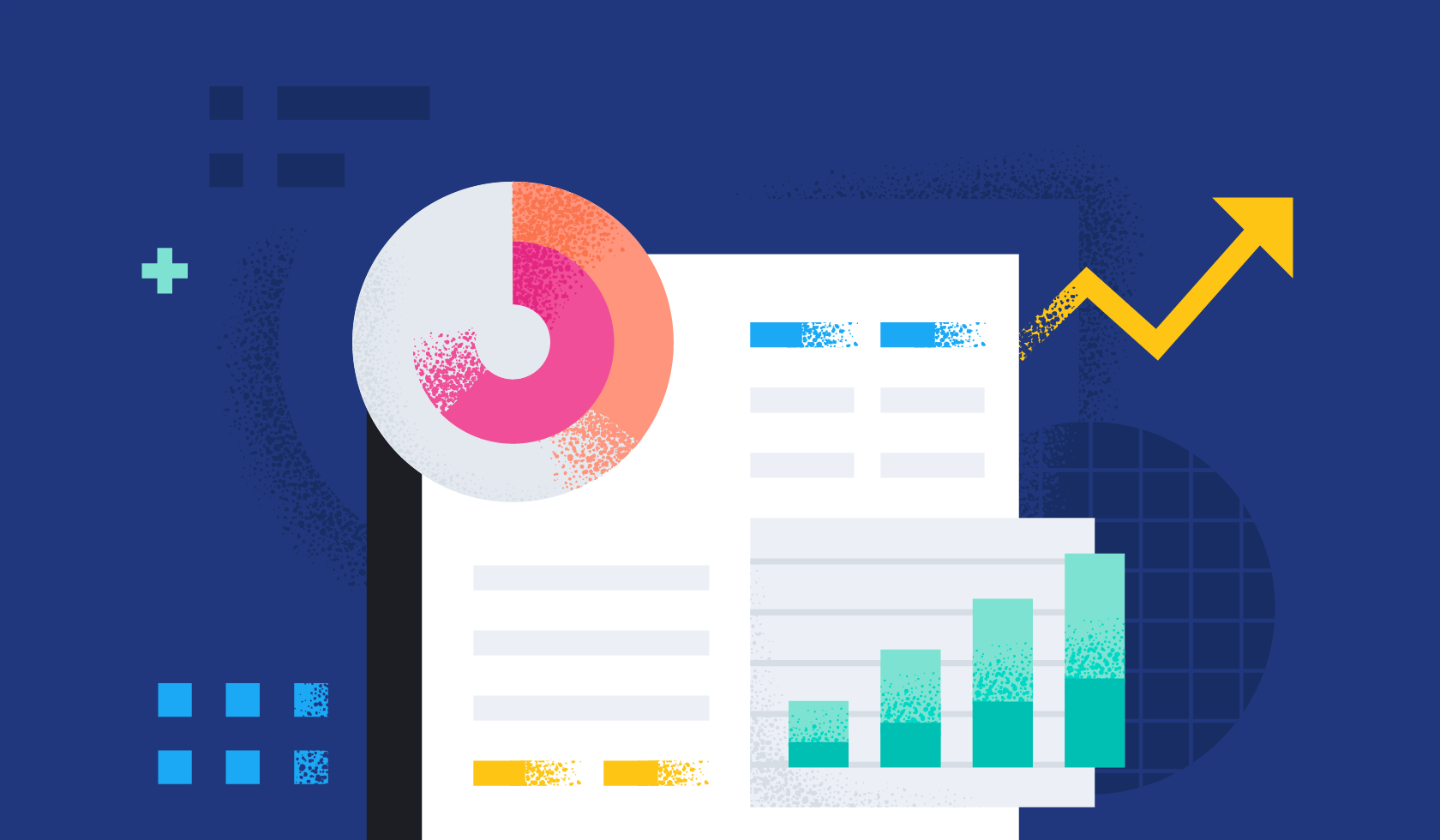 Transforming enterprise data monitoring: The Elastic-Kyndryl partnership
The Elastic-Kyndryl partnership leverages advanced analytics and enterprise data management expertise to monitor data pipelines. This collaboration empowers businesses with reliable data, fostering informed decision-making and data integrity.
Sign up for Elastic Cloud free trial
Spin up a fully loaded deployment on the cloud provider you choose. As the company behind Elasticsearch, we bring our features and support to your Elastic clusters in the cloud.
Start free trial