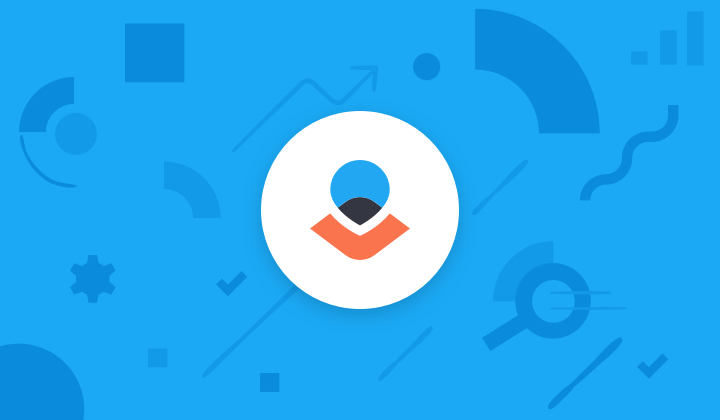 Recently released features in Elastic Maps give users new tools for visualizing geodata. From geo-annotations that you can draw on maps to using choropleth maps with machine learning anomaly detection, these newer features help users explore geodata..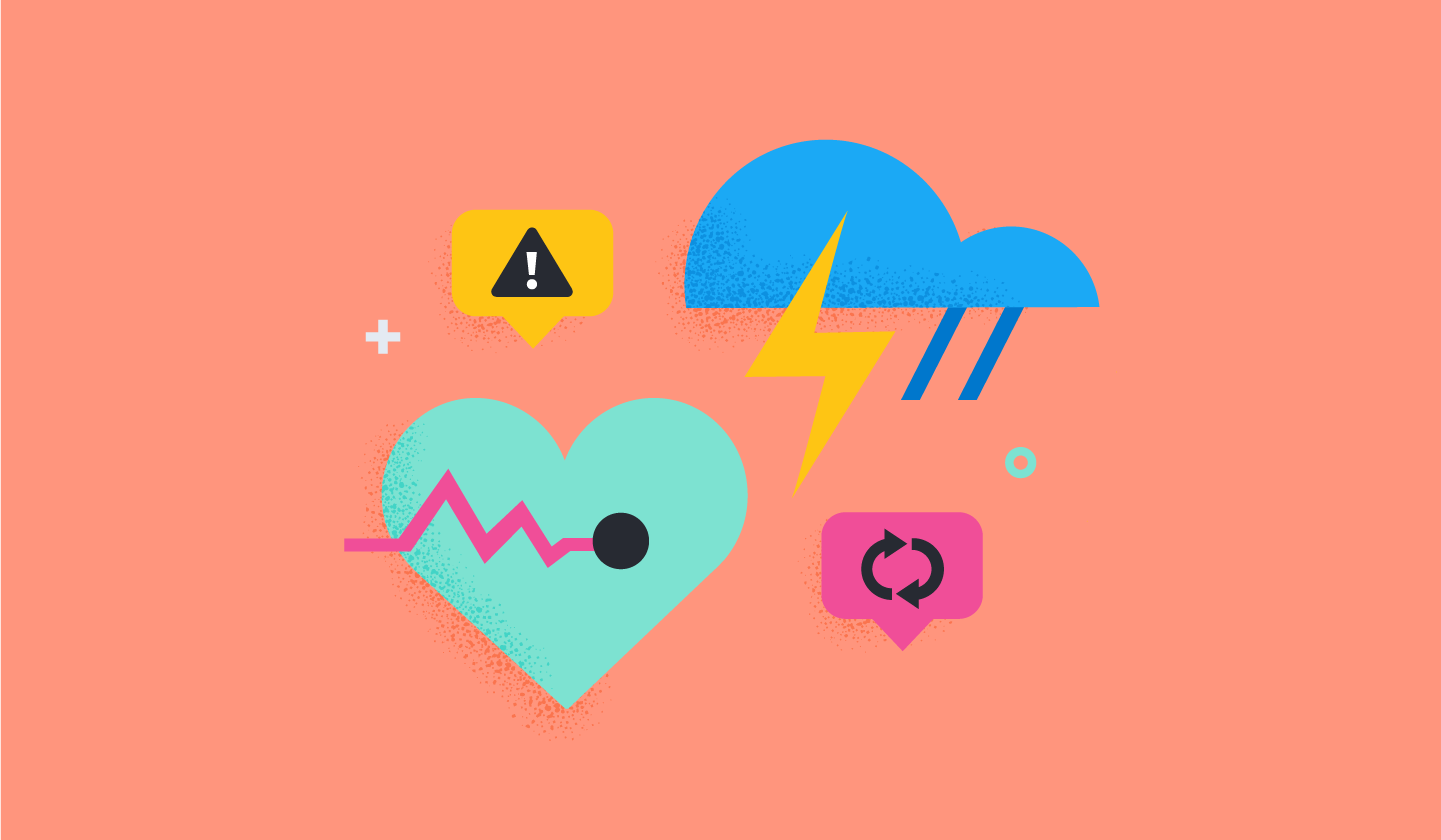 Learn now Elastic Observability can be used with OpenTelemetry instrumentation to do distributed tracing of your applications that utilise AWS Lambdas and other technologies...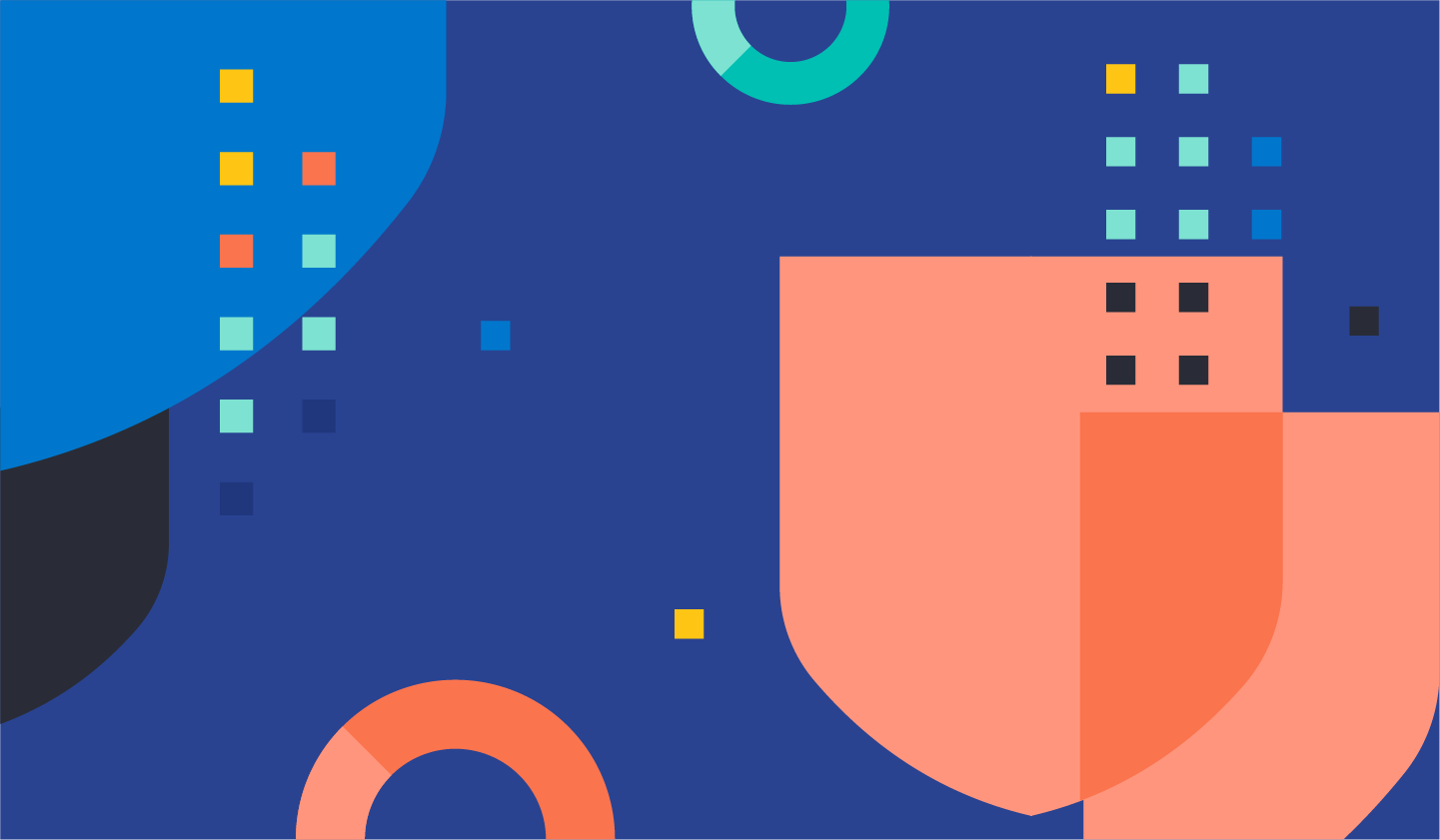 In this series of blogs we will provide an overview of our architecture, what data we send to our clusters, how and why we use Cross Cluster Search with the Security and Machine Learning (ML) applications, and how we tune, manage and notify...