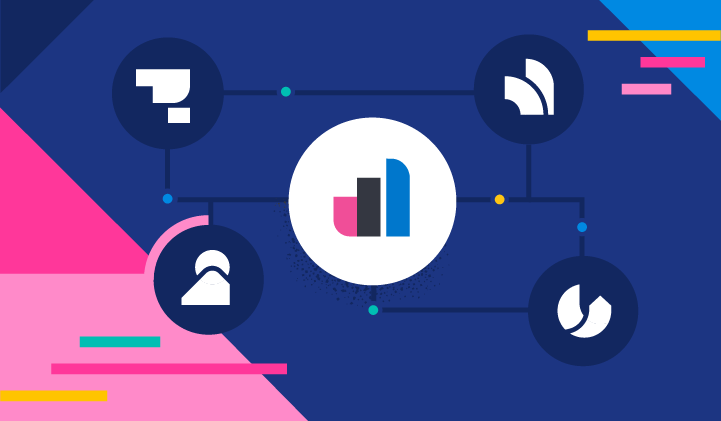 Discover the complexities of monitoring hybrid and dynamic software environments, find the requirements to make monitoring data actionable, and learn how the Elastic Observability solution can help you achieve full observability of your ecosystem..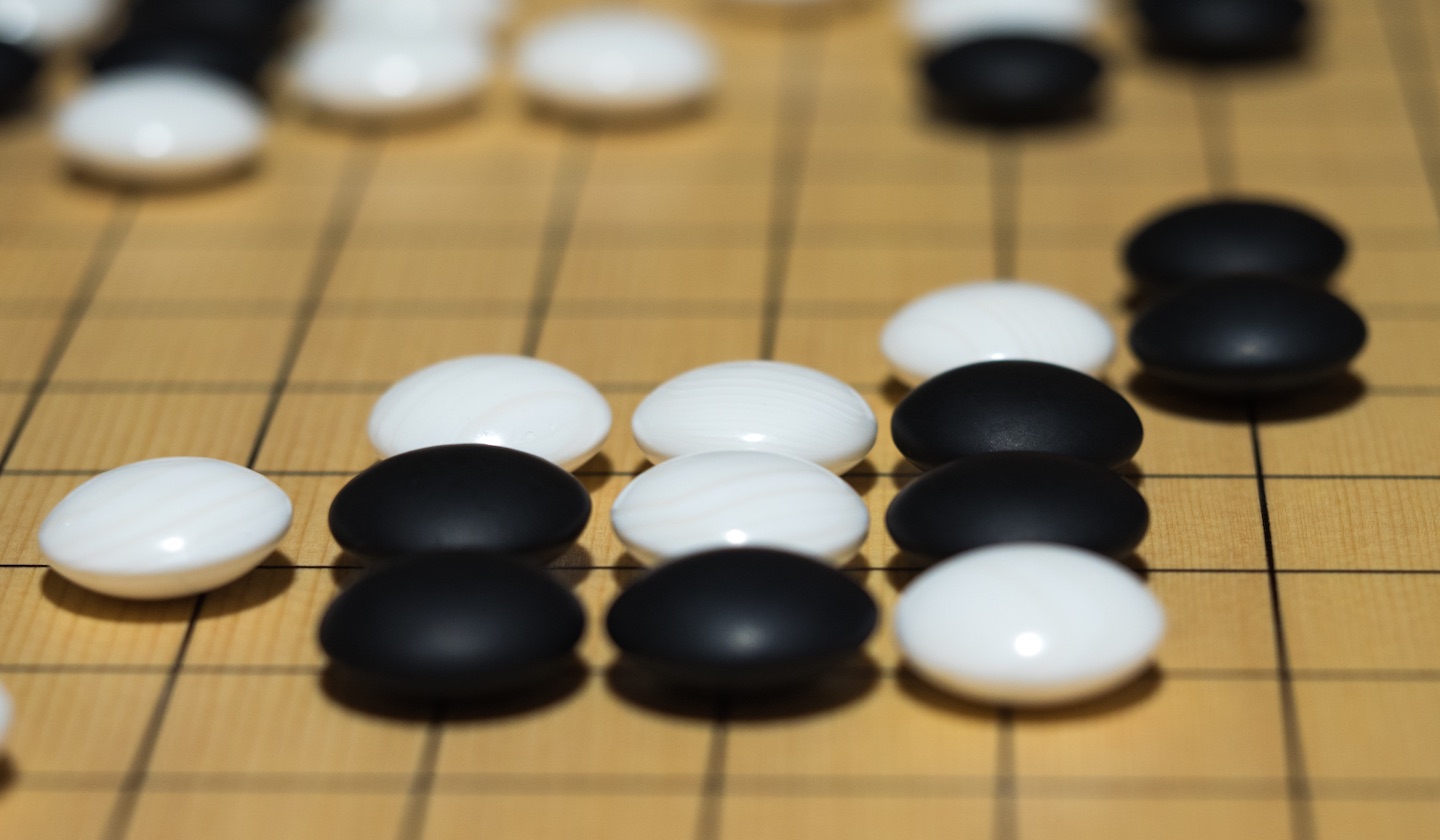 In our series on the Go client for Elasticsearch, we've covered the architecture and design of the client and how to configure it. In this post, we'll look at encoding and decoding JSON payloads and efficiently indexing documents in bulk...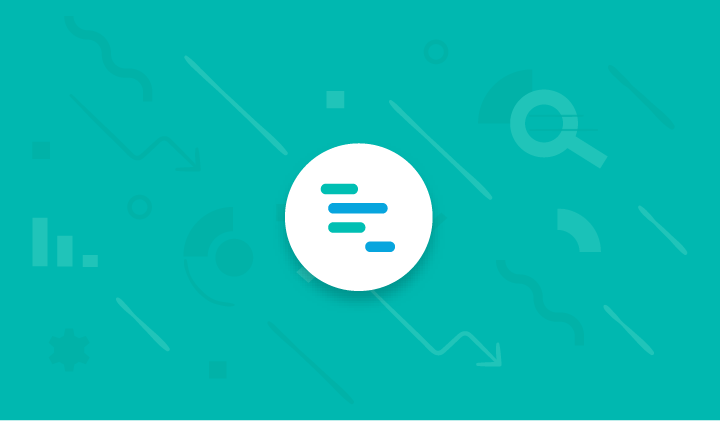 In this blog series we'll use Elastic Observability to monitor a sample Java application, starting with Elastic APM, and walk you through all of the steps needed, from spinning up your Spring app all the way through full-stack visibility...