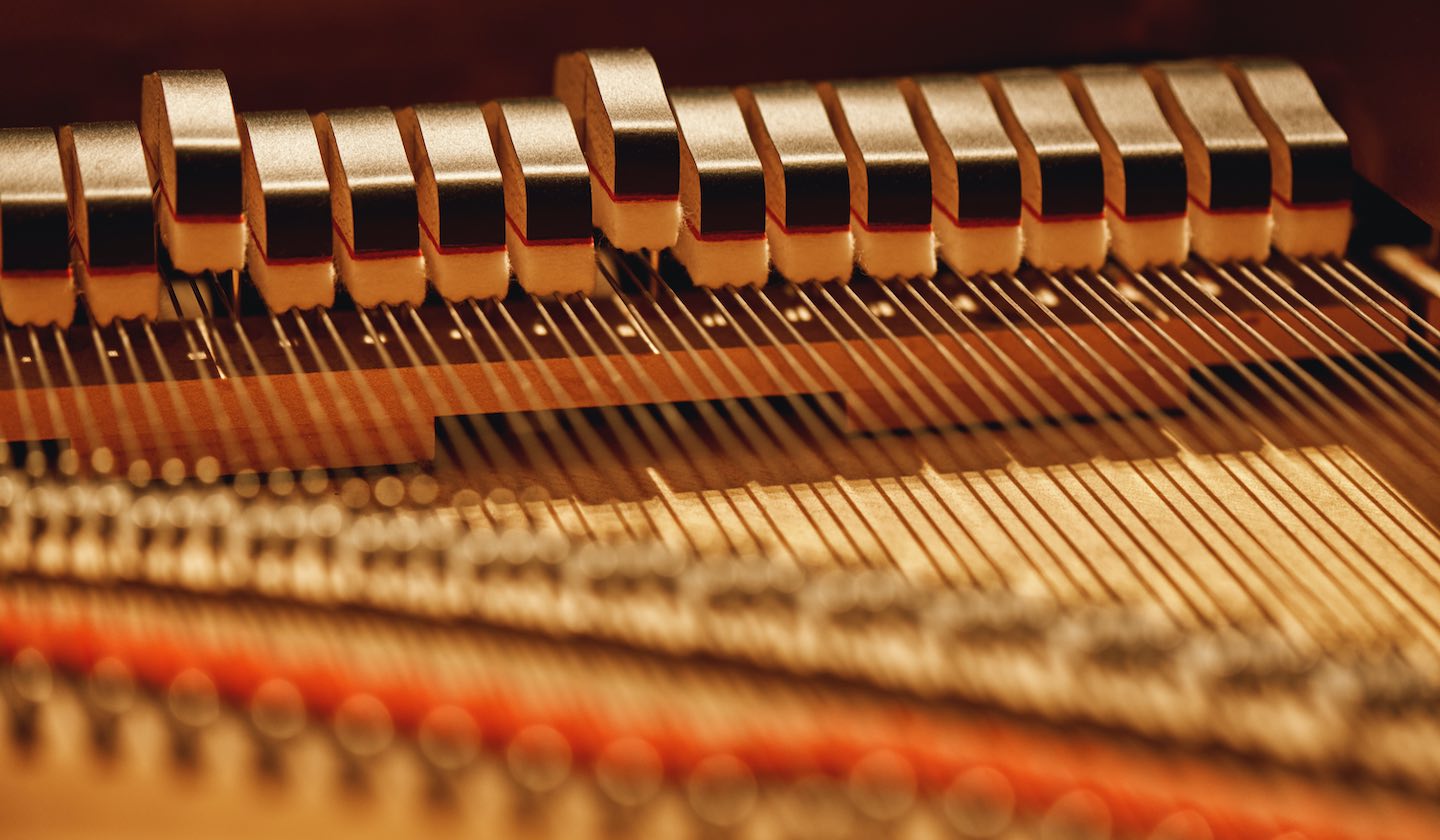 In this blog post, we identify security software performance issues related to high %CPU usage on macOS, and explain how to fix and avoid them in future.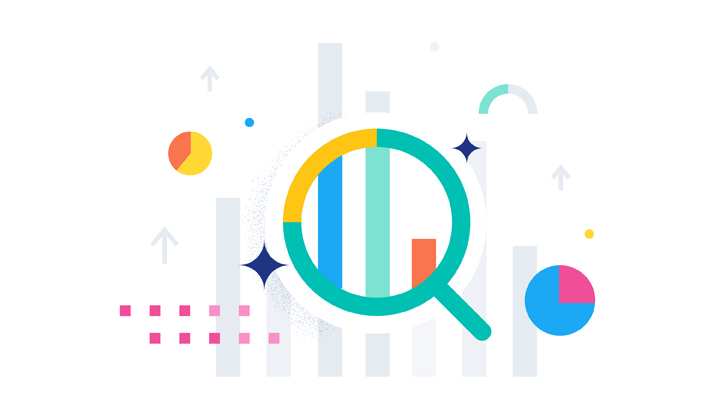 It can be difficult to use synonyms to define all possible variations of a word. Fortunately, you can easily combine stemmers and multi-word synonyms to take the quality of your search results to the next level...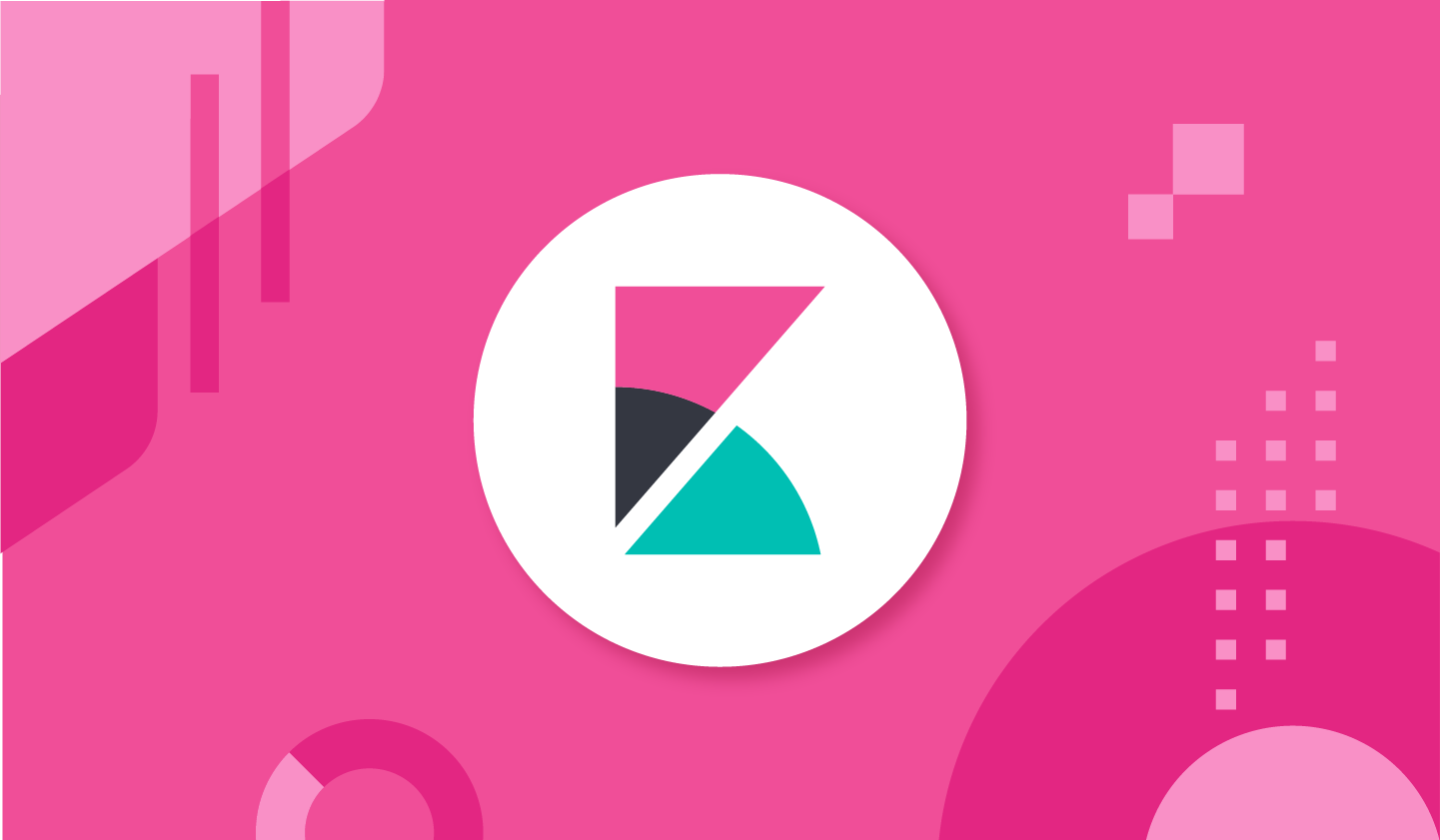 A new strategic vision for Kibana streamlines the workflow for building and managing dashboards in Kibana. With fewer steps, less clicks, you can spend more time exploring and analyzing your data...