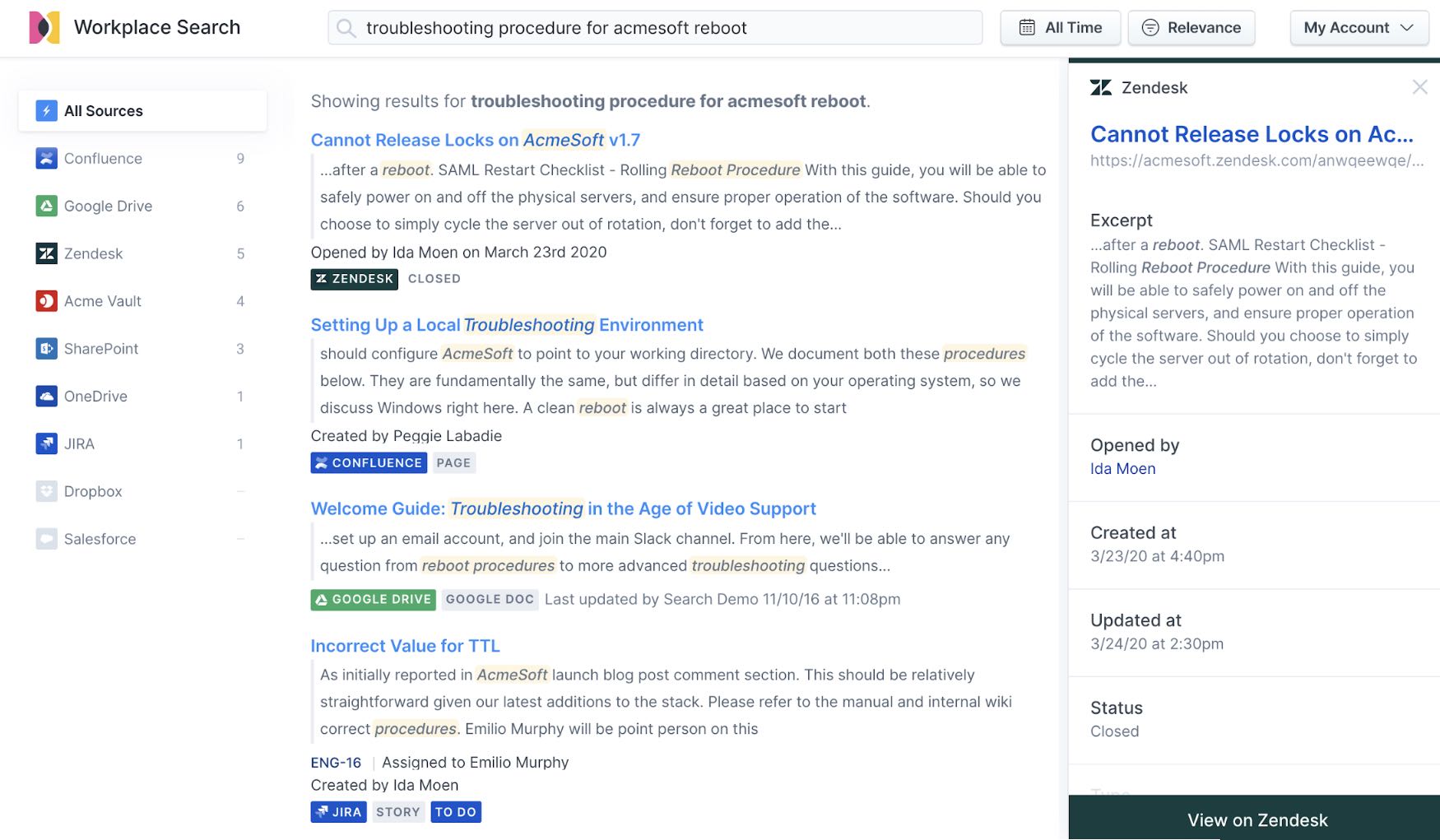 Zendesk is now available as a pre-built content source, so any team member can effortlessly search support tickets and resolutions to find the info they need to solve cases faster...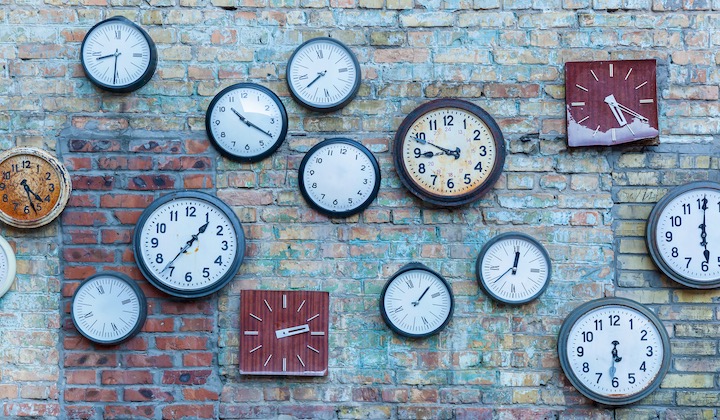 Using an example microservices application — with services written in multiple languages — this post demonstrates how to instrument it using Elastic APM, with a focus on distributed tracing...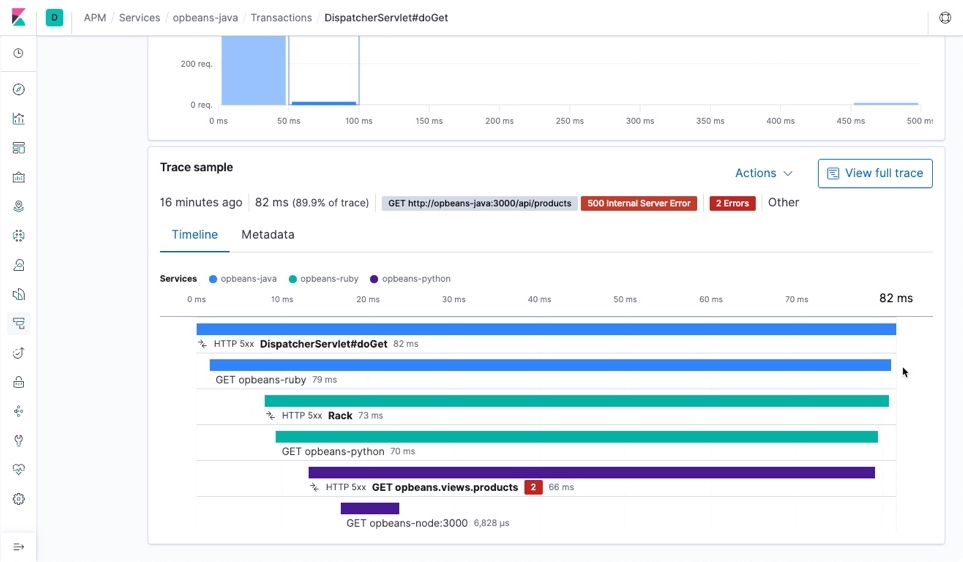 The TraceContext specification was recently endorsed as a W3C recommendation. Learn more about why we use it in Elastic APM.