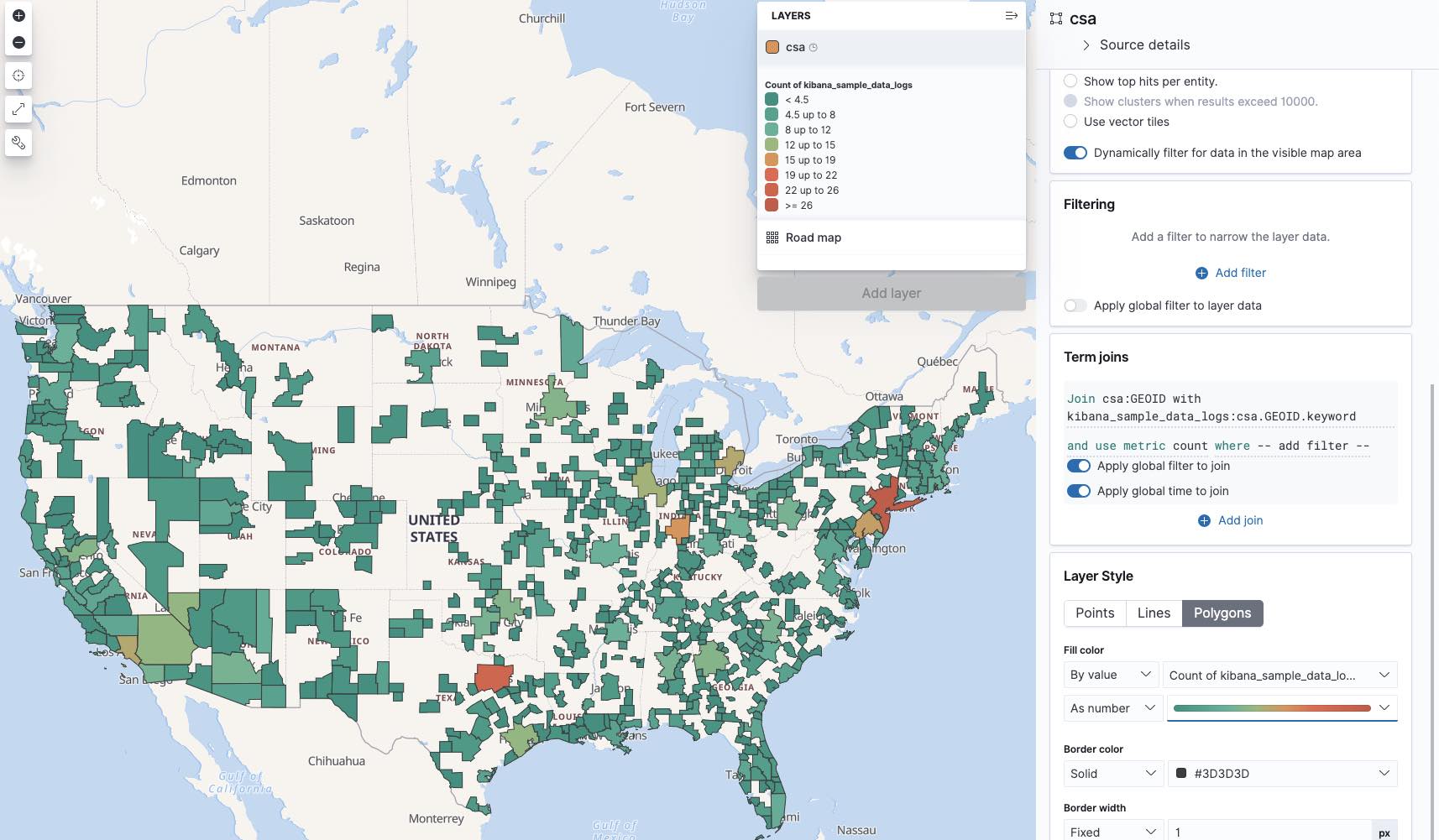 Tired of map boundaries such as zip and area codes? Now you can easily create maps in Kibana with the GeoIP processor in Elasticsearch. Learn about indexing geospatial data, creating and running a pipeline on your documents, and more...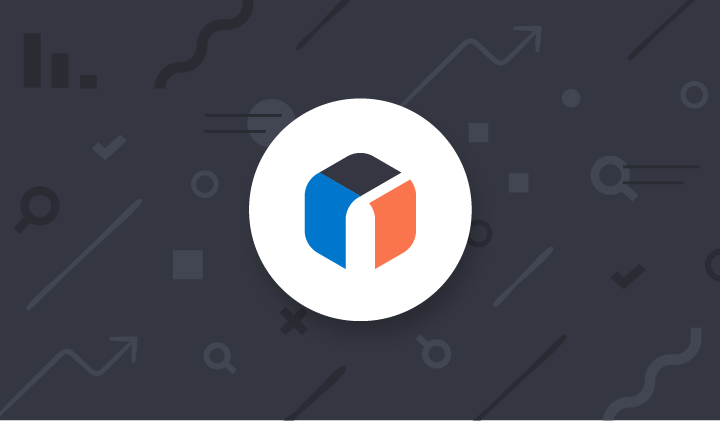 Indexing the web is hard. As we build the new web crawler for Elastic Enterprise Search, see how we contend with the challenge of a nearly infinite supply of misbehaving sites, misapplied (or ignored) standards, duplicate content, and corner cases...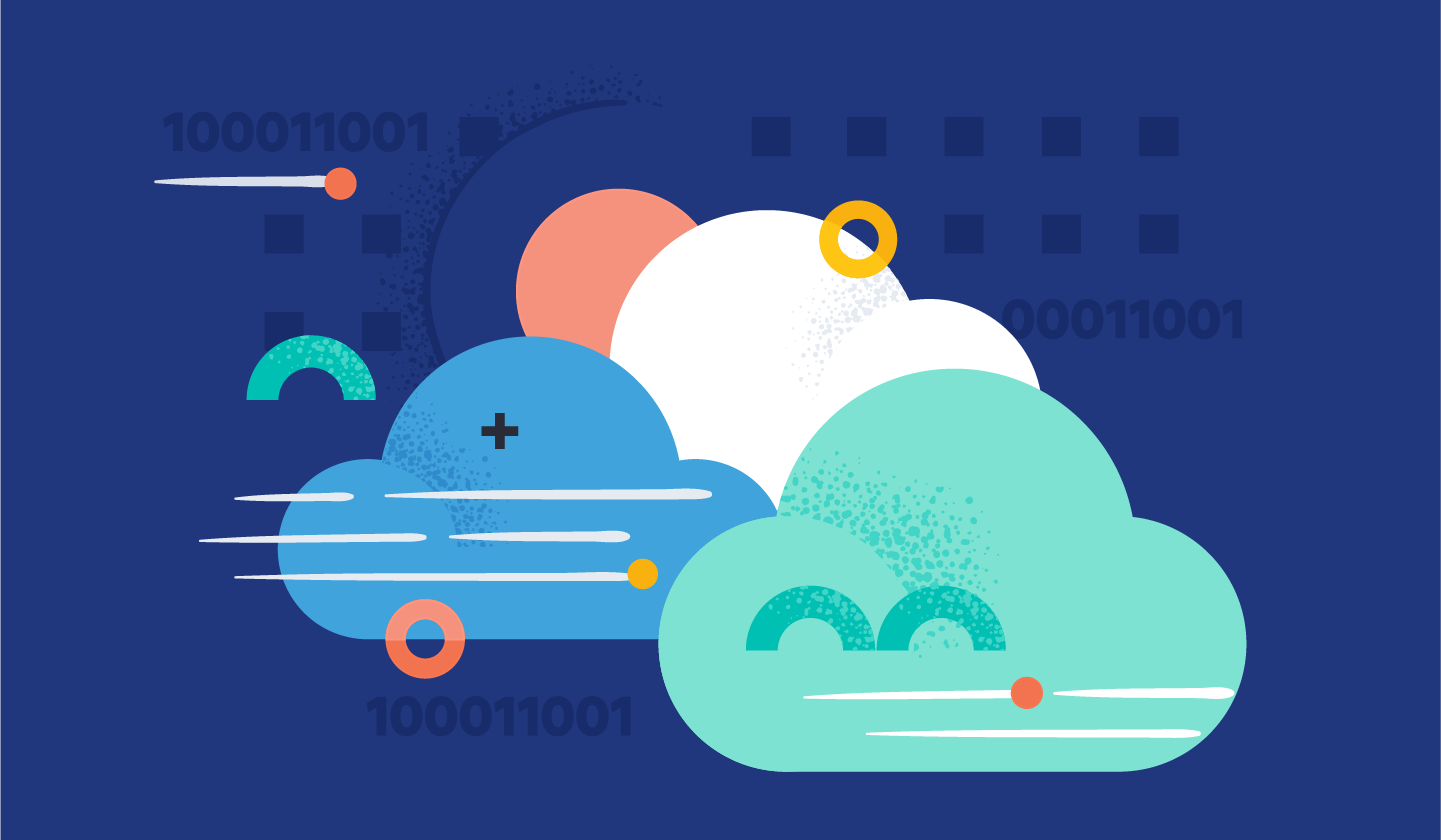 Getting started with Elastic Cloud couldn't be easier! Here's a step-by-step guide on how to spin up a deployment, ingest data, and set up your first Kibana dashboard...