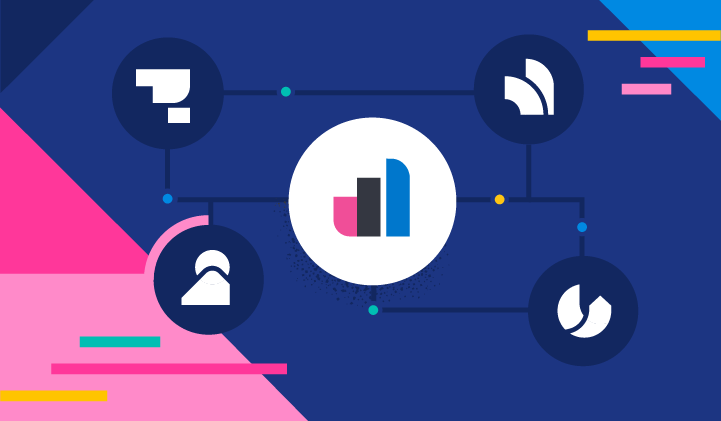 Monitoring modern applications requires more than raw logs, metrics, and traces. Learn about the critical role that metadata plays in observing dynamic, cloud-native infrastructures like Docker and Kubernetes..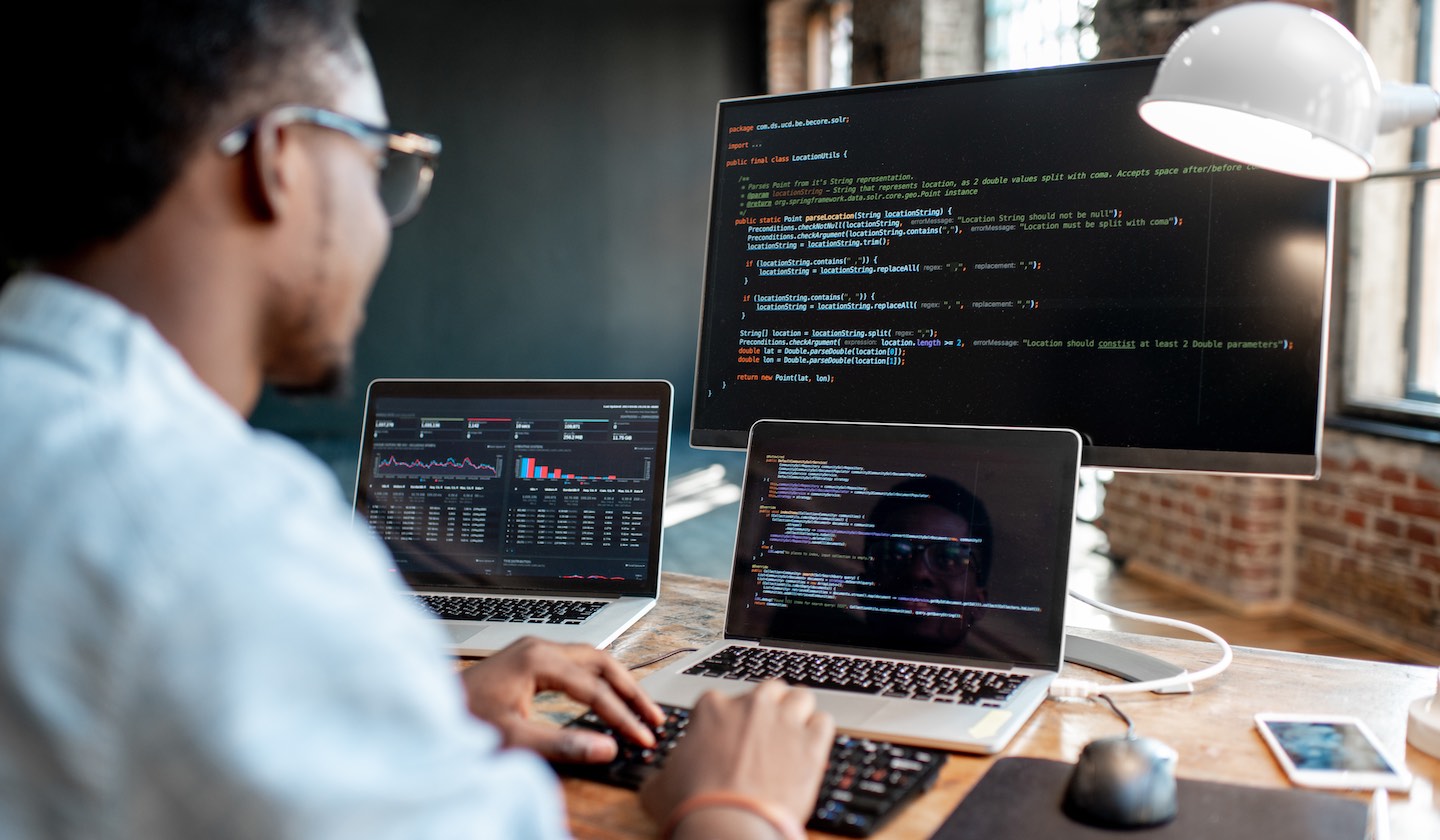 Video is becoming more and more popular for creating guides. This post outlines how to get started when creating video tutorials.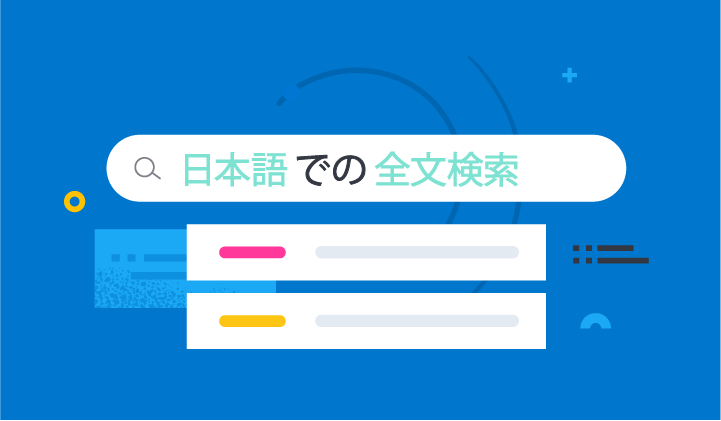 Learn about the considerations and details for implementing full-text search in Japanese. We'll explore using n-gram and morphological analysis to build a powerful inverted index...