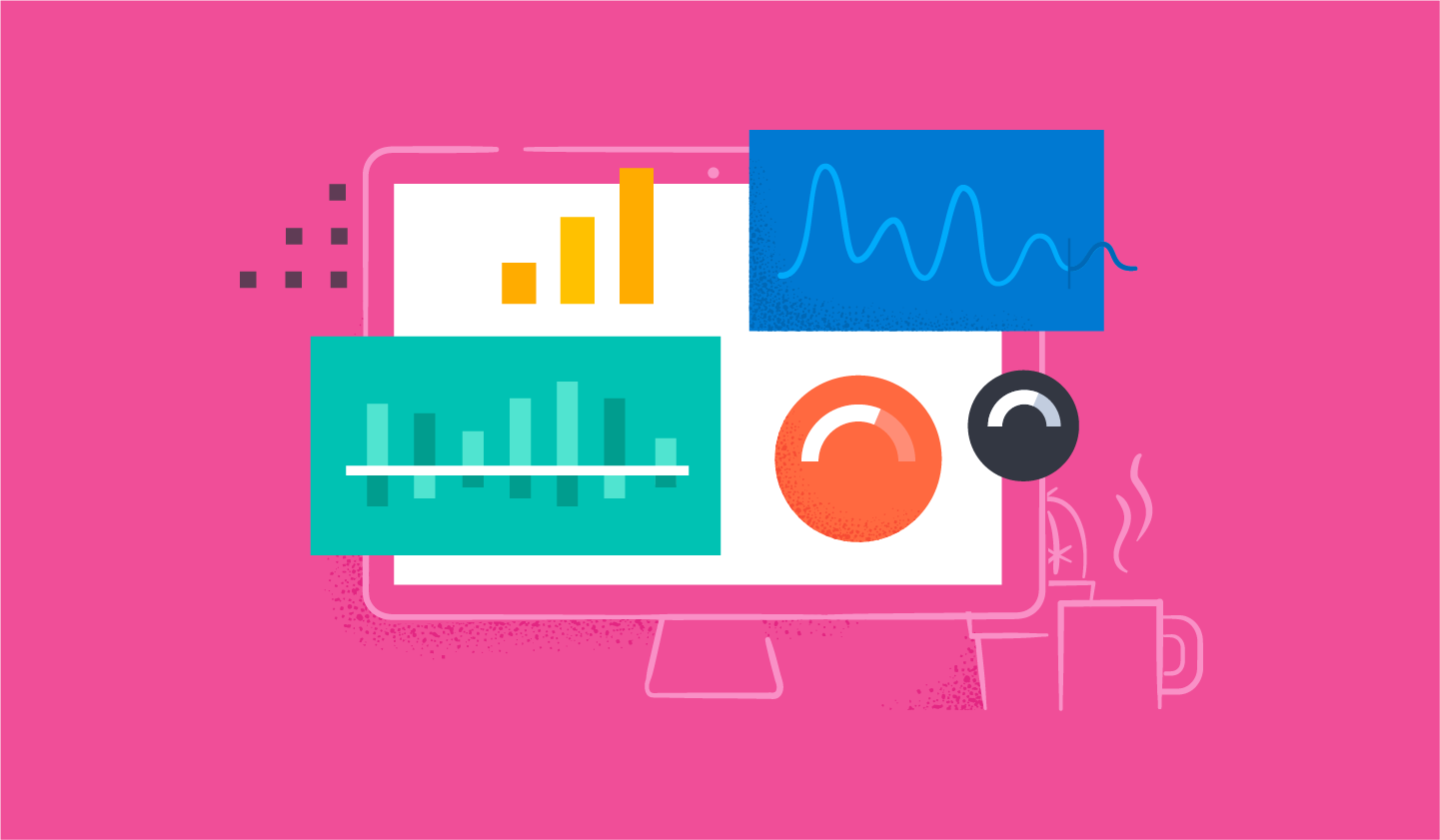 GPUs aren't just for gamers and crypto miners! They're used to train neural networks, simulate computational fluid dynamics, and process workloads in data centers. Learn how to monitor the metrics of these important processors with Elastic...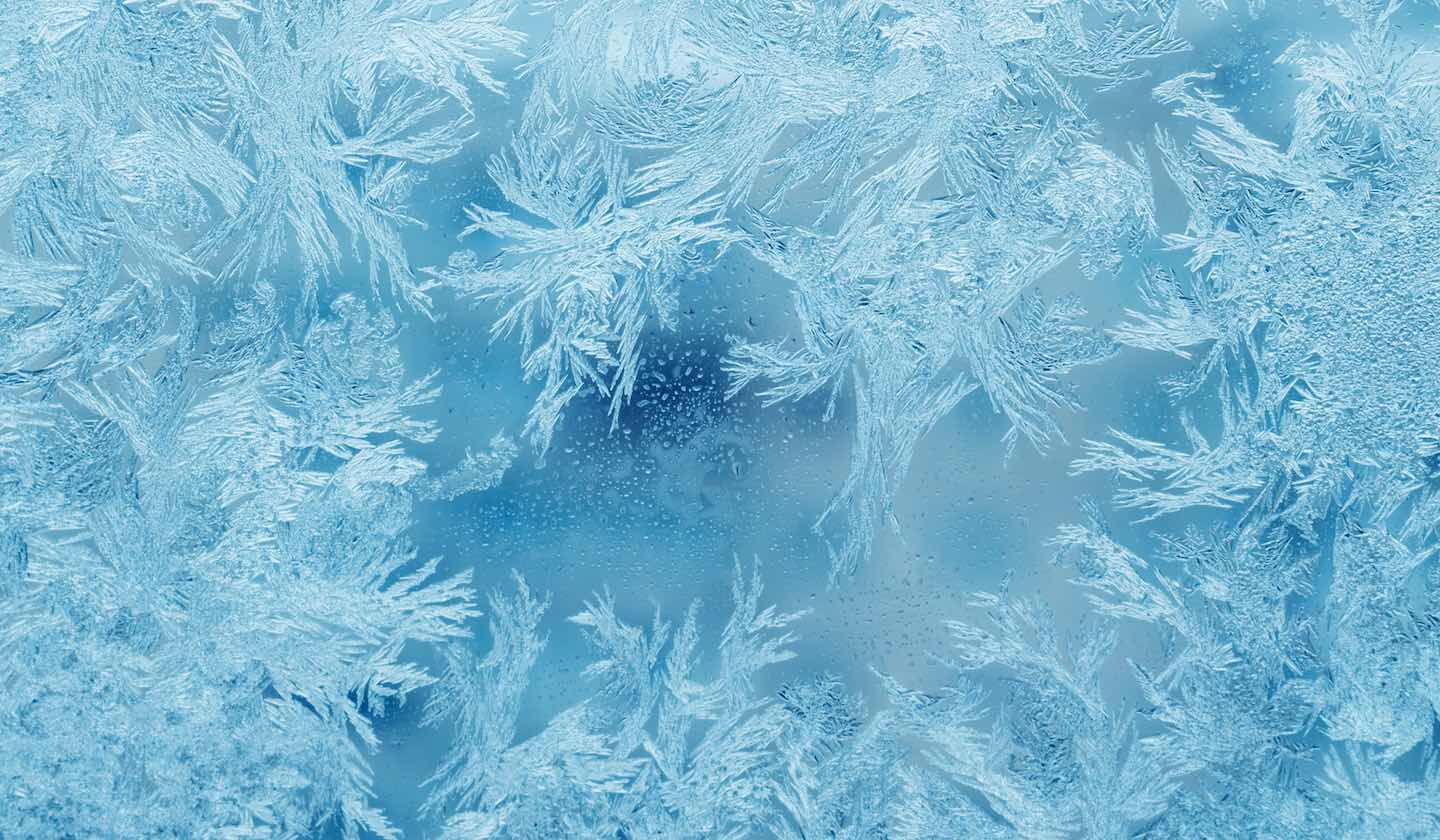 The cold tier is GA in Elasticsearch 7.11. Learn about the testing we did to make sure this feature is ready for you to implement today.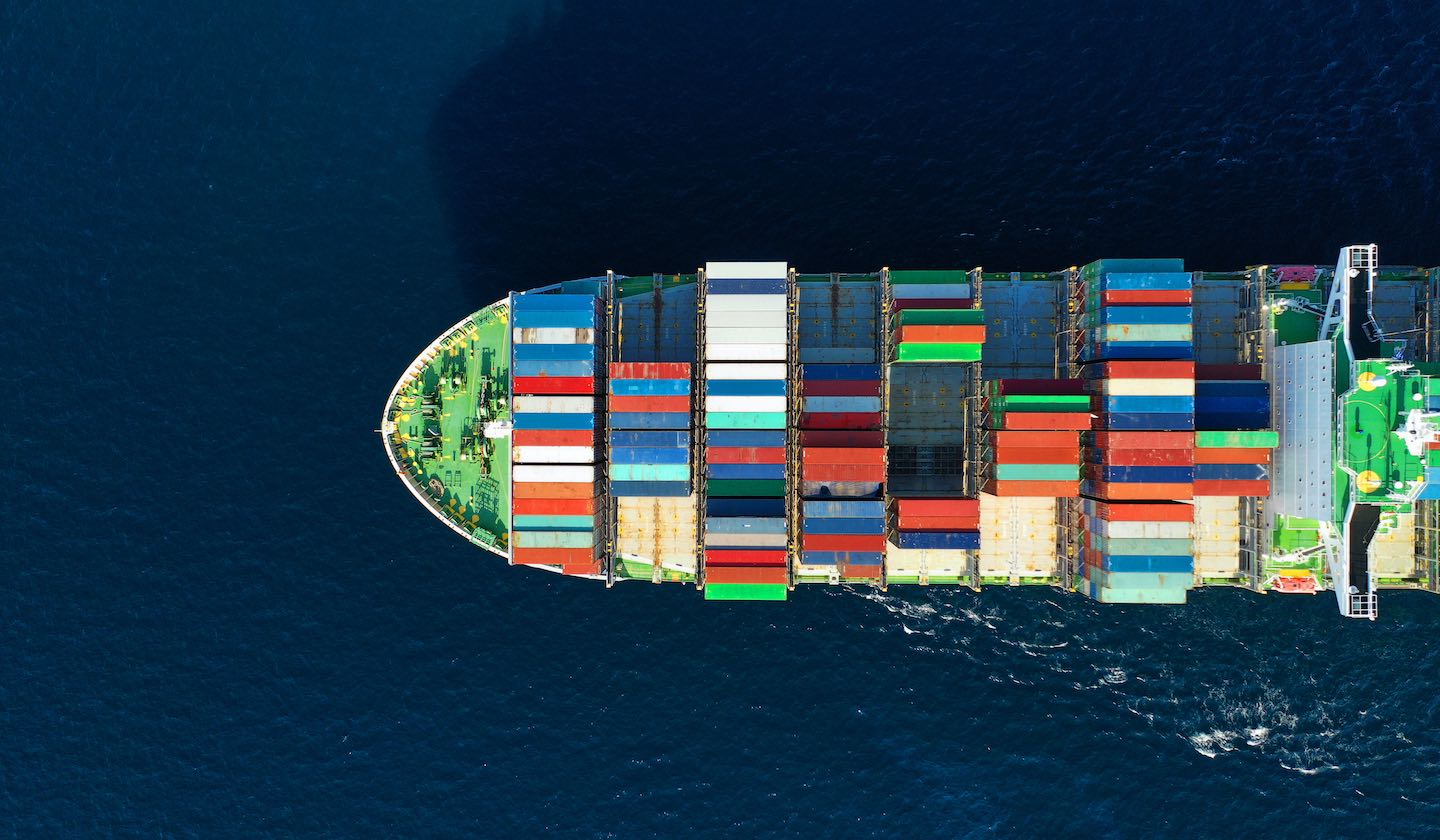 Learn how to monitor Amazon ECS EC2 and ECS Fargate with Elastic Observability. With more teams migrating their applications and workloads to containers, the ability to monitor and track container health and usage is more critical than ever...