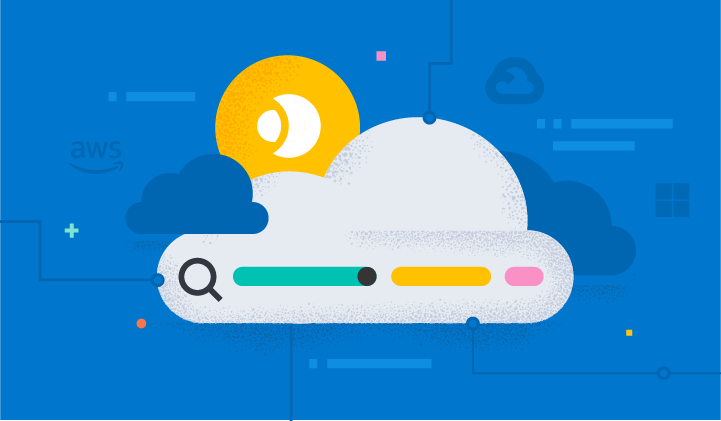 With Workplace Search now available on Elastic Cloud, you get unmatched deployment flexibility. Run it on your choice of public cloud infrastructure — AWS, Google Cloud, or Azure — in regions across the world (or you can download and self-manage)...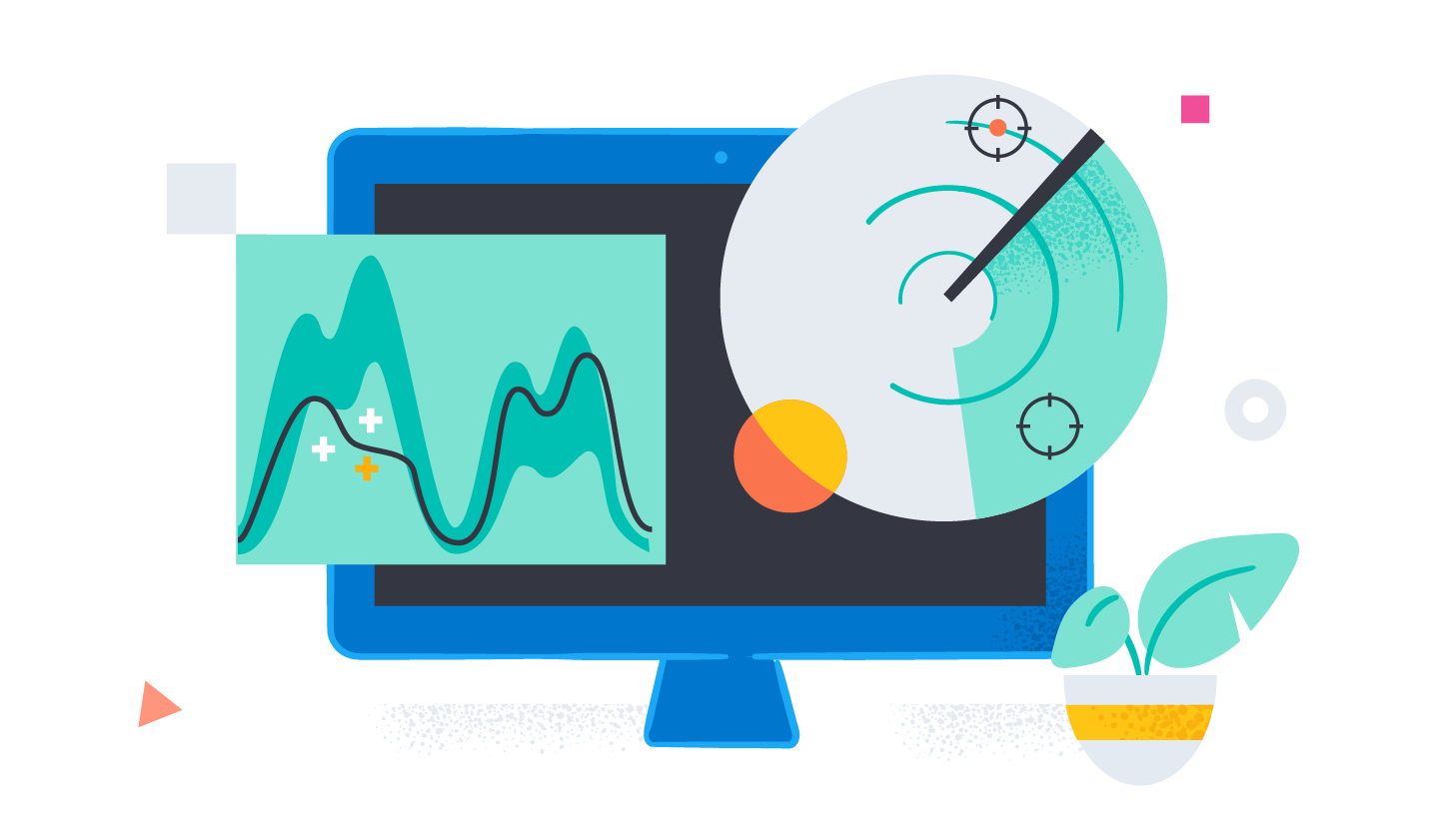 We explore the system-level differences of OS events supported by Windows and macOS for effective endpoint security analysis, allowing you to adapt to differences and enrich your toolsets...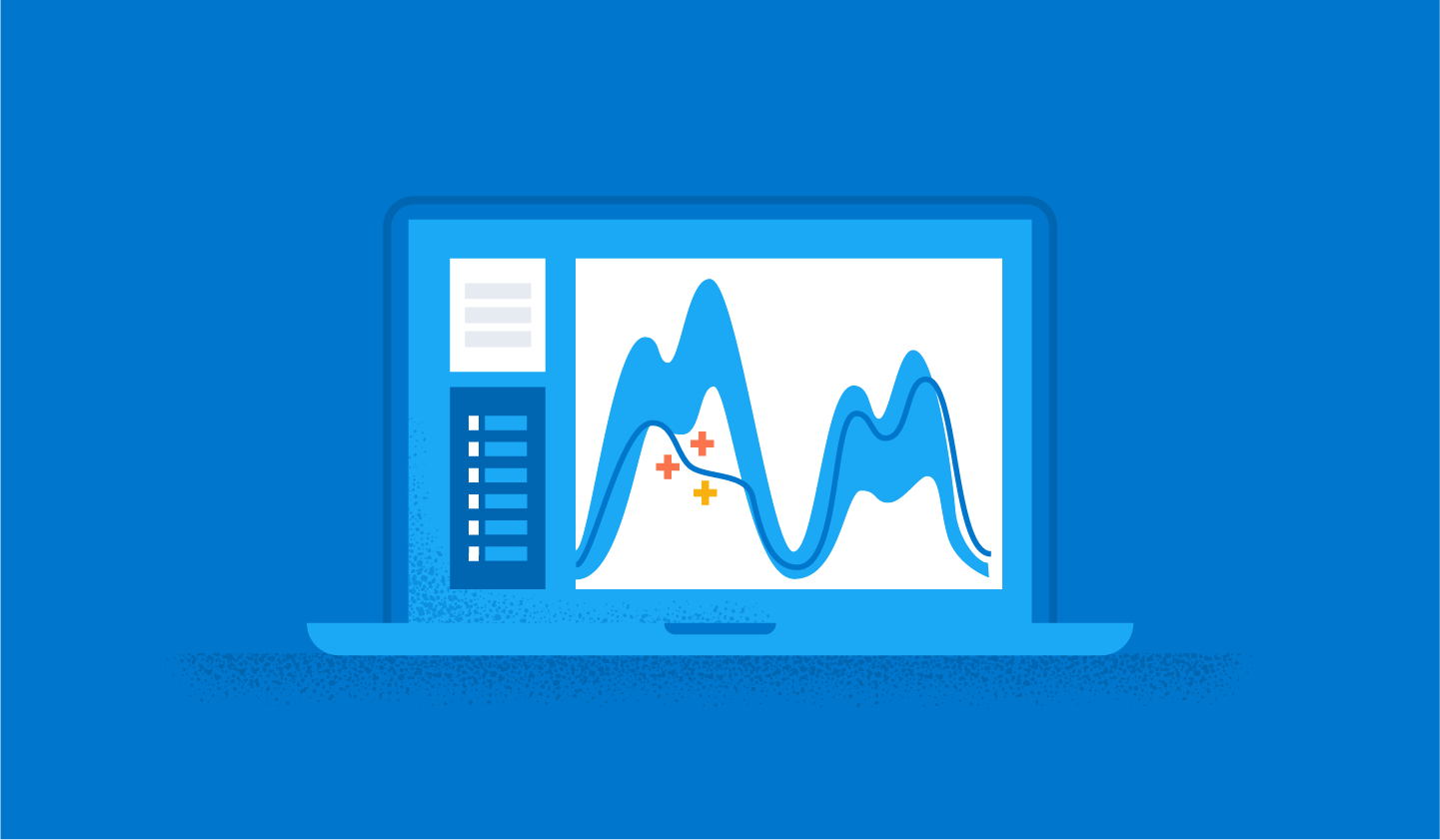 Bad actors (and their malware) use domain generated algorithms (DGA) to avoid detection, but with Elastic machine learning, you can easily build models to help you see right through their tricks. Learn how in part 2 of this series...