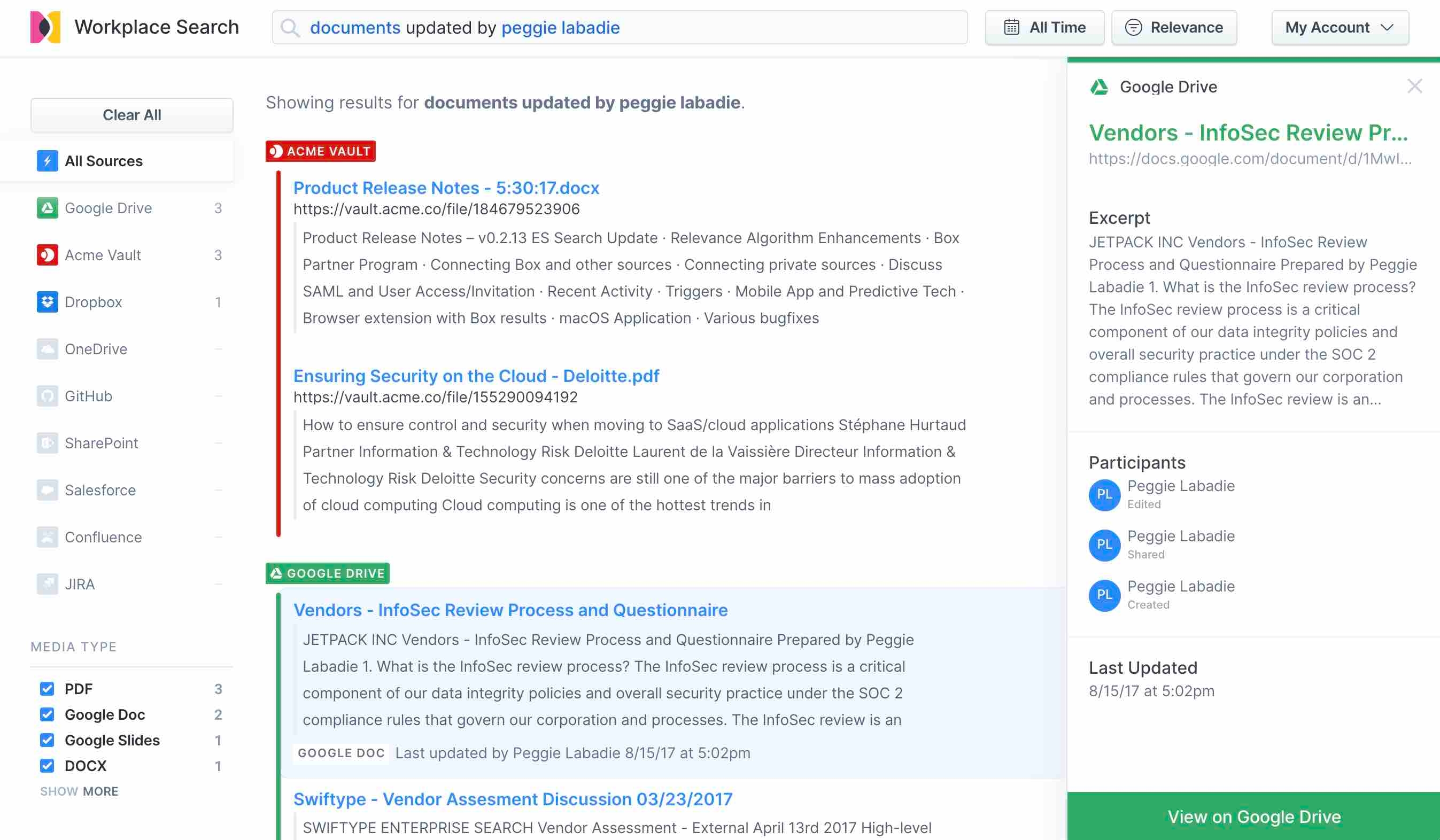 Make all your important proposal docs, budget worksheets, and presentation slides easily findable — right alongside all your other content — with a single, unified search experience...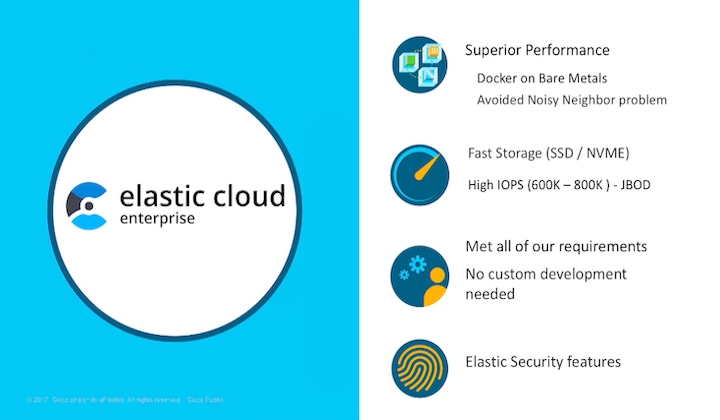 Cisco's hundreds of Elasticsearch clusters power a variety of enterprise search use cases, all centrally managed with Elastic Cloud Enterprise.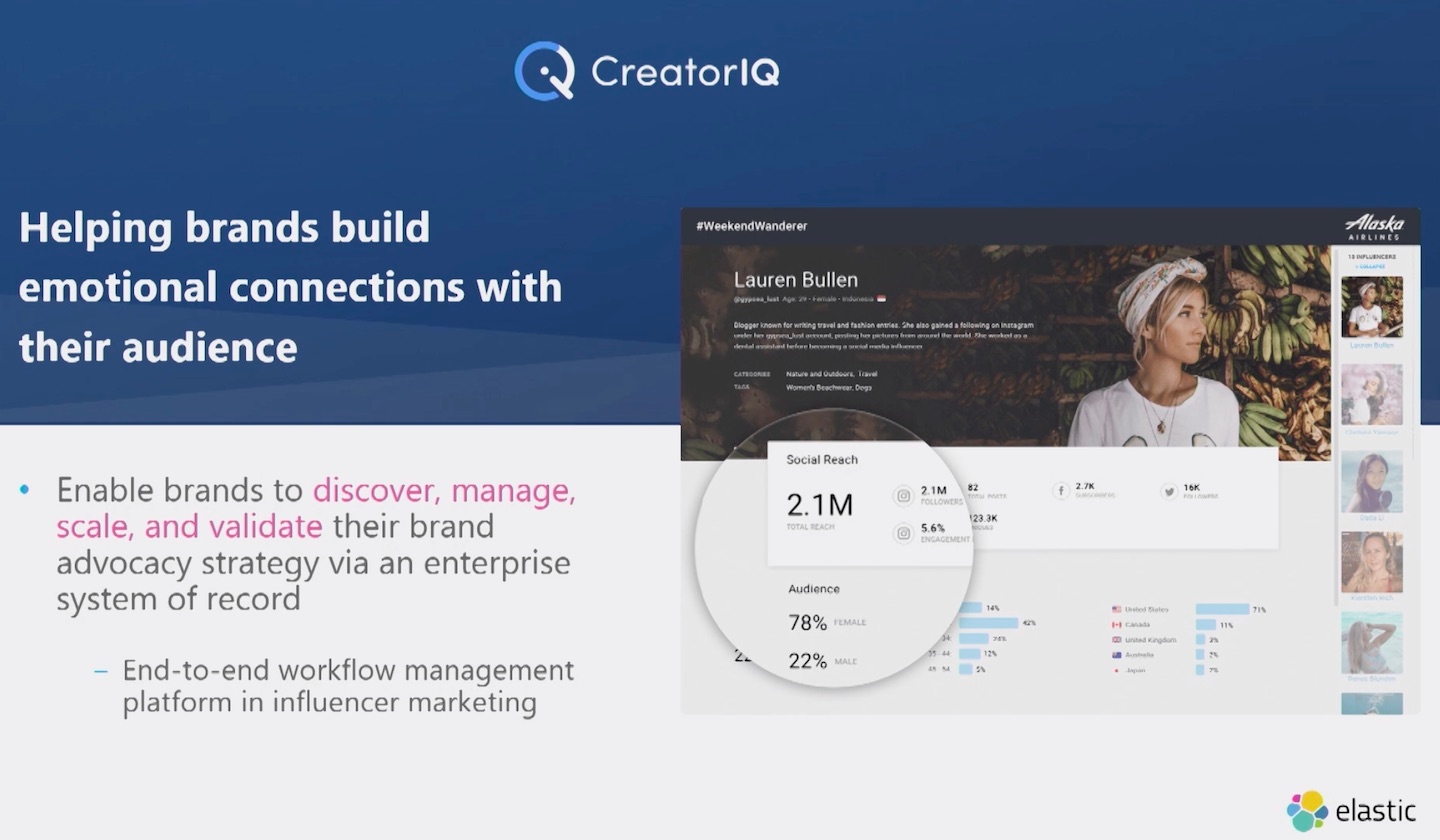 Gamers. Models. Musicians. Vloggers. Companies need social media influencers for marketing campaigns. Find out how CreatorIQ pairs them up using Elasticsearch...