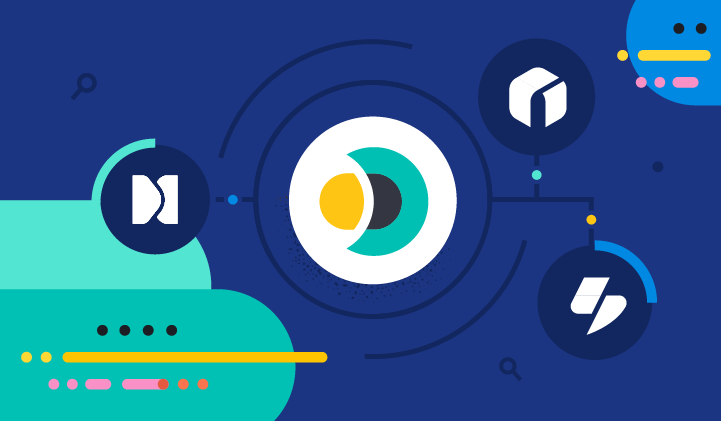 The 7.16 release of Elastic Enterprise Search features curations powered by adaptive relevance, the general availability (GA) of the unified management interface in Kibana, and a Google Cloud Firestore extension. These new features, plus a host of others, give users more power and flexibility than ever to create, tune, and manage their search experience:
Get automatic recommendations for suggested results based on what real users are searching for
Enjoy a single interface to manage search experiences, right next to all of the other tools inside Kibana
Use the new Google Cloud Firestore extension to build premium search experiences with Elastic App Search
Take advantage of more detailed performance monitoring, additional authentication mechanisms, and new API endpoints
Elastic Enterprise Search is available now on Elastic Cloud — the only hosted Elasticsearch offering to include all of the new features in this latest release. You can also download the Elastic Stack and our cloud orchestration products, Elastic Cloud Enterprise and Elastic Cloud for Kubernetes, for a self-managed experience.
Harness the power of adaptive relevance
At the core of an exceptional search experience is ensuring that users receive the best results for their query. While App Search has had the ability to configure curations manually for some time, users can now leverage curations powered by a new beta feature — adaptive relevance. It uses real user data to make curation recommendations. As your users search, adaptive relevance works behind the scenes to make valuable insights actionable based on users' interactions with search results. Adaptive relevance provides automated recommendations for tuning results to better fit the needs of users.
Enjoy a unified UI in Kibana
App Search and Workplace Search features are now conveniently accessible within Kibana from a single management interface. This intuitive UI is now generally available with 7.16. Never lose your way with consistent, cross-platform navigation as you explore all that Elastic offers in Kibana, our free, powerful analytics platform that lets you visualize your search data and navigate the Elastic Stack.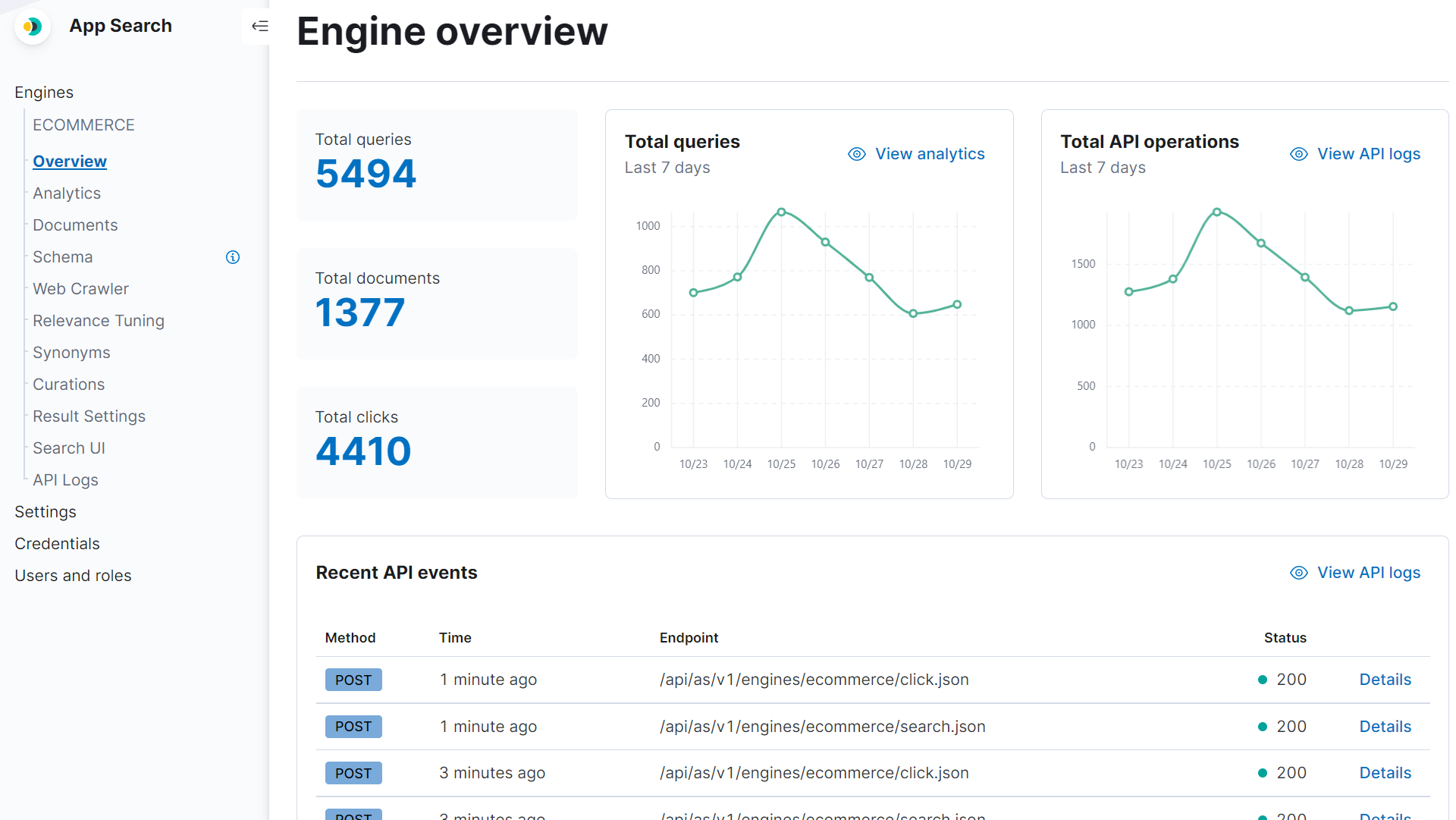 Integrate premium search with the Google Cloud Firestore extension
With the new Elastic App Search extension for Google Cloud Firestore, developers can more easily build premium search experiences into their Firebase applications. By offloading premium search experiences to App Search, developers can focus on what matters most — building out core components of their products.
BYOAP: Bring your own auth provider to Enterprise Search
Customers can now use additional authentication mechanisms to provide access to Enterprise Search deployments. Now common realms including OpenID Connect, PKI, LDAP, and Active Directory are supported.
Verify the presence of a document in Workplace Search with new API endpoints
Customers who configure custom content sources for Workplace Search deployments now can more easily confirm the presence of a particular document and even enumerate over documents matching certain criteria, extending further support for custom integrations.
Try it out
Existing Elastic Cloud customers can access many of these features directly from the Elastic Cloud console. If you're new to Elastic Cloud, take a look at our Quick Start guides (bite-sized training videos to get you started quickly) or our free fundamentals training courses. You can always get started for free with a free 14-day trial of Elastic Cloud. Or download the self-managed version of the Elastic Stack for free.
Read about these capabilities and more in the Elastic Enterprise Search 7.16 release notes, and other Elastic Stack highlights in the Elastic 7.16 announcement post.

The release and timing of any features or functionality described in this post remain at Elastic's sole discretion. Any features or functionality not currently available may not be delivered on time or at all.