Ready to download? Let's do this thing.
Elasticsearch

Distributed, RESTful search and analytics.

Kibana

Visualize your data. Navigate the Stack.

App Search

Easily add powerful search to your apps using an intuitive interface.
Plugins for Pre-5.x Versions
Shield

Protect your data across the Elastic Stack.

Watcher

Get notifications about changes in your data.

Marvel

Keep a pulse on the health of your Elastic Stack.

Reporting

Generate, schedule, and send reports of Kibana visualizations.

Graph

Explore meaningful relationships in your data.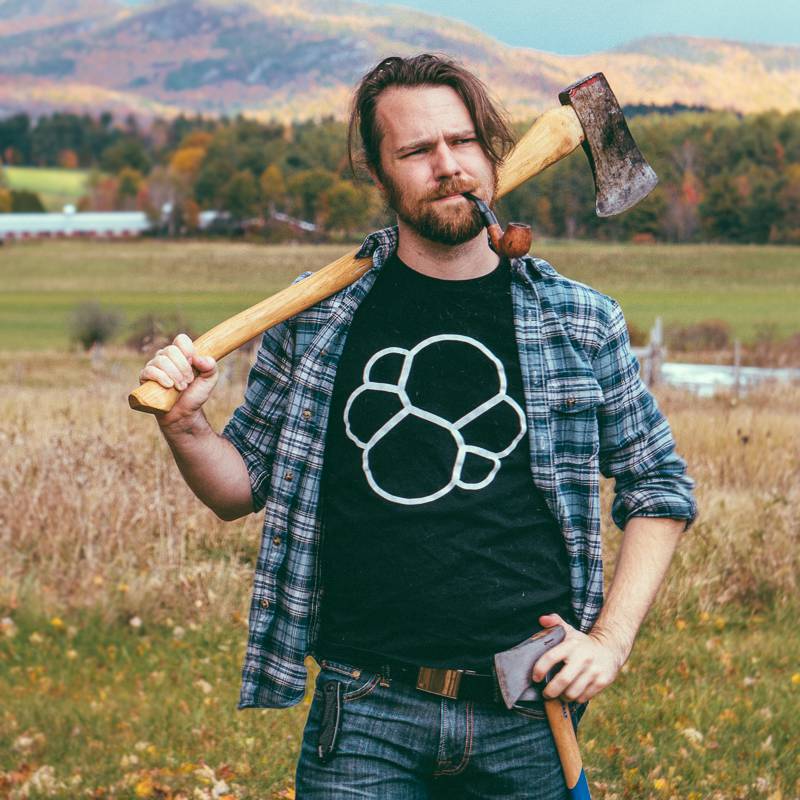 And if you need a hand on your Elastic adventure, we're here for you.
We offer support, consulting, training, and useful features that take your Elastic experience to a whole new level.
Contact Us