Filebeat
Real-time insight into log data.
Packetbeat
Analyze network packet data.
Winlogbeat
Analyze Windows event logs.
Metricbeat
Ship and analyze metrics.
Heartbeat
Ping your Infrastructure.
Auditbeat
Send audit data to Elasticsearch.
Functionbeat
Ship cloud data with serverless infrastructure.
Journalbeat
Analyze Journald logs.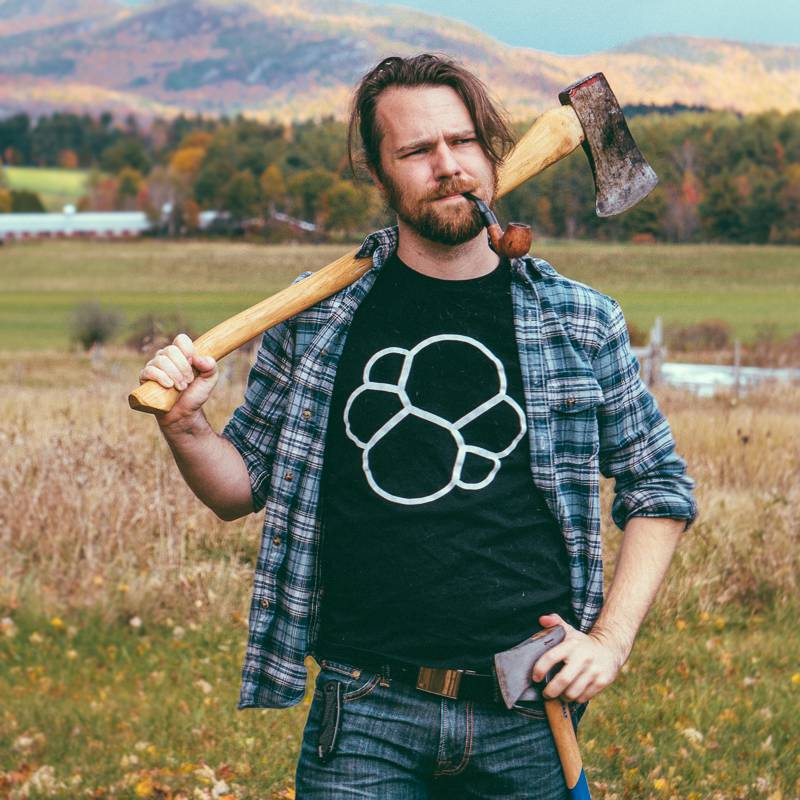 And if you need a hand on your Elastic adventure, we're here for you.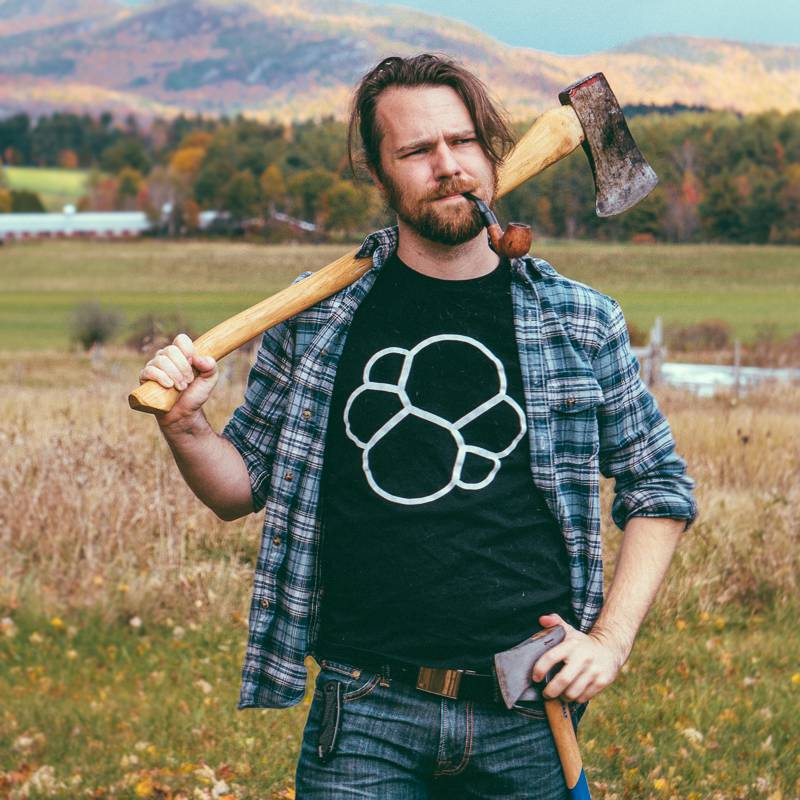 We offer support, consulting, training, and useful features that take your Elastic experience to a whole new level.