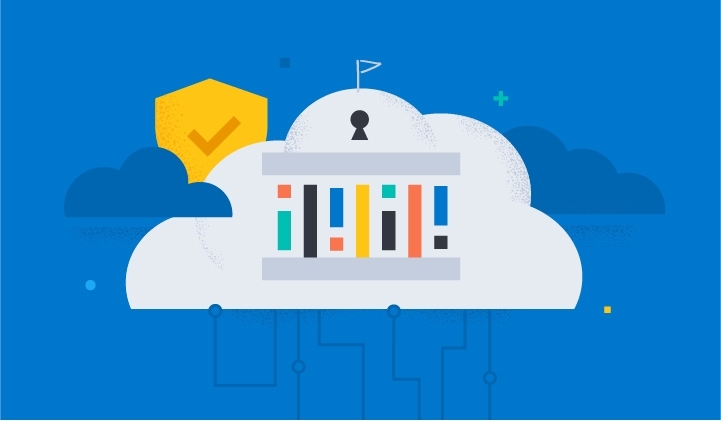 For most public sector organizations, especially the U.S. Department of Defense, enacting a strong Zero Trust security strategy is critical. Learn how Elastic Security provides the foundation for the fundamental pillars of a Zero Trust architecture.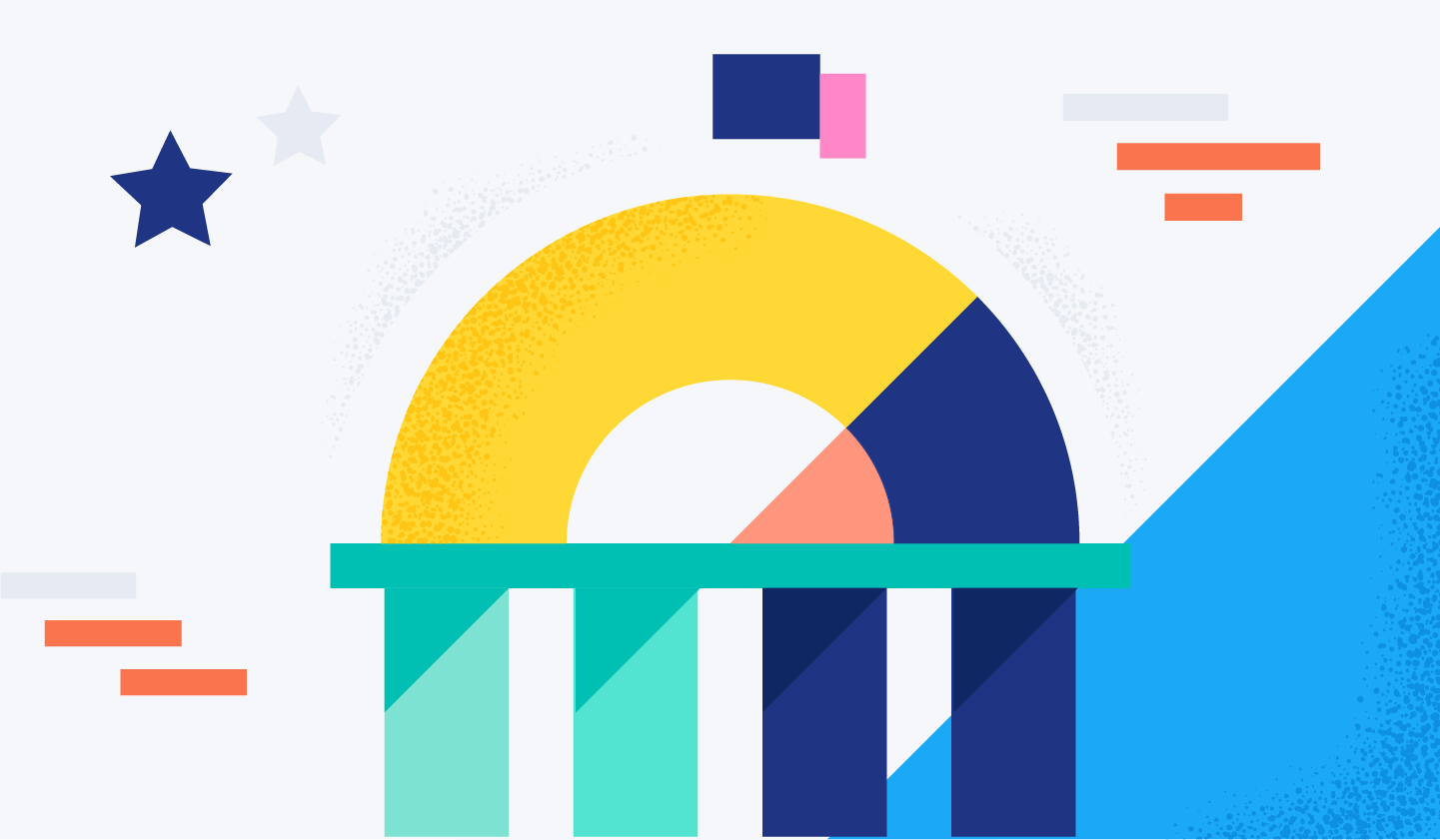 Learn how Elastic ingests and queries massive amounts of diverse datasets in near real time and across a distributed environment to support all eight of the DOD Data Strategy's guiding principles.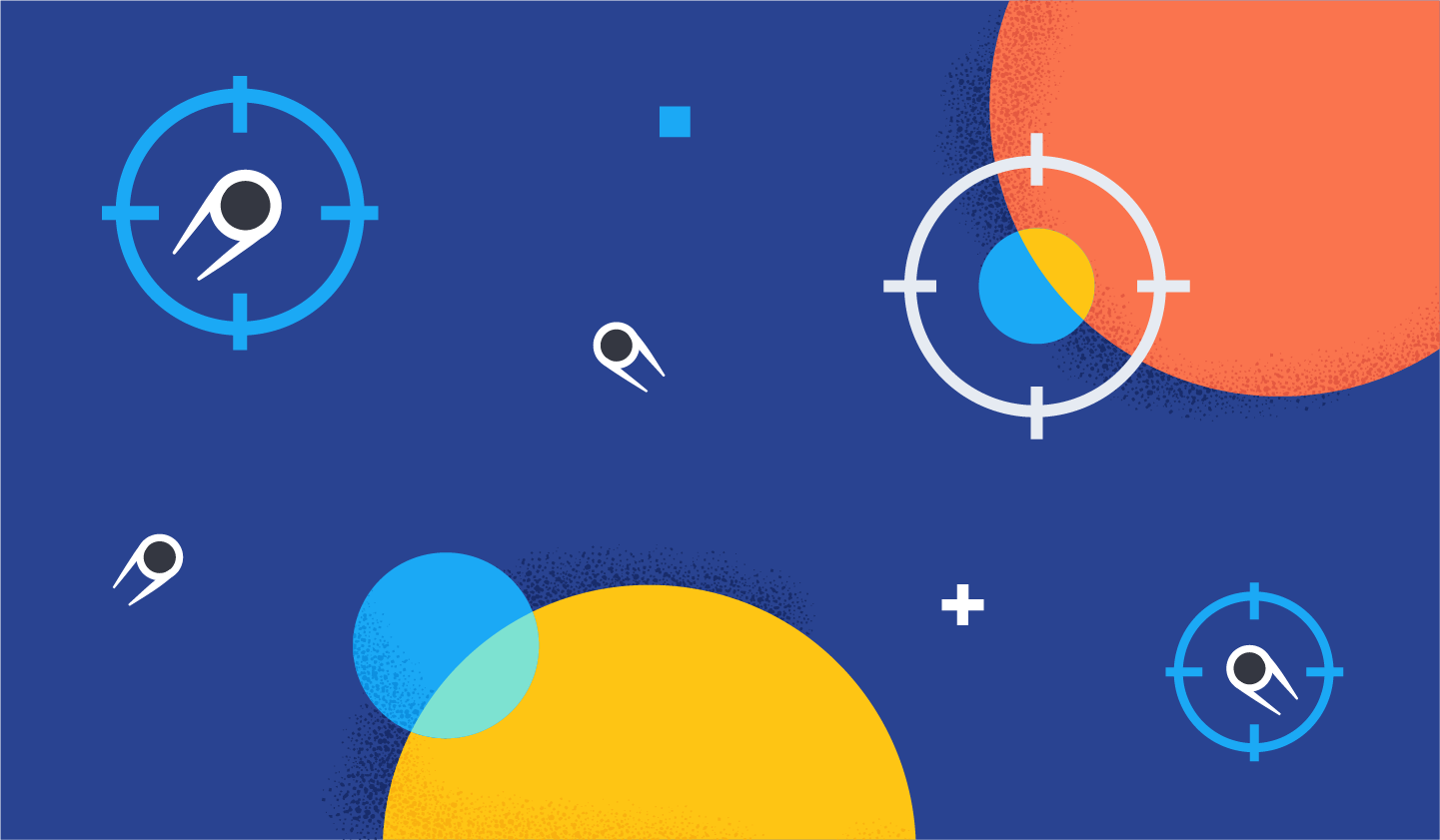 DevSecOps brings together dev, security, and IT ops to automate, accelerate, and secure software delivery. Elastic easily integrates with and streamlines the monitoring of DevSecOps infrastructures and data sources from top to bottom.
Spin up a fully loaded deployment on the cloud provider you choose. As the company behind Elasticsearch, we bring our features and support to your Elastic clusters in the cloud.