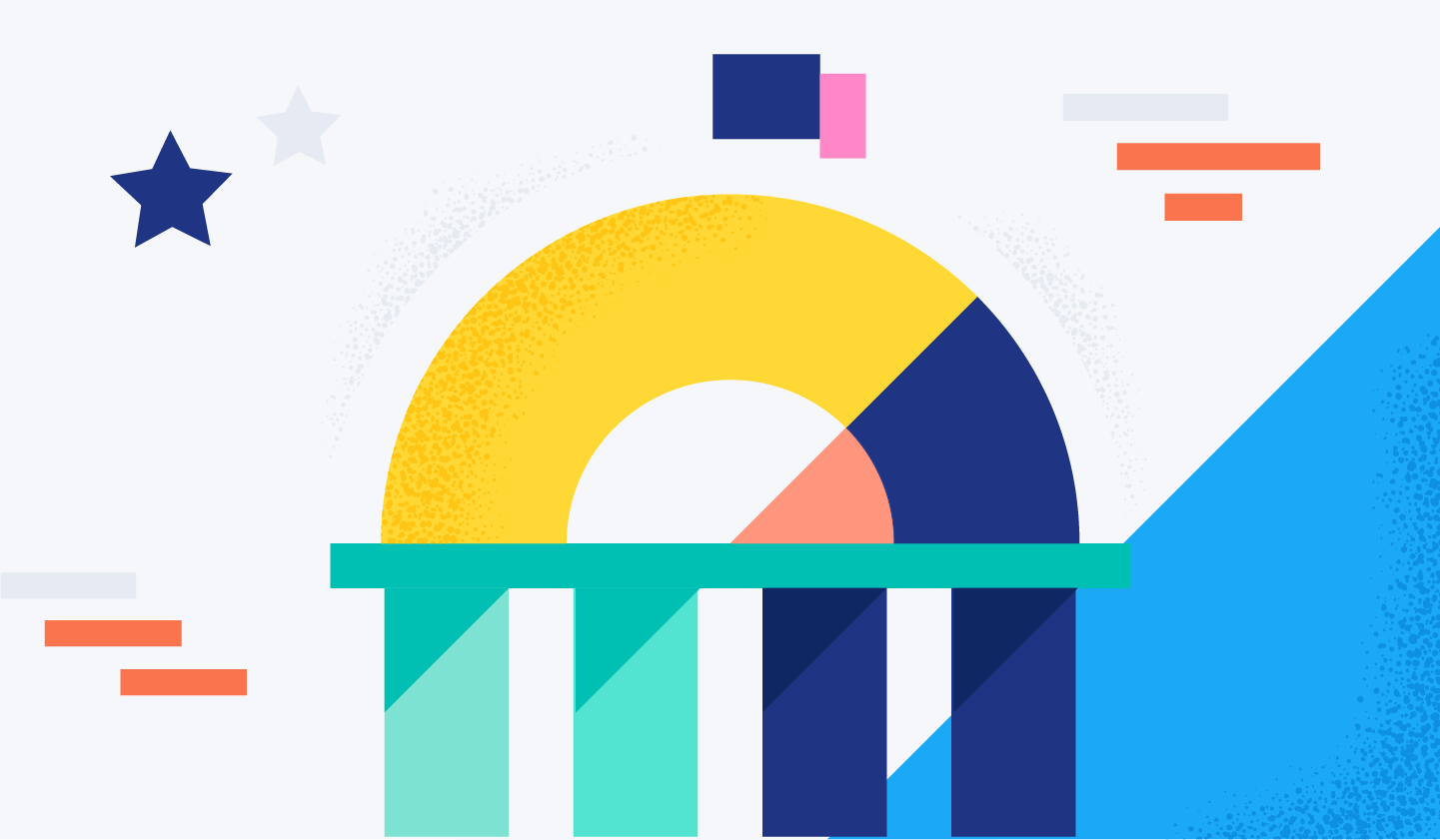 Army leadership recognizes the need for adaptable technologies that enable data exchange at the tactical edge. Elastic's free and open platform addresses this imperative and can address new use cases in demanding, and sometimes austere, environments.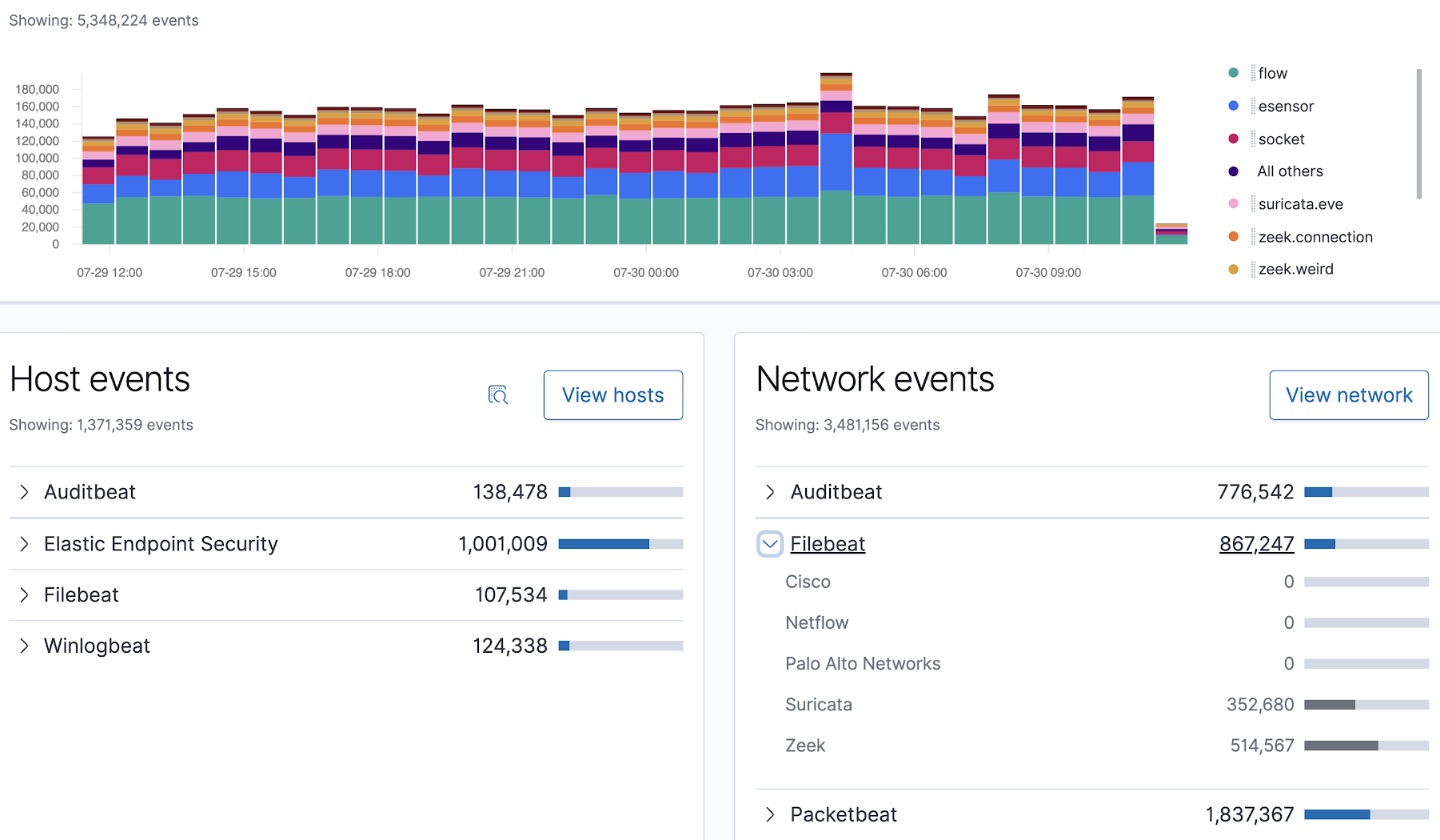 Learn how to ingest and analyze Zeek network data with Elastic Security and Filebeat, including how to customize your configuration specific to your objective.
Spin up a fully loaded deployment on the cloud provider you choose. As the company behind Elasticsearch, we bring our features and support to your Elastic clusters in the cloud.