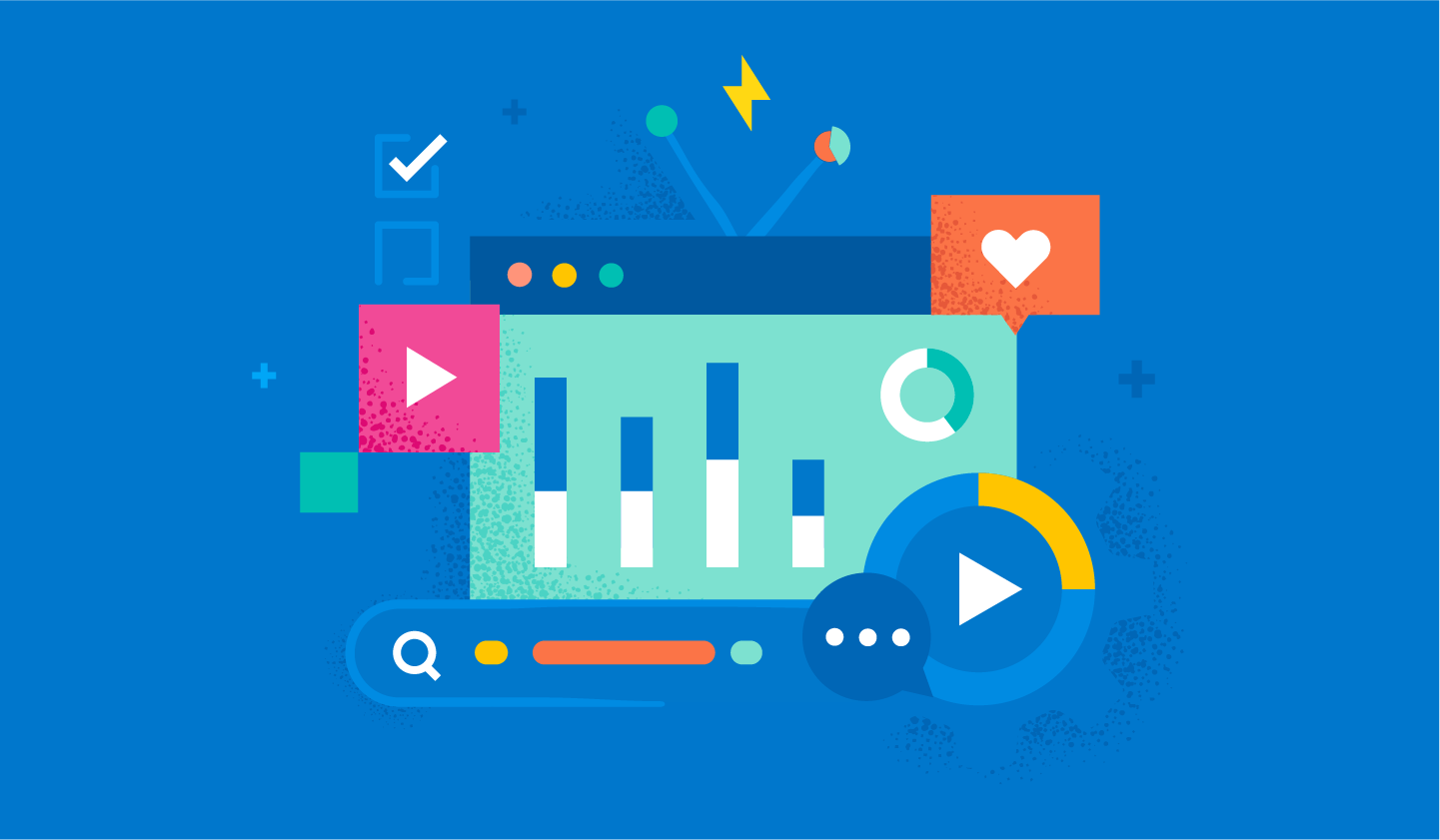 The acceleration of open banking initiatives has driven the need for broader access to data, visibility, and security of banking infrastructure. Learn how leading financial organizations are leveraging Elastic to unify data and serve every customer.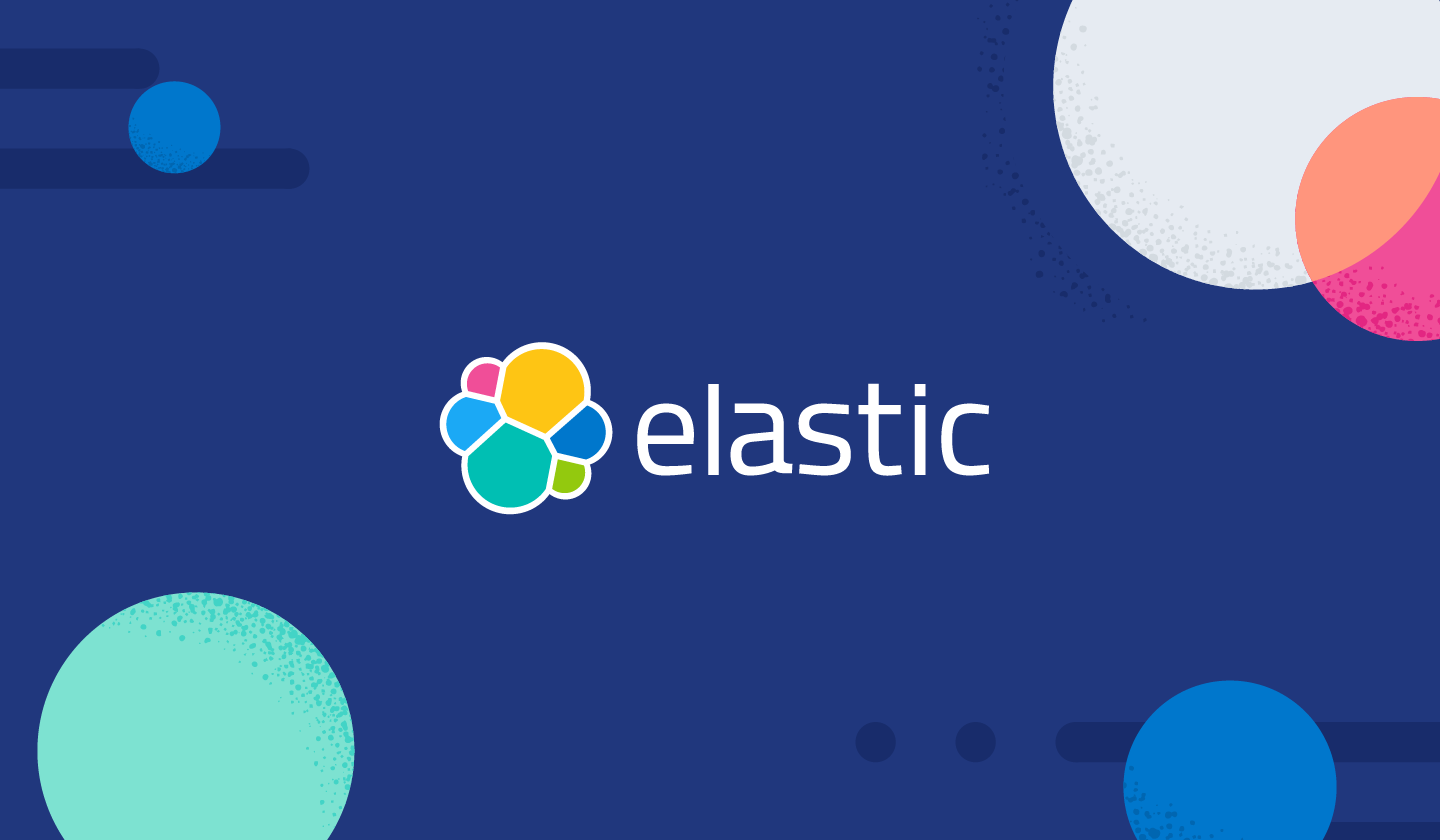 Ten times faster at a fraction of the cost. That's what a Forrester Total Economic Impact (TEI) study found about the value organizations can realize by deploying Elastic Observability and Security.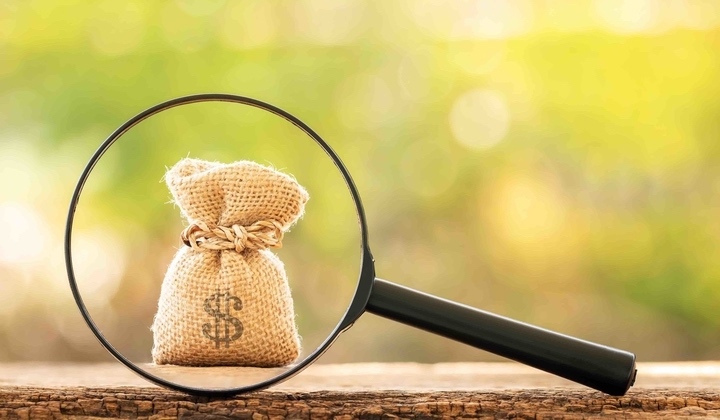 A deep dive into the Elastic Cloud Value Calculator calculations and assumptions. Use it to understand the details behind each benefit group, or leverage it to create your own version custom to your situation.
Spin up a fully loaded deployment on the cloud provider you choose. As the company behind Elasticsearch, we bring our features and support to your Elastic clusters in the cloud.