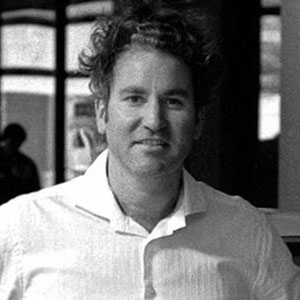 Author
Articles by Ben Pruden
Sr. Director, Go-to-Market Product Marketing, Elastic
Ben Pruden loves how technology weaves its way through our lives and believes it can be a positive influence on how we get things done every day. At Elastic, Ben spends his time crafting both the stories and applications of Elastic products.
Sign up for Elastic Cloud free trial
Spin up a fully loaded deployment on the cloud provider you choose. As the company behind Elasticsearch, we bring our features and support to your Elastic clusters in the cloud.
Start free trial