Author
Articles by Alvin Richards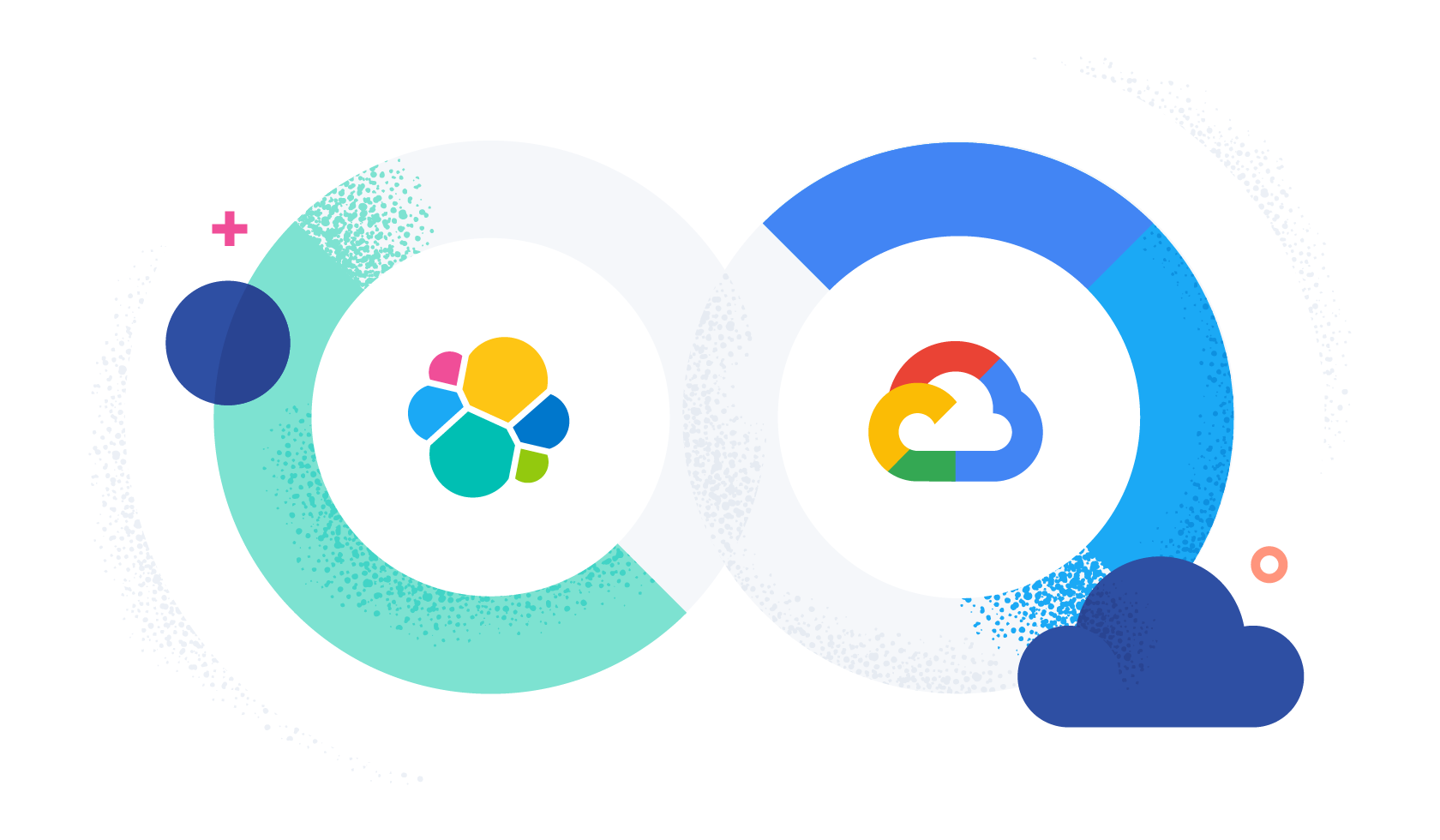 Elastic and Google Cloud announce expanded and deeper partnership
We're pleased to share that Elastic and Google Cloud are expanding and deepening our partnership to help organizations search, observe, and protect their data and workloads on Google Cloud.
Sign up for Elastic Cloud free trial
Spin up a fully loaded deployment on the cloud provider you choose. As the company behind Elasticsearch, we bring our features and support to your Elastic clusters in the cloud.
Start free trial