Learn how to ship logs directly to Elastic Cloud with AWS Firelens, a container log router for Amazon ECS EC2 and AWS Fargate. Monitor, manage, and secure your logs and events from FireLens with Elastic Observability and Elastic Security.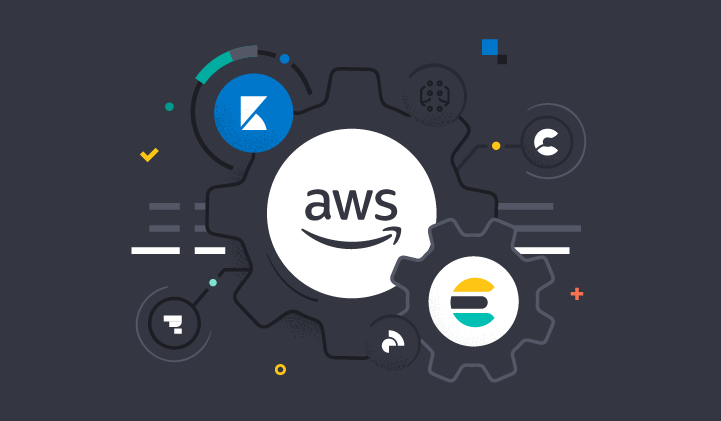 Learn how Elastic enables organizations to monitor, analyze, and protect AWS and on-premise workloads within a single pane of glass — at every stage of a cloud adoption journey. This can help teams stay on budget and on time.
After an extensive technical review by an AWS ISV Workload Migration Partner team, Elastic is now a certified AWS Workload Migration Partner. Learn how Elastic's designation as an AWS Workload Migration Partner can streamline your cloud journey.
Spin up a fully loaded deployment on the cloud provider you choose. As the company behind Elasticsearch, we bring our features and support to your Elastic clusters in the cloud.