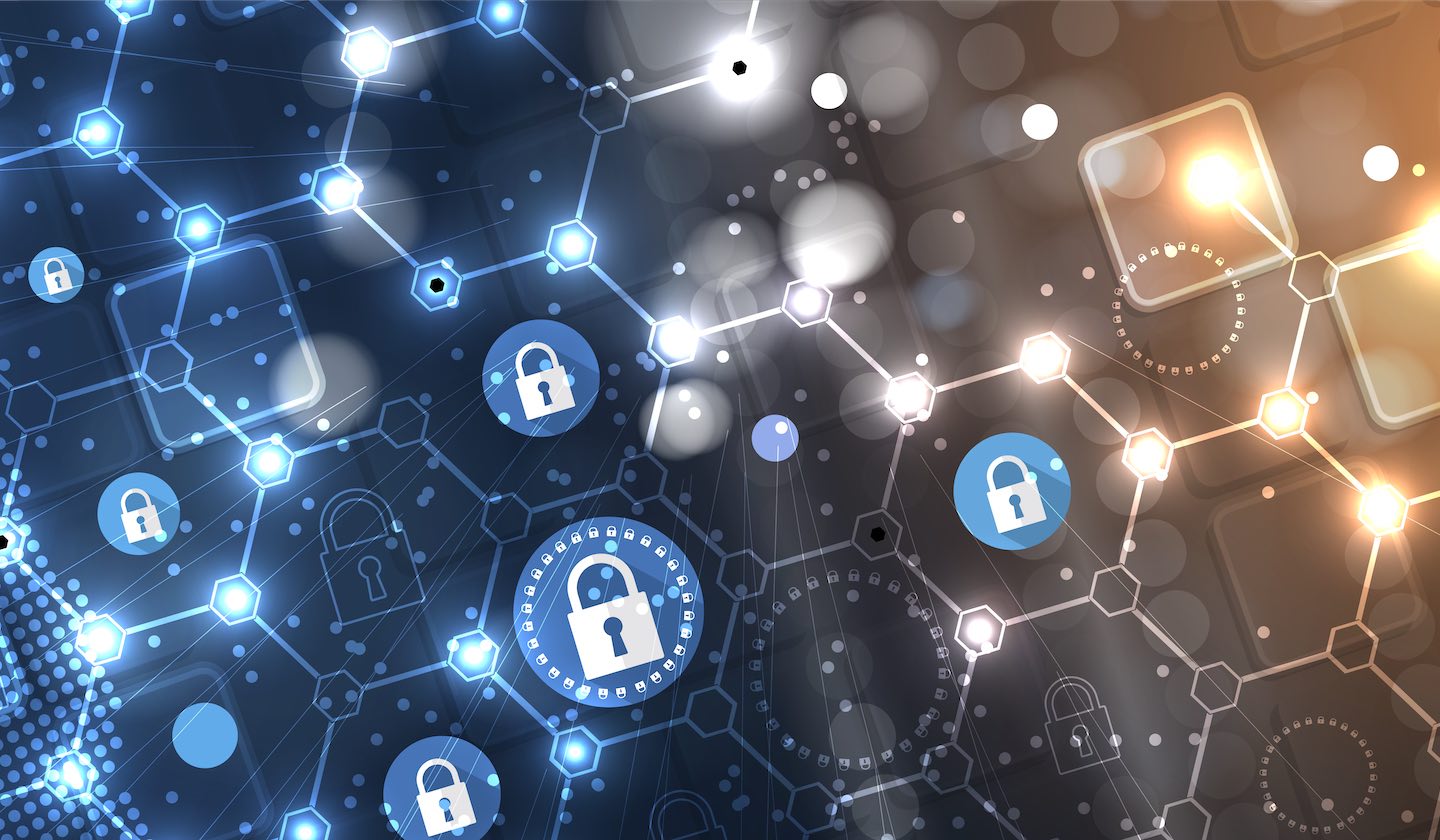 Elastic Event Query Language (EQL) correlation capabilities enable practitioners to capture complex behavior for adversary Lateral Movement techniques. Learn how to detect a variety of such techniques in this blog post.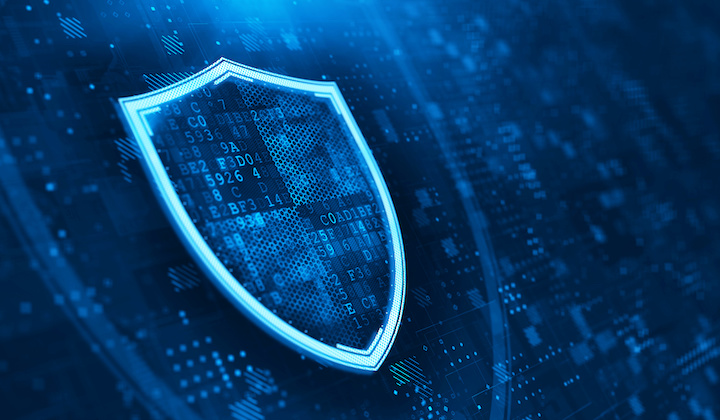 By formalizing stateful detection in your rules, as well as your engineering process, you increase your detection coverage over future and past matches. In this blog post, learn why stateful detection is an important concept to implement.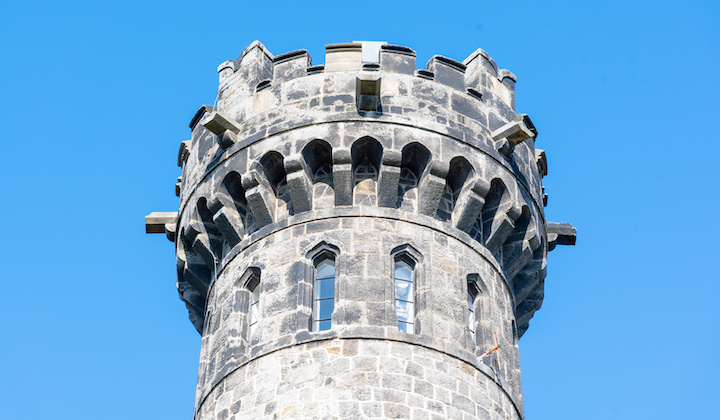 Our Elastic Security research team has focused on advanced techniques used in a Malaysian-focused APT campaign. Learn who's behind it, how the attack works, observed MITRE attack® techniques, and indicators of compromise.
Spin up a fully loaded deployment on the cloud provider you choose. As the company behind Elasticsearch, we bring our features and support to your Elastic clusters in the cloud.