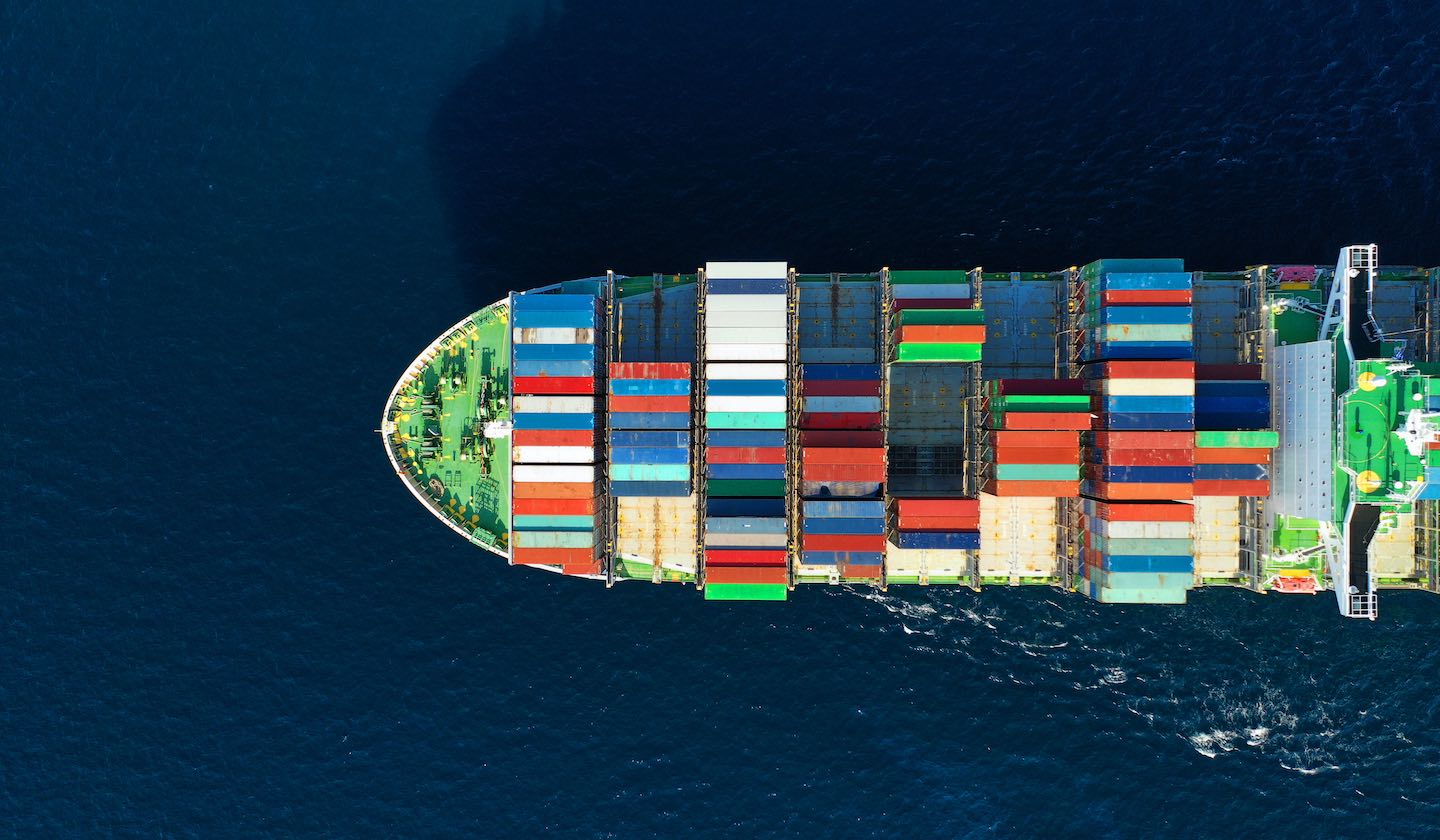 The Elastic Container Project provides a single shell script that will allow you to stand up and manage an entire Elastic Stack using Docker. This open source project enables rapid deployment for testing use cases.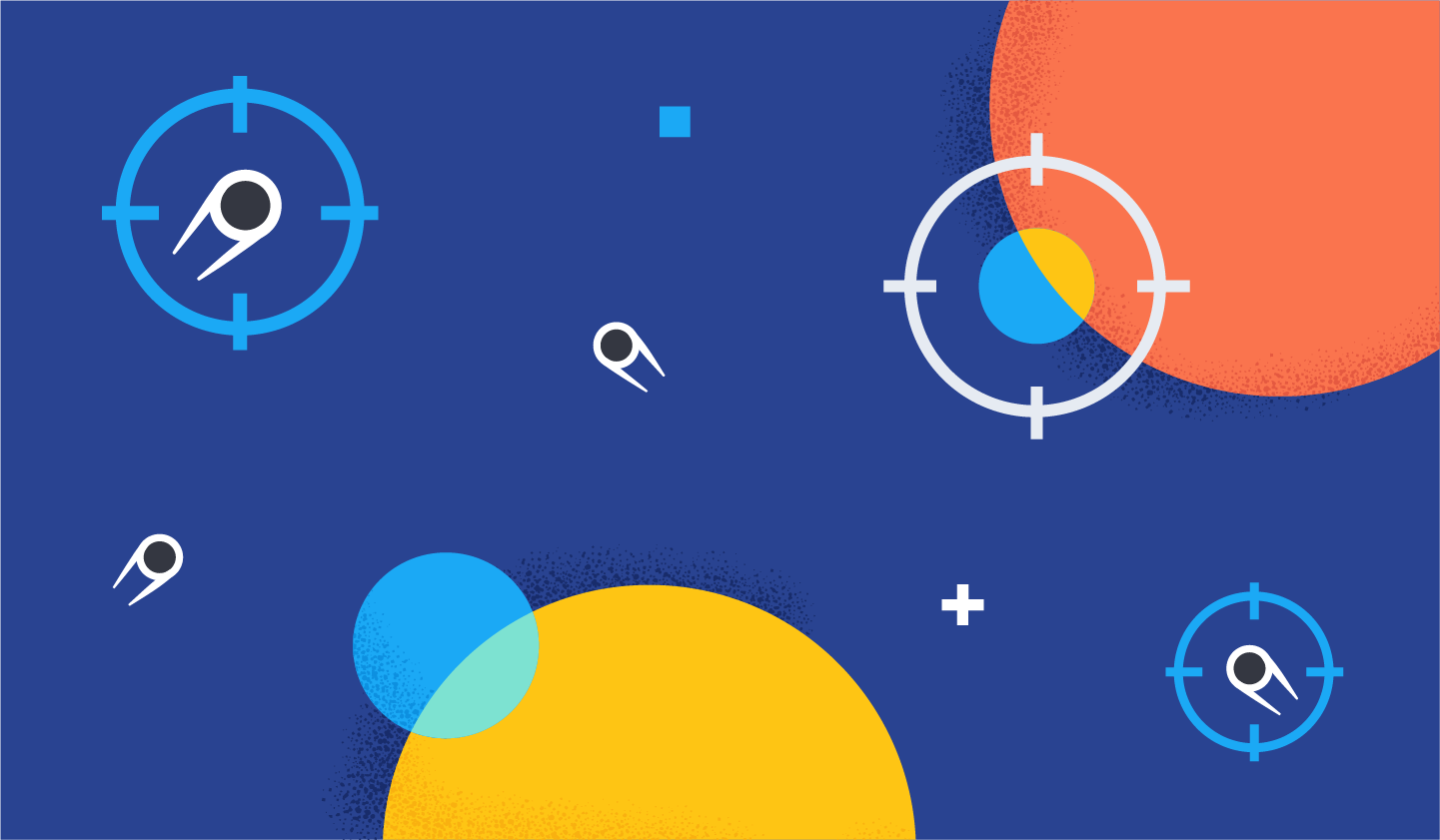 In this research piece, we explore BPFDoor — a backdoor payload specifically crafted for Linux in order to gain re-entry into a previously or actively compromised target environment.
Elastic Security is releasing detection logic for the Dirty Pipe exploit.
Spin up a fully loaded deployment on the cloud provider you choose. As the company behind Elasticsearch, we bring our features and support to your Elastic clusters in the cloud.