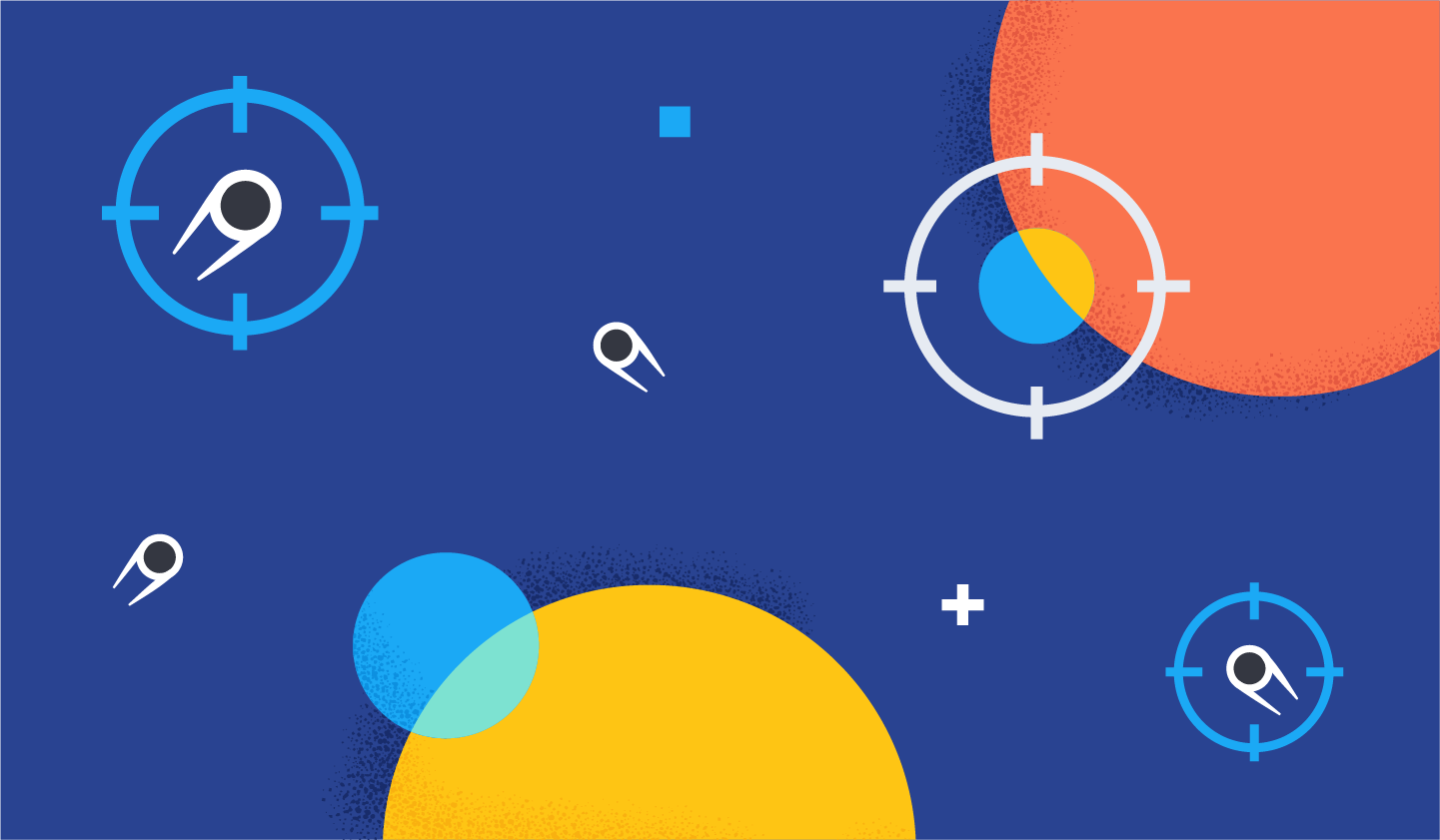 In this research piece, we explore BPFDoor — a backdoor payload specifically crafted for Linux in order to gain re-entry into a previously or actively compromised target environment.
Elastic Security is releasing detection logic for the Dirty Pipe exploit.
Spin up a fully loaded deployment on the cloud provider you choose. As the company behind Elasticsearch, we bring our features and support to your Elastic clusters in the cloud.