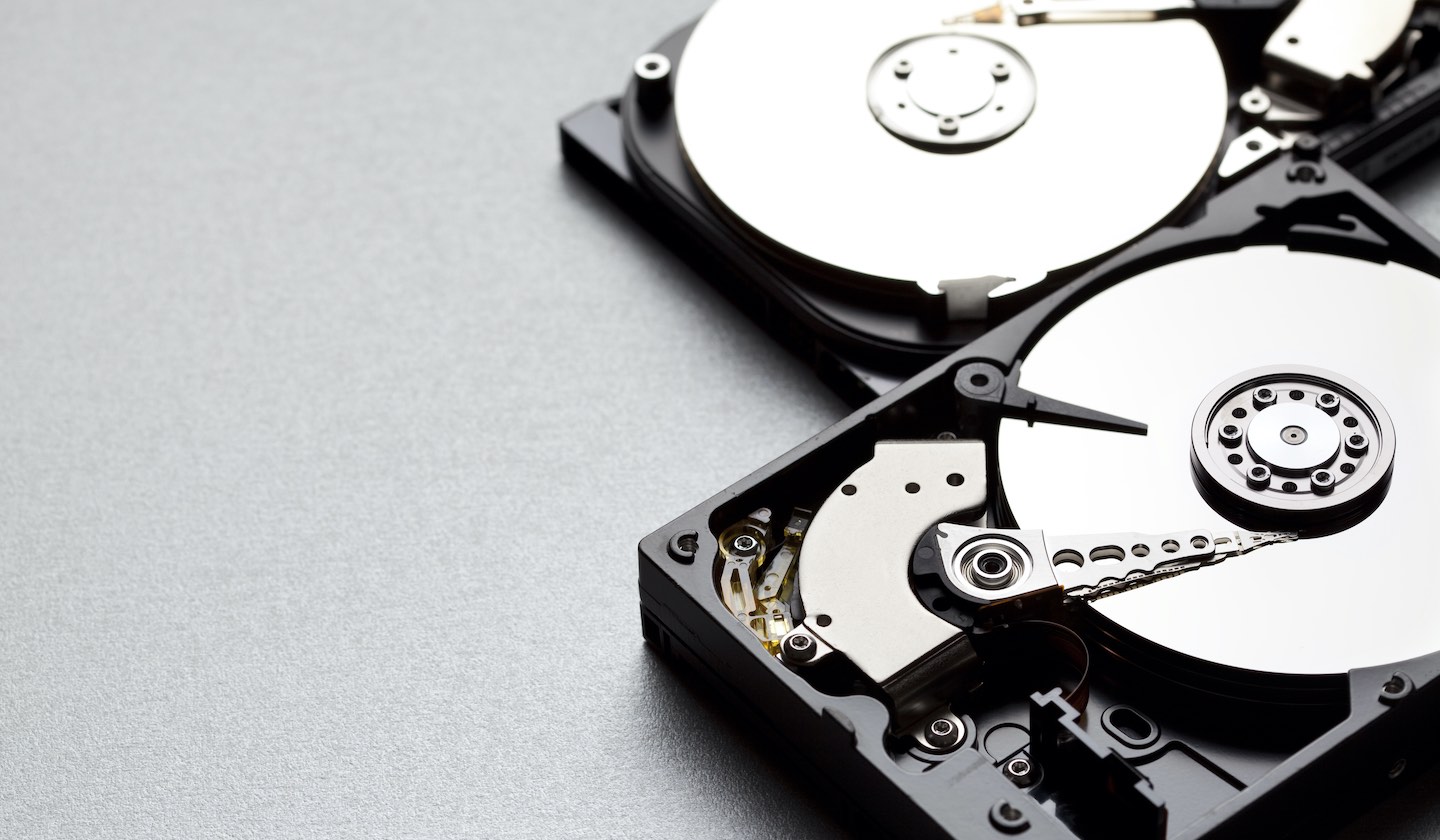 Elastic Security observed a ransomware and extortion campaign leveraging a combination of offensive security tools, LOLBAS, and exploits to deliver the CUBA ransomware malware.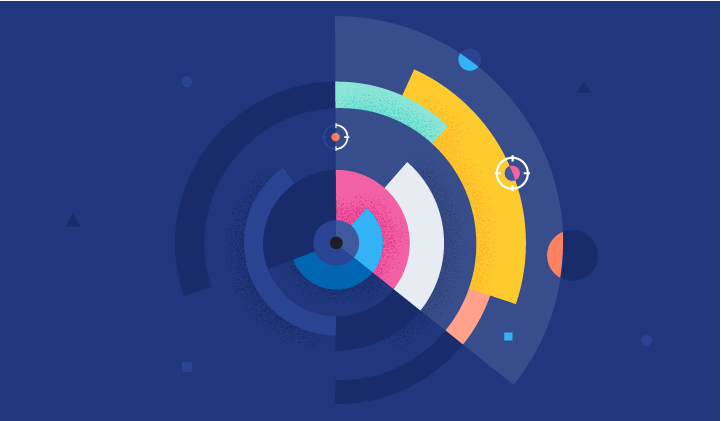 Elastic Security has performed a deep technical analysis of the CUBA ransomware family. This includes malware capabilities as well as defensive countermeasures.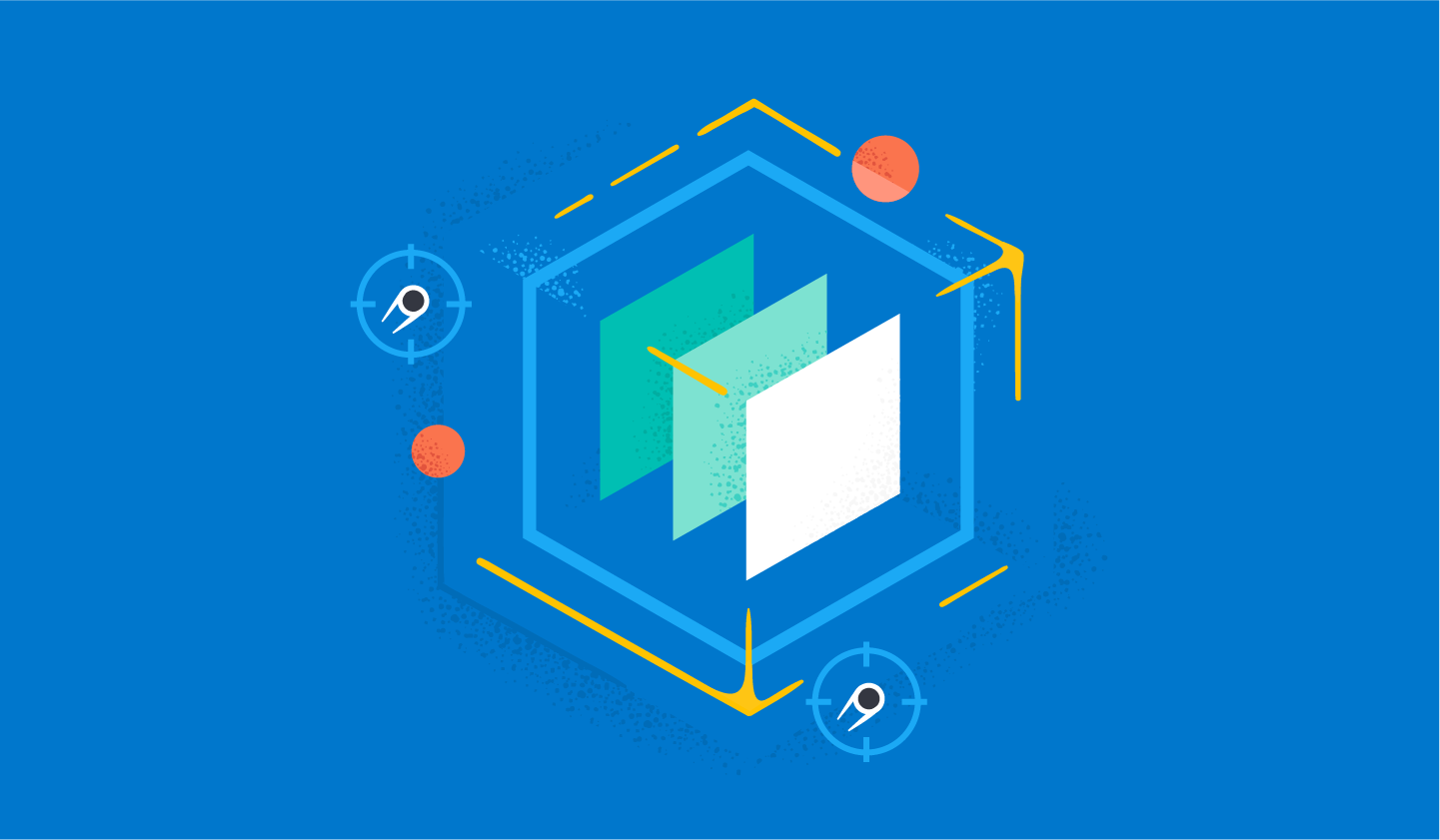 Spin up a fully loaded deployment on the cloud provider you choose. As the company behind Elasticsearch, we bring our features and support to your Elastic clusters in the cloud.