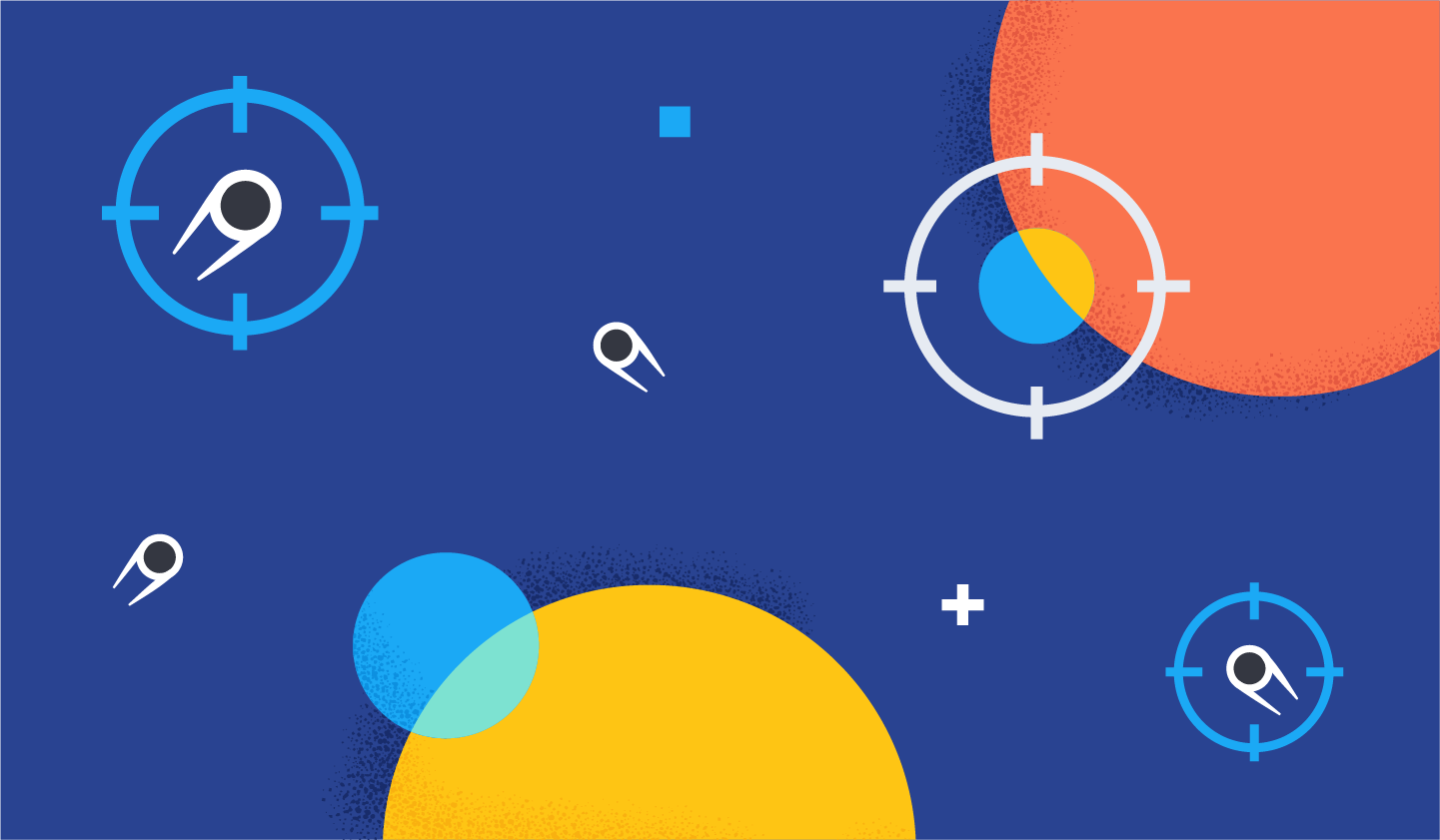 Elastic Security discovered PHOREAL malware, which is targeting Southeast Asia financial organizations, particularly those in the Vietnamese financial sector.
Analysis of the HERMETICWIPER malware targeting Ukranian organizations.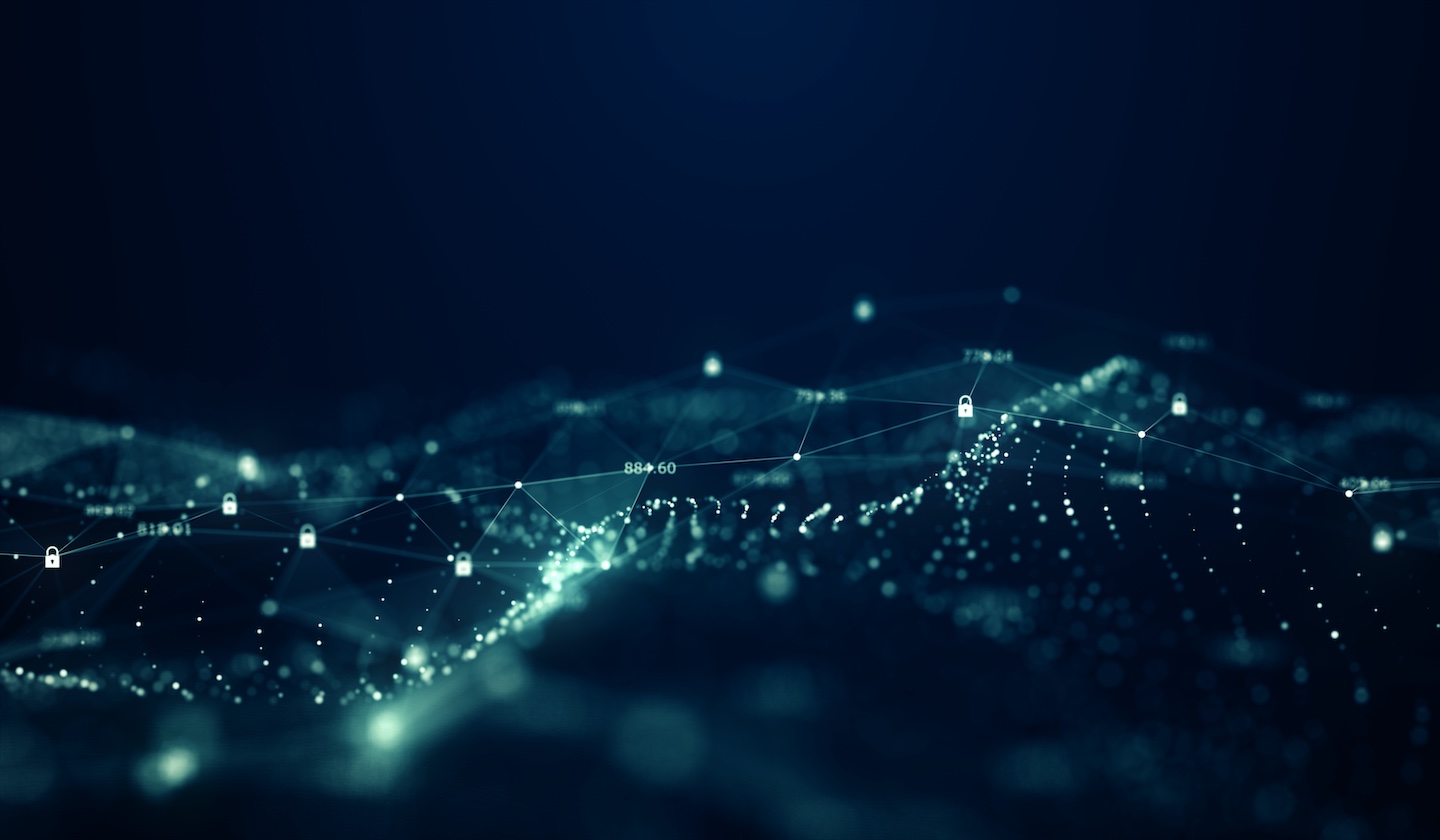 Learn how ENGIE used Elastic technology to expand their security-as-a-service offer to address operational technology (OT) as well as traditional IT systems.
Spin up a fully loaded deployment on the cloud provider you choose. As the company behind Elasticsearch, we bring our features and support to your Elastic clusters in the cloud.