Author
Articles by Ricardo Ungureanu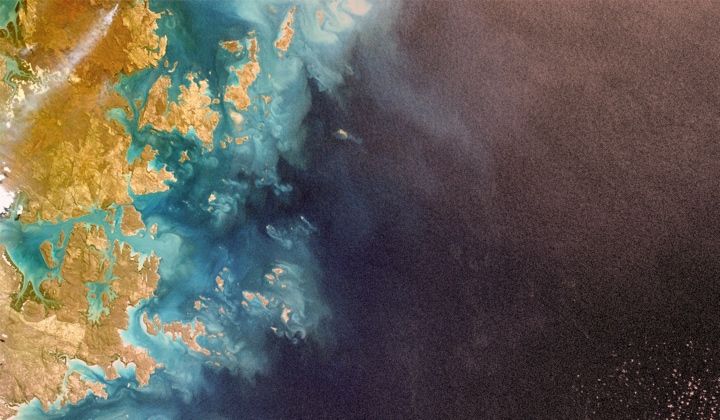 The DPRK strikes using a new variant of RUSTBUCKET
Watch out! We've recently discovered a variant of RUSTBUCKET. Read this article to understand the new capabilities we've observed, as well as how to identify it in your own network.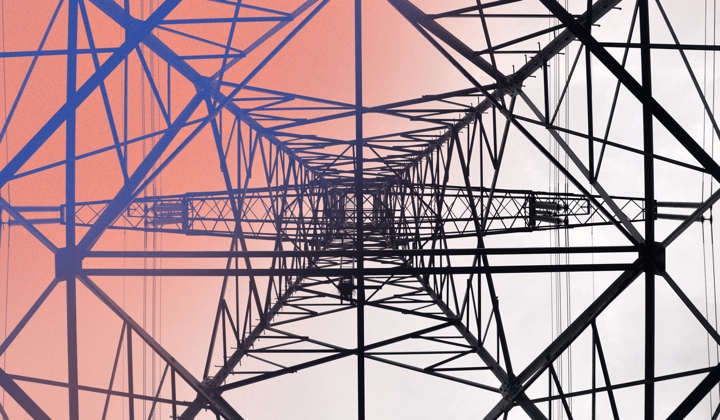 Initial research exposing JOKERSPY
Explore JOKERSPY, a recently discovered campaign that targets financial institutions with Python backdoors. This article covers reconnaissance, attack patterns, and methods of identifying JOKERSPY in your network.
Sign up for Elastic Cloud free trial
Spin up a fully loaded deployment on the cloud provider you choose. As the company behind Elasticsearch, we bring our features and support to your Elastic clusters in the cloud.
Start free trial