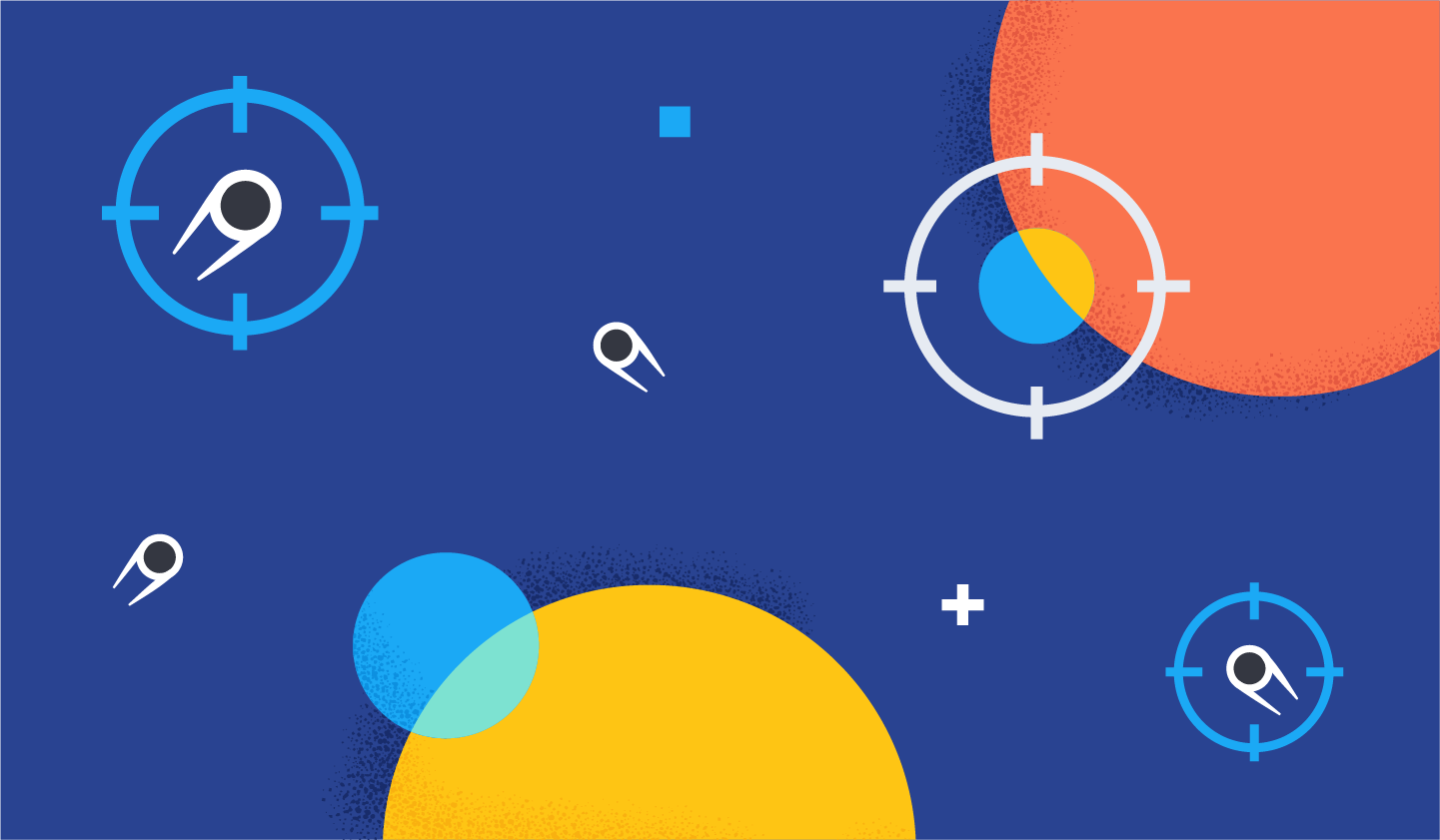 In this post, we cover next steps the Elastic Security team is taking for users to continue to protect themselves against CVE-2021-44228, or Log4Shell.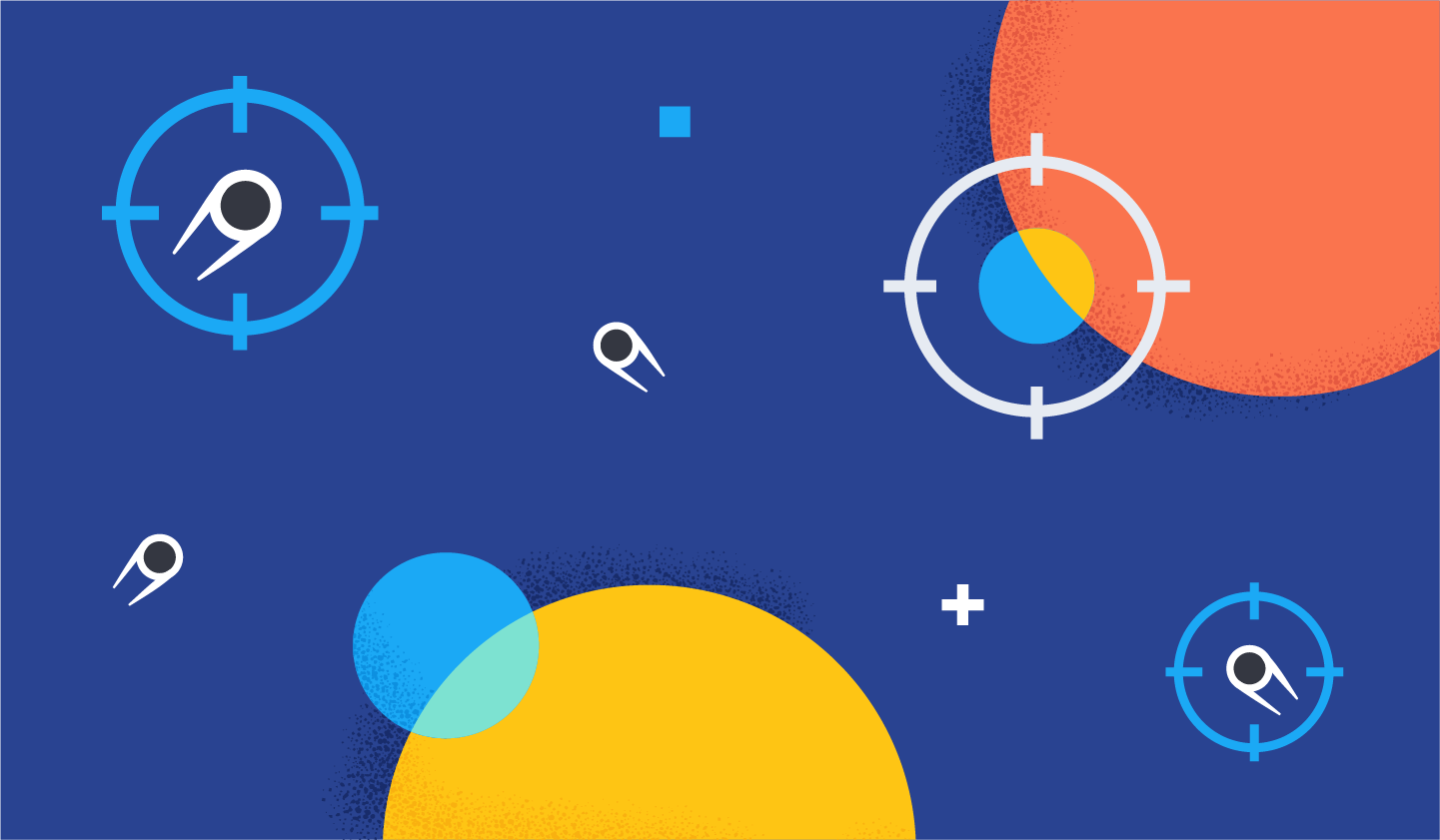 This blog post provides a summary of CVE-2021-44228 and provides Elastic Security users with detections to find active exploitation of the vulnerability in their environment. Further updates will be provided to this post as we learn more.
Spin up a fully loaded deployment on the cloud provider you choose. As the company behind Elasticsearch, we bring our features and support to your Elastic clusters in the cloud.