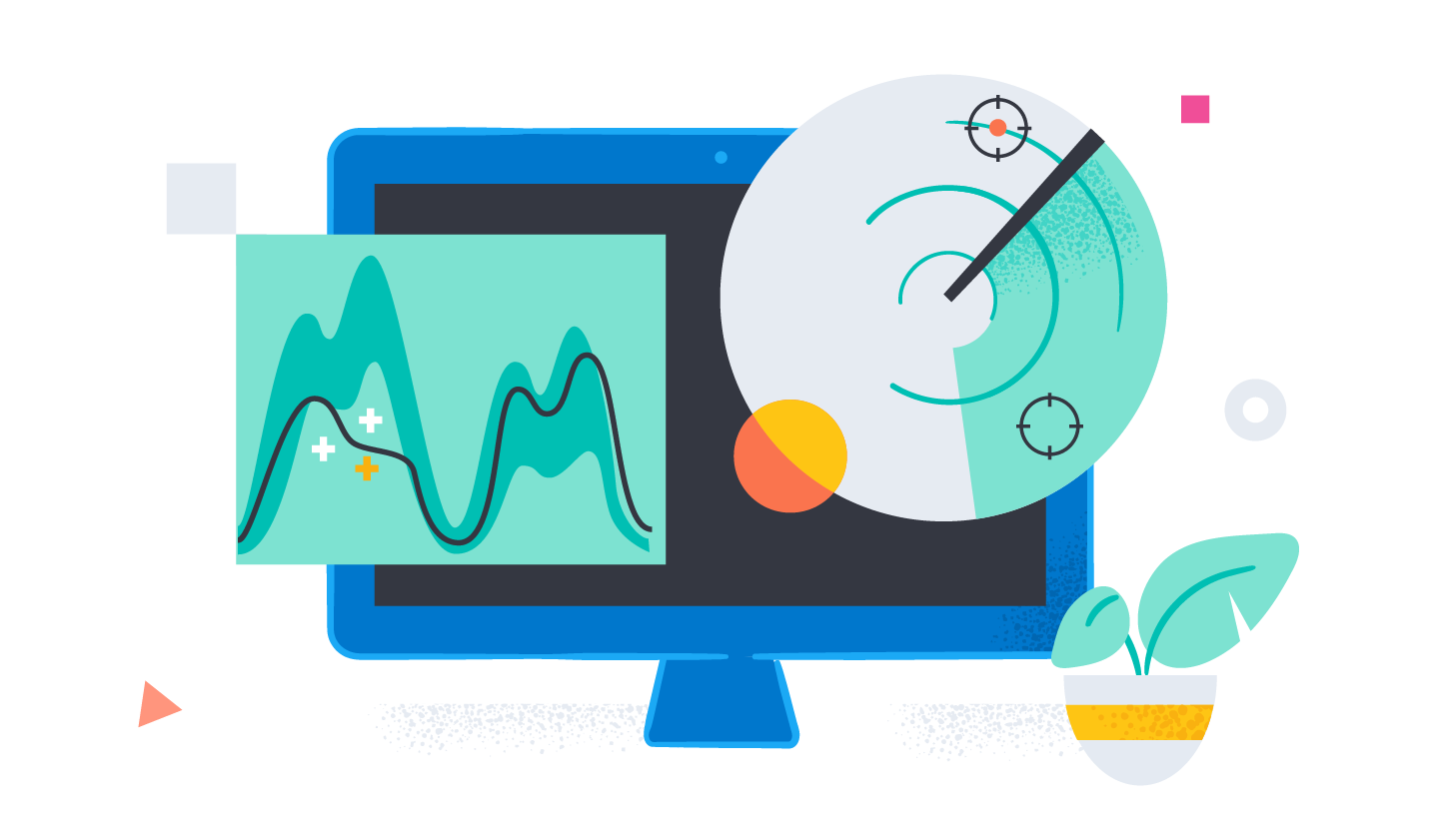 Signature-based detection — especially in-memory scanning — can be a valuable detection strategy. In this blog, learn how to detect Cobalt Strike regardless of configuration or stealth features enabled with an effective false positive rate of zero. Threat Hunters are charged with the difficult task of sifting through vast sources of diverse data to pinpoint adversarial activity at any stage in the attack. As a follow up to my DerbyCon presentation, this post will investigate an emerging trend of adversaries using .NET-based in-memory techniques to evade detection
Spin up a fully loaded deployment on the cloud provider you choose. As the company behind Elasticsearch, we bring our features and support to your Elastic clusters in the cloud.