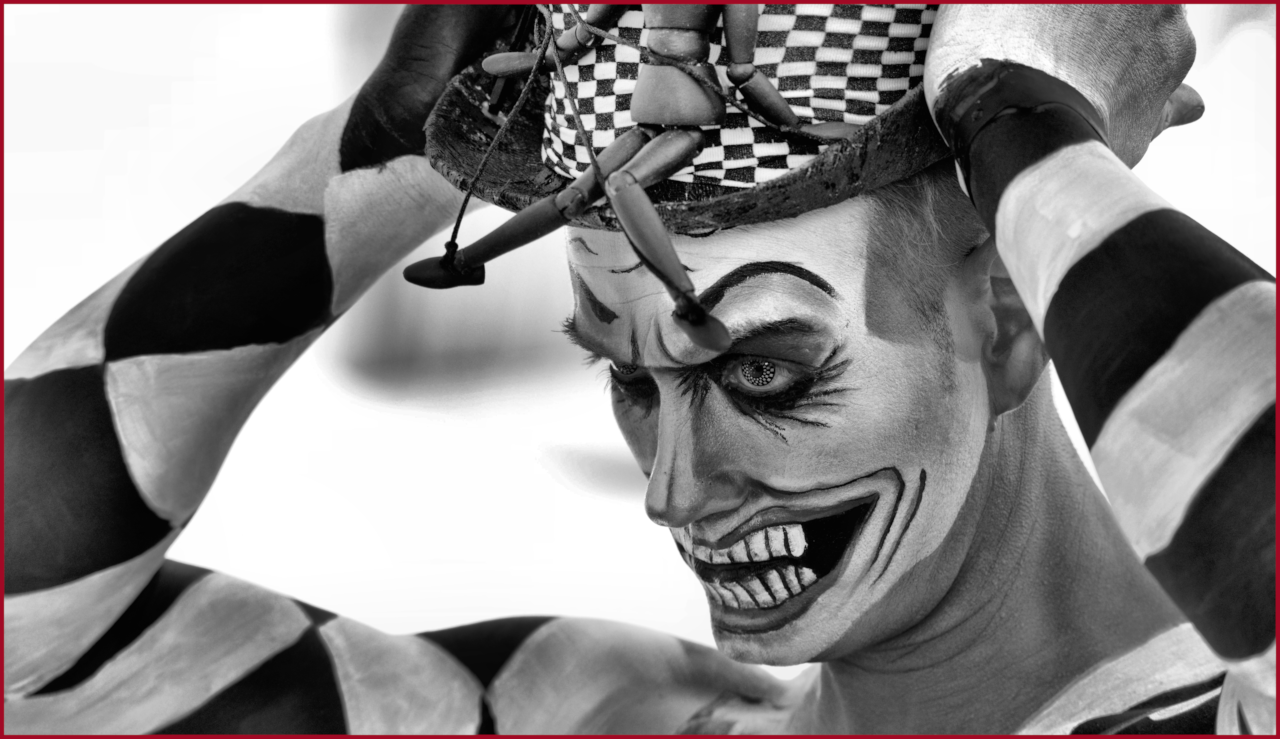 Seemingly small JVM tweaks can have a dramatic impact on application performance. In this article we share one of our recent encounters of that kind.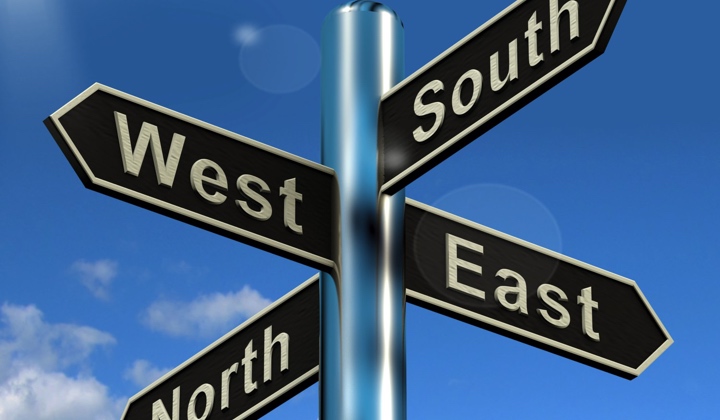 Did you know you could use Logstash to help make a custom mapping template for your data? This post shows how easy it can be.

The Hosted Elasticsearch AWS Marketplace listing for Elastic Cloud provides an integrated billing model where you can purchase the official hosted Elasticsearch..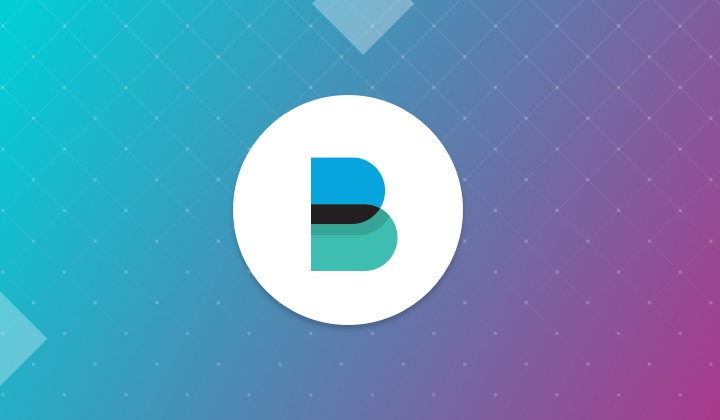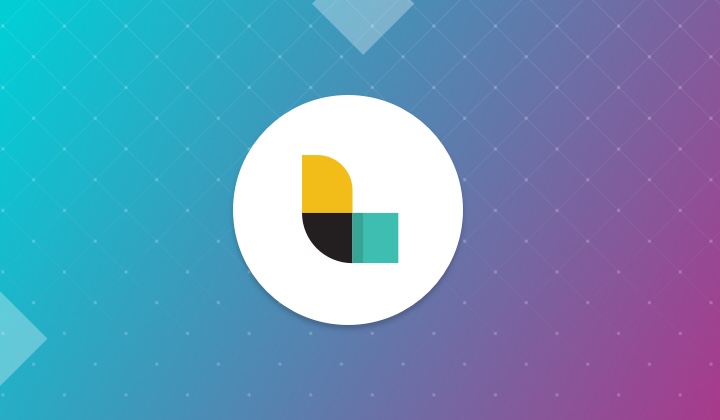 Logstash 5.3.0 released with improvements to persistent queues, graphs with cgroup information, new plugins like Google PubSub and more.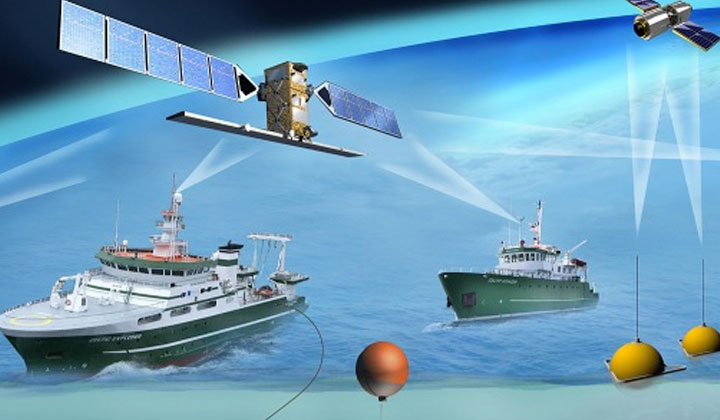 The Marine Institute uses Logstash to gain new insights into the ocean by processig marine environmental data like the water temperature, salinity or currents...