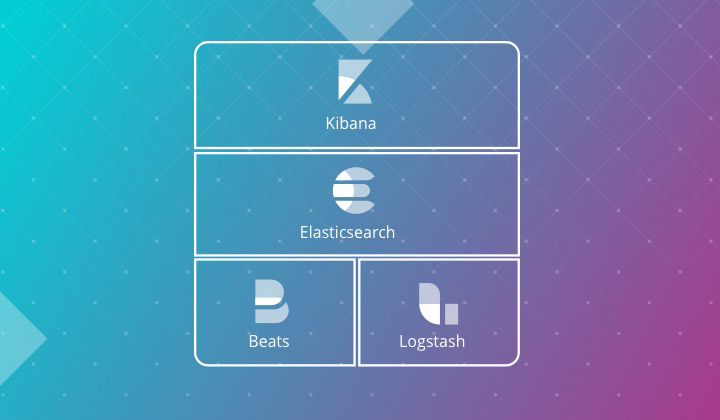 Elastic Cloud Enterprise 1.1.1 released with important bug fixes.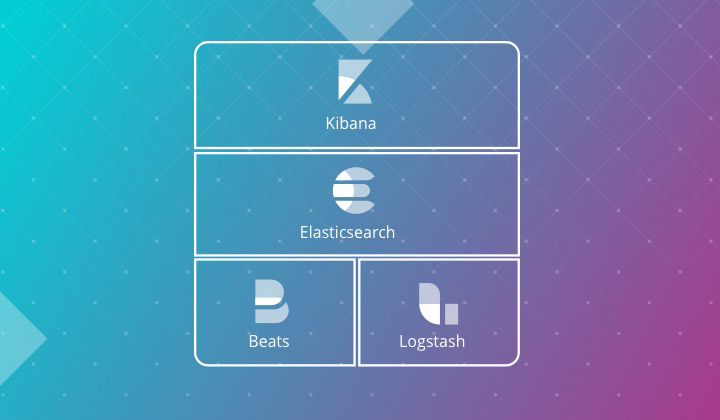 Learn more about the upgrade issue in ECE 1.1 and remediation steps.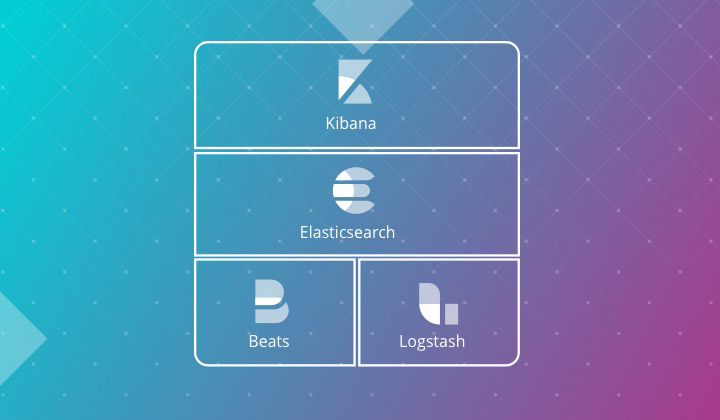 ECE 1.1 has been released with improved user experience, offline installation support, and efficient resource usage for cluster changes.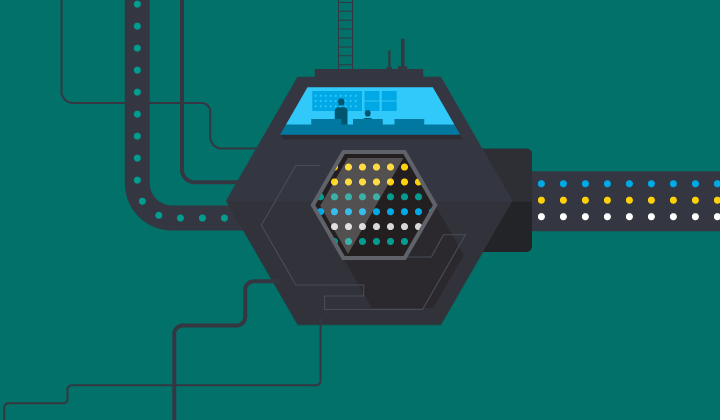 With the recent release of Logstash 6.0.0-beta1 you can control your Logstash pipeline config entirely from Kibana!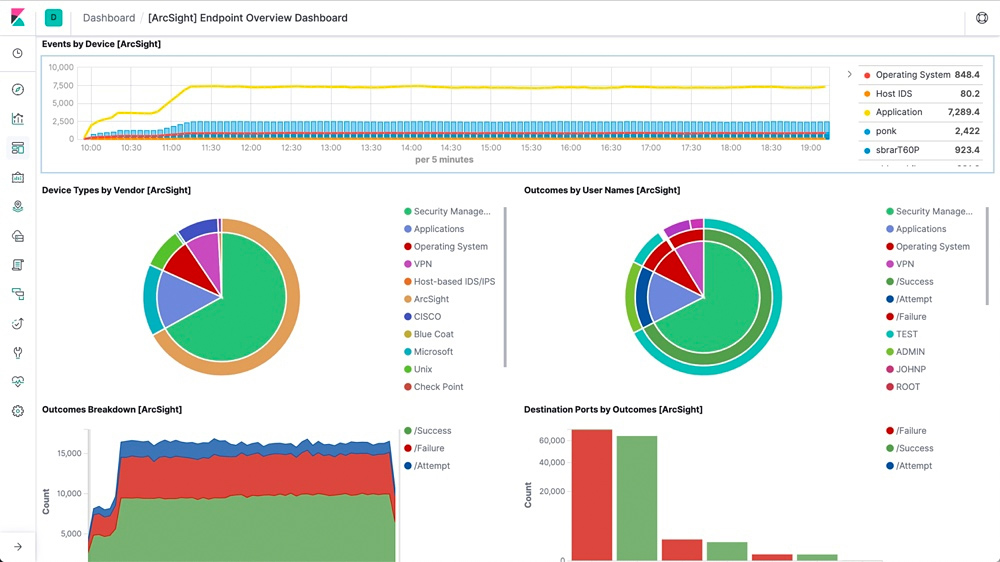 Logstash 5.6.0 released with ArcSight and Netflow module, performance improvements and more!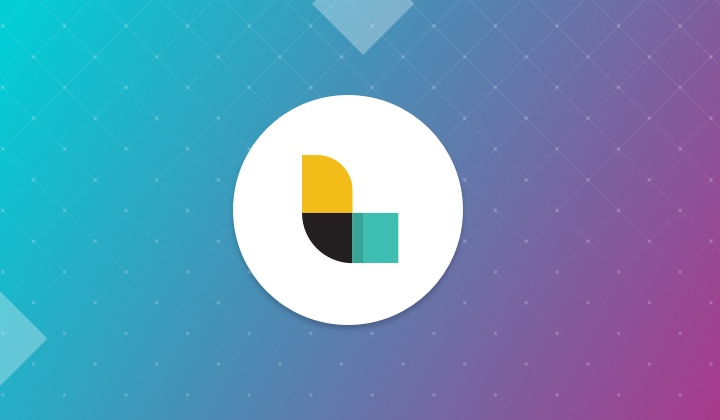 Logstash 6.0.0-beta2 released with improvements to pipeline visualization feature in x-pack monitoring.
Logstash 6.0.0-beta1 released with pipeline viewer for monitoring, centralized configuration management, and ingest pipeline converter.