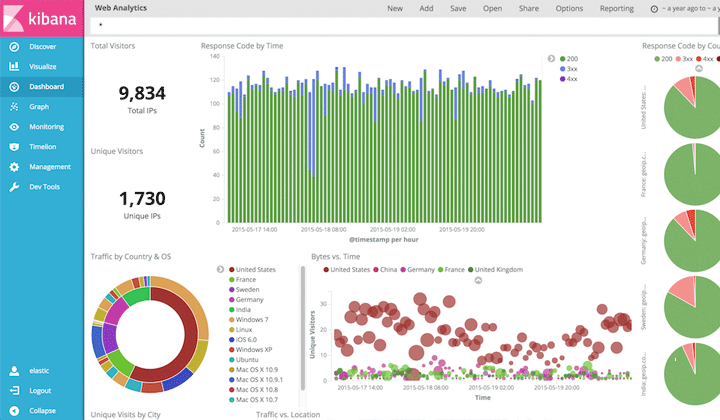 Kibana 5.2.2 has been released with fixes for two regressions.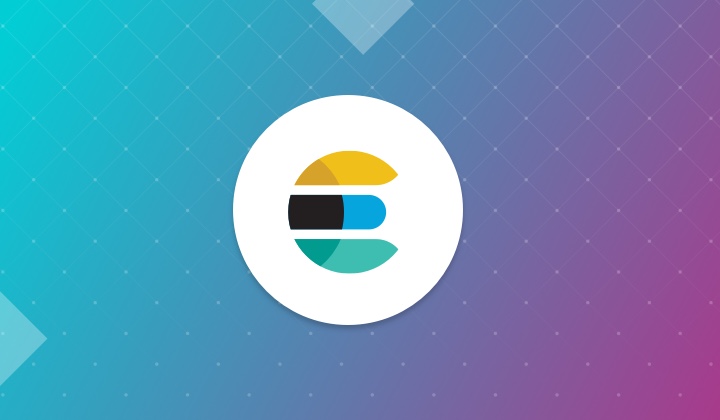 Elasticsearch 5.2.2 has been released with an important circuit breaker fix. All users are advised to upgrade.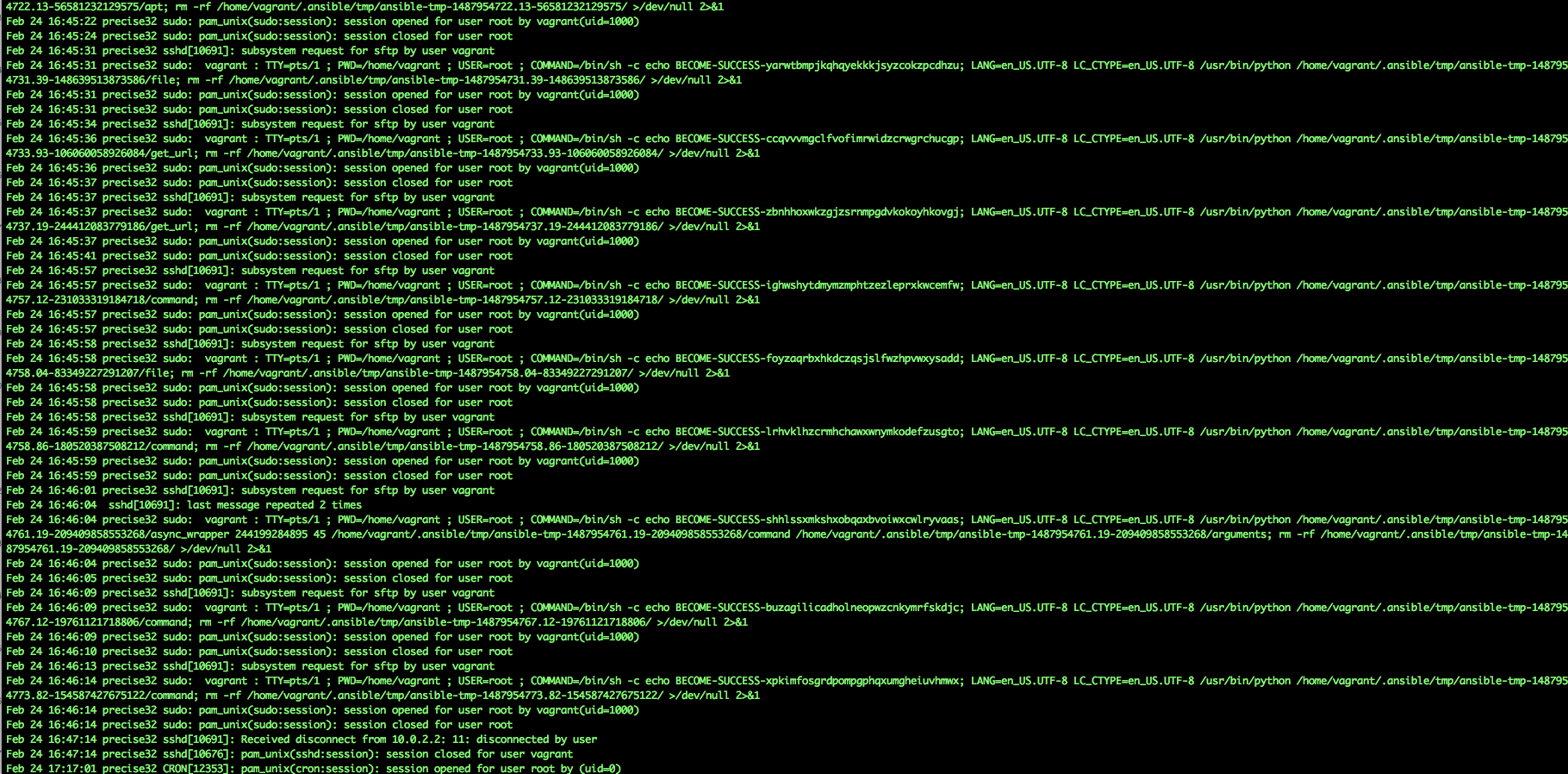 The authorization logs contain lots of interesting security related information. Let's have a closer at them and see how we can parse and visualize them.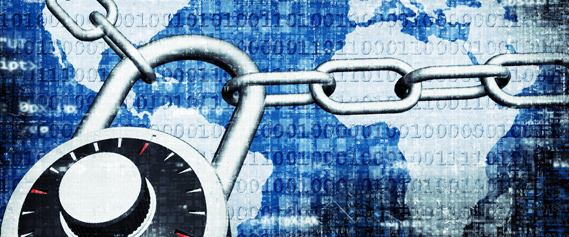 Looking to use X-Pack security features with an authentication service not covered by one of these built-in realms? You have a couple options.